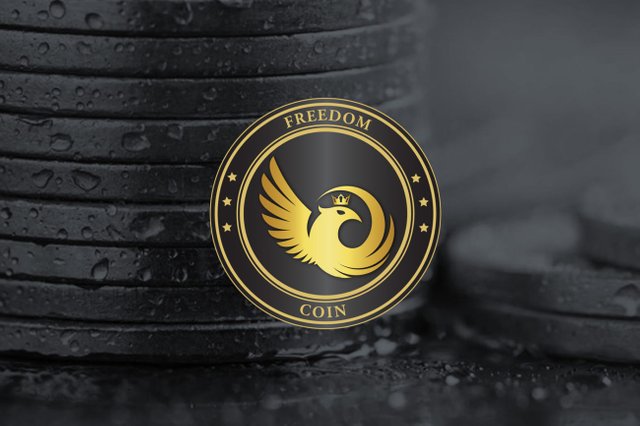 Do we really, really need another cryptocurrency?
Yes, one that works and can be used as actual peer-to-peer currency. With an estimated 1500 cryptocurrencies on the market it's safe to say the market is reaching a saturation point.
Have we reached the tipping point where cryptos are simply a novelty? With so many cryptocurrencies backed by nothing but the underlying technology we need something else to distinguish a coin from the mass of options available other than big promises.
The developers of TFC saw these shortcomings in cryptocurrencies and sought to address this by creating their own coin with unique features.
Speed
To compete with online payment methods such as PayPal, a cryptocurrency should be really fast. Bitcoin can only muster around 3 - 7 transactions per second at best. PayPal handles around 193 transactions per second. TFC can hold its own at 256 transactions per second. In technical terms, it has a 3MB block size and a block is generated in 60 seconds. This allows a lot of transactions to be processed in a short period of time. The TFC team is also in negotiations with merchants to have TFC accepted online as a recognized payment method.
Transaction costs
Bitcoin transaction costs are notoriously expensive. Miners benefit from high transaction costs and often collude to drive up the price. Since TFC is a proof-of-stake crypto there are no mining fees, hence the lower transaction costs. The average transaction cost is very low at 0.0001 TFC which is fraction of a US dollar.
Blockchain housekeeping
Since there are no miners, the blockchain is maintained by Masternodes, similar to cryptocurrencies like DASH. It costs 5000 TFC to start a Masternode. Masternode holders have financial "skin in the game" to ensure that they act in the best interest of the network. They receive a Masternode reward of 10 TFC every time a block is completed. To encourage Masternode holders to keep their nodes, there is also an additional monthly BTC support fee that is paid.
Additional Network support fees
Masternodes are paid in BTC to render their services to the TFC blockchain. Every month gains from the communal BTC pool is paid out to masternode holders.
HODL rewards
If funds are not spent, regular users are motivated to keep their crypto. Wallet users can also stake their crypto in wallets. Funds that have matured for 24 hours are automatically staked and start earning rewards. Every 24 hours a reward is paid out to wallets automatically.
Masternode democracy
Shared TFC governance is integral to the coin's ethos. Masternode holders have a say in the development and investment decisions of the cryptocurrency through a unique voting portal.
Links
TFC Website: http://www.freedom-coin.io/
TFC Whitepaper: http://freedom-coin.io/wp-content/uploads/2018/04/TFC-White-Paper.pdf
Masternodes.online Masternode Stats: https://masternodes.online/currencies/TFC/
Facebook: https://www.facebook.com/Freedom-Coin-185416812109988/
Twitter: https://twitter.com/Freedom_Coin_
LinkedIn: https://www.linkedin.com/company/28586709/
BitcoinTalk Announcement: https://bitcointalk.org/index.php?topic=3486236.msg36123499#msg36123499
Discord Community: https://discordapp.com/invite/zgZjBJU
GitHub: https://github.com/TheFreedomCoin
Telegram: https://t.me/thefreedomcoin
Reddit: https://www.reddit.com/user/Freedom-Coin/
P.S. I am the tech support for TFC so have a vested interest. This is not a paid article.