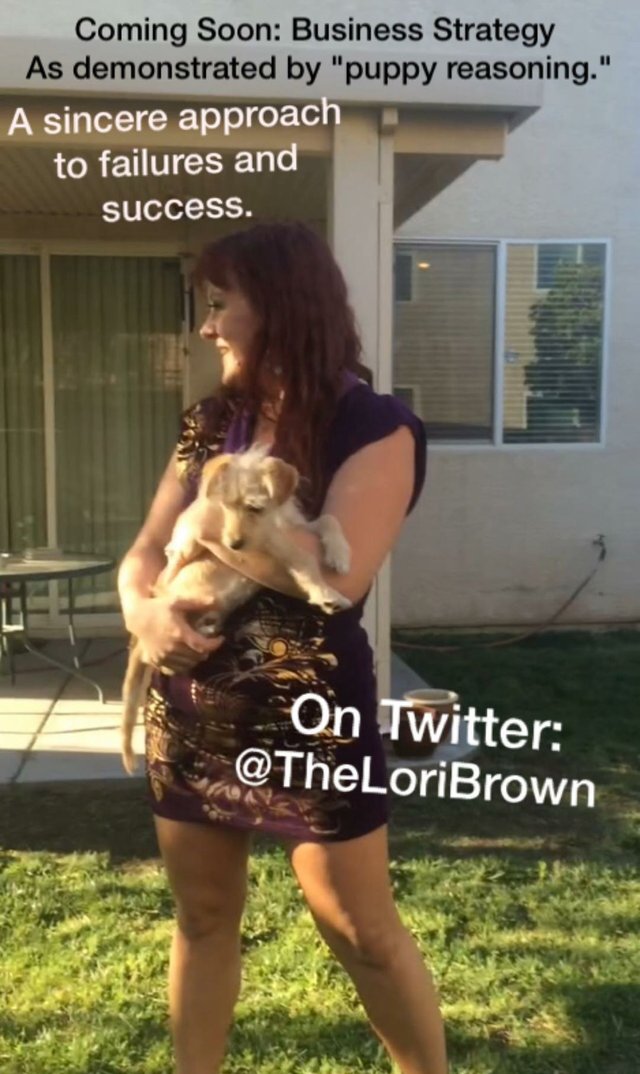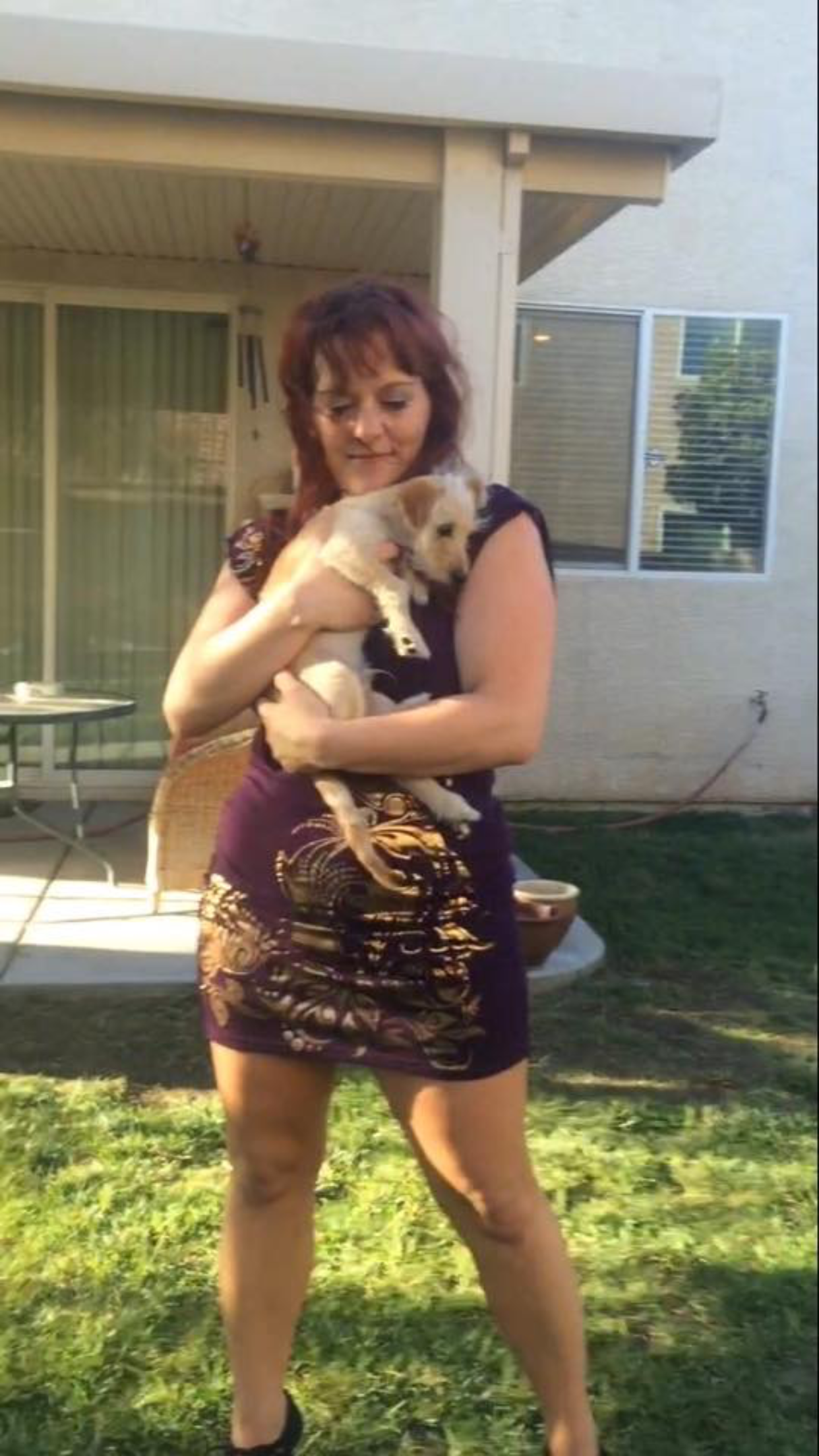 ⭐️✨✨✨⭐️✨✨✨✨⭐️✨✨✨✨⭐️✨✨✨ Ever had a tirade of trolls clamoring for your attention? They poke and jab and spew shady blah blah over and over, and it's tempting to fire right back at the maniacal mob. Here is what I am learning as this very unfortunate situation engulfs me almost entirely. I am sharing this knowledge in REAL TIME as I learn. We may find different truths, feel free to share yours with me.
Got any pearls of wisdom for a beautiful soul whose clan tossed her to the wolves at the first hint of unsavory choices? Oh wait...The Wolves...


The wolves! 💡Aha!💡
I didn't get tossed to the wolves in fact... the wolves turned out to be the pack I had been running with - and they tossed me back to the safety of the rest of the living and breathing!
☁️🧡❤️💛💚🌤💜💙💜🌤💚💛🧡❤️☁️
In the face of the saddest abandonment I have ever endured, I am discovering some fascinatig techniques for coping and responding to attacks.
Here are the top 4 methods of staying afloat in troubled waters
1. Resist the urge to argue the minor details!
⚠️You will be tempted to argue the point on many silly details that will not add up on both sides. Just let them slide. They want to nail your coffin shut and details are one way to get tempers flaring and troubles brewing. Who cares if it was Tuesday and not Wednesday? Pick your battles, great soldier.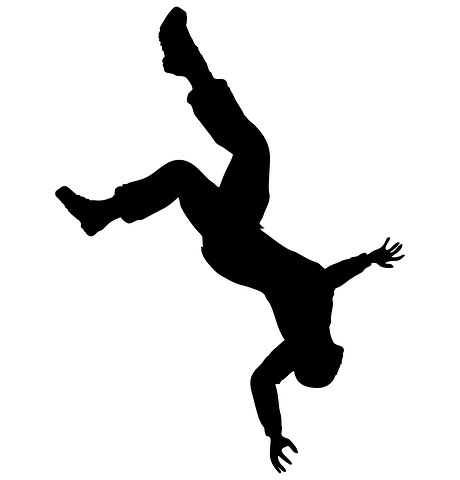 2. Be yourself - make a joke with a hint of reality.
⚠️ The reason for this is not so much for your benefit as it is for your followers. Show them that you are aware of the negative stuff without giving it any more hype than needed. I tweeted this after an awkward silence when the hate-campaign started against me.
https://twitter.com/theloribrown/status/978793867511087105?s=21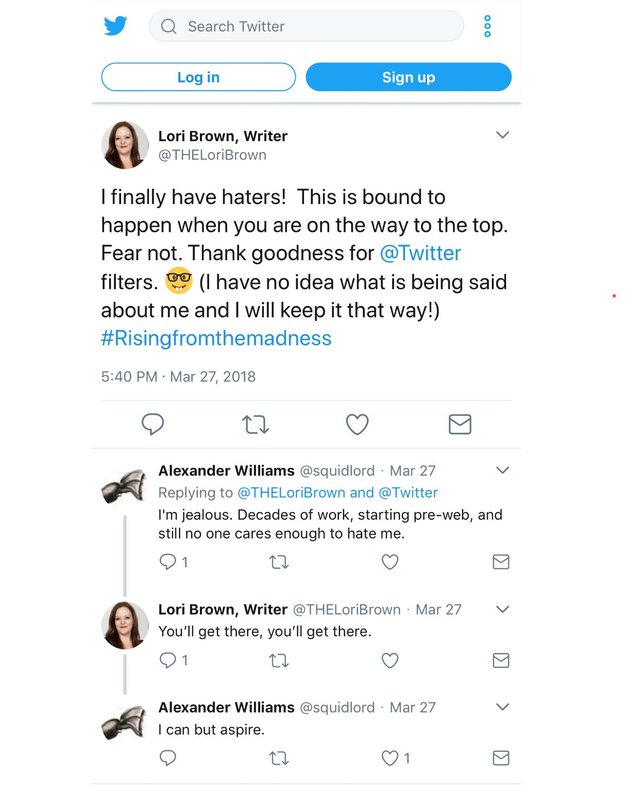 3. Use the circumstance as fuel for the vehicle that will upgrade your life!
Boom! Smear my Name? Ok, let's just see how much I can prove that my name will not be forced in a downward spiral. Nope!
⚠️This won't break me, it will MAKE me!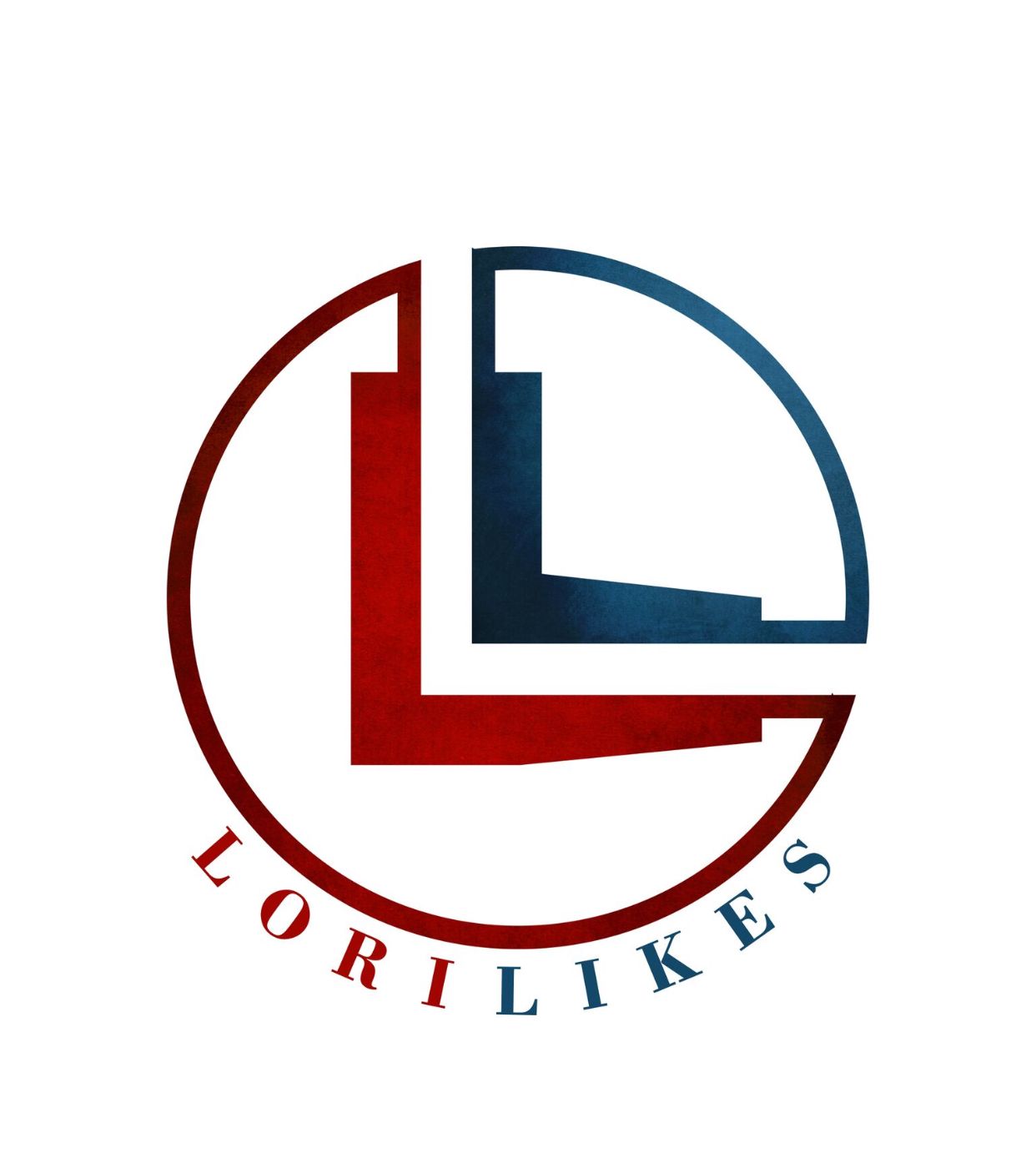 4. Never let the mob convince you of something that isn't true.
⚠️If it isn't right, don't give in on your truth. You won't need to spew hatred like some angry mob members do so easily, but you are who you are. Just because they don't like what you have done or where you were seen or whatever - doesn't make anyone better than you. Don't doubt your value as a human. They are polluted with anger and low vibrations. Poison comes in many forms - don't let your beautiful world go dim in the wreckage of targeted harassment.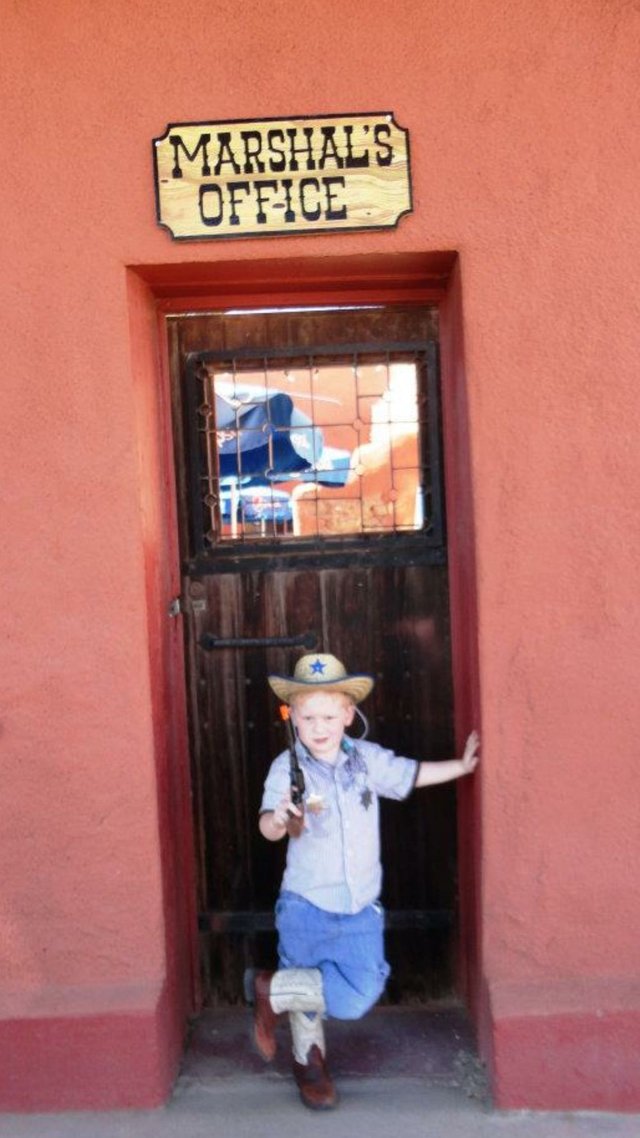 If things get too personal or if you feel threatened or unsafe, don't be afraid to get help from Law Enforcement, bosses, or other authorities. They threw you under the bus! Protect your own.
Also I like the block buttons, mute buttons, report tools and yes, even flags.
Why not? If they are out to cause you harm then you are justified in taking action. Be strong. Be beautiful (or the masculine counterpart for guys)
One last thing. There is no amount of approval worth your spiritual well being. They lost you, and that is a void they will not be fortunate for having. Duh!
🌈⭐️🌈⭐️🌈⭐️🌈⭐️🌈⭐️🌈⭐️🌈⭐️🌈⭐️
Also: no matter what***
No matter how depressing it all is****
Do not commit suicide! No matter what! We will make it! Watch! 🌈⭐️🌈⭐️🌈⭐️🌈⭐️🌈⭐️