Bigger Than Self Part 2 :Finally! Announcement at the end of this post!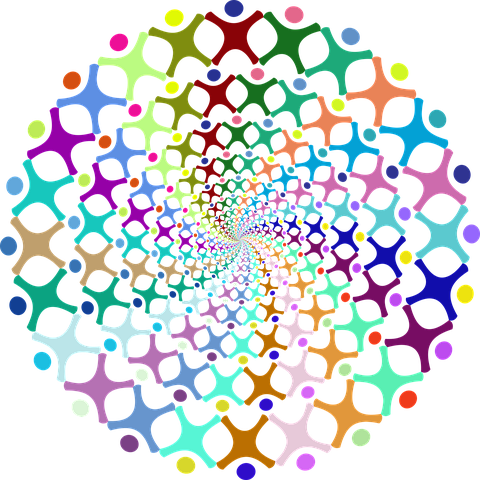 To understand the reason for this post please first read this one:
The people I am talking about are the people who we're forever altered by the Tsunami Of 2004. They have incredible, amazing stories, and I thought... what better way to tell the story than to ask these young men and women what they experienced that day, 14 years ago.
The day the Earth opened up its mouth and with its Tsunami tongue changed the lives millions. 280,000 people were washed away, swallowed by the terrible water that came as a result of a 9.3 Earthquake. This earthquake was so enormous it shook our planet off its course by 1/4 of an inch in our solar system. The Tsunami was a biproduct of this earthquake which was one of the biggest ever recorded and the longest recorded quake of all time.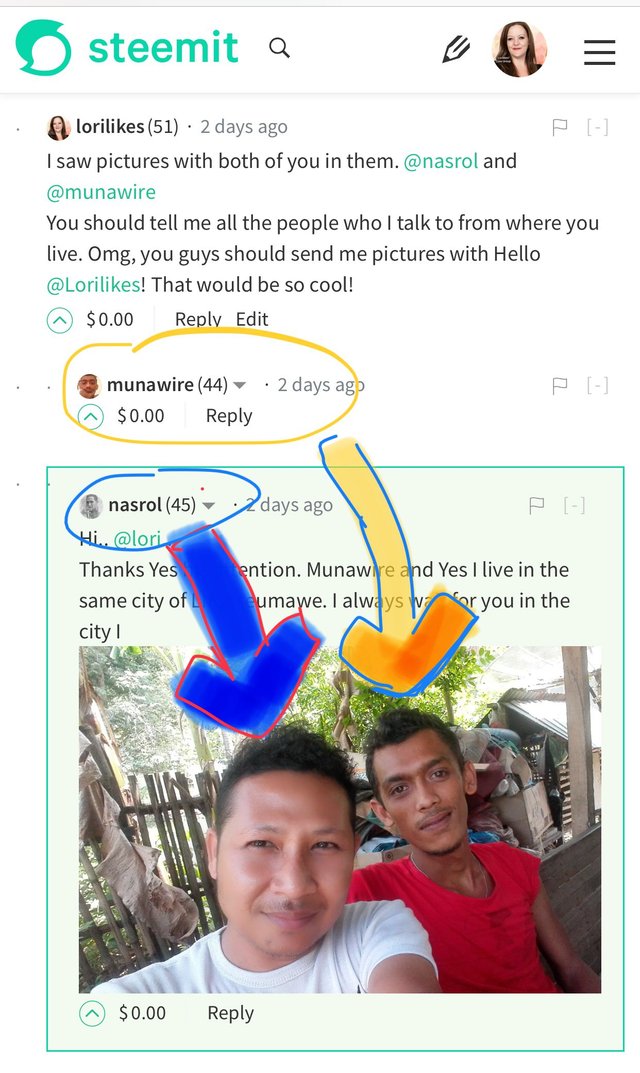 My friend @nasrol has written his story in a book. He is going to share this book with me and I am going to help him translate it. Along with his book, I am going to compile short stories (1-5 paragraphs ) from anyone who was there that day who is willing to prove they are genuine. The truth of these young men and women and these old men and women ... they have suffered in the aftermath in ways nobody can imagine. It's been 14 years and some people - such as my friend @noisse have been working tirelessly day in and day out for all these years to help the kids of the area obtain clean drinking water and just to oversee the people that were spared that day. He is in his 70's and he should get a time to rest.
There are other young men who have proven to me they are genuinely who they say they are with photographs of the group together just for me.
Special salute to my friends (there are many I cannot recall all of them at this time - feel free to comment below if you are from the same town. Women too.
@noisse please read this post by him, you will see that his story is particularly heart breaking. Do not be turned off when you see his use of a few stock images from the tsunami- they are demonstrative only. The photos of the kids are real - and here is proof.
Here is his story https://steemit.com/life/@noisse/let-us-love-them-with-a-little-water-for-life-2ac2cf931219e
https://steemit.com/story/@wiralhokseumawe/give-a-little-smile-save-the-children-7f275ba500a6c
He is holding a phone in this picture with @nasrol and @munawire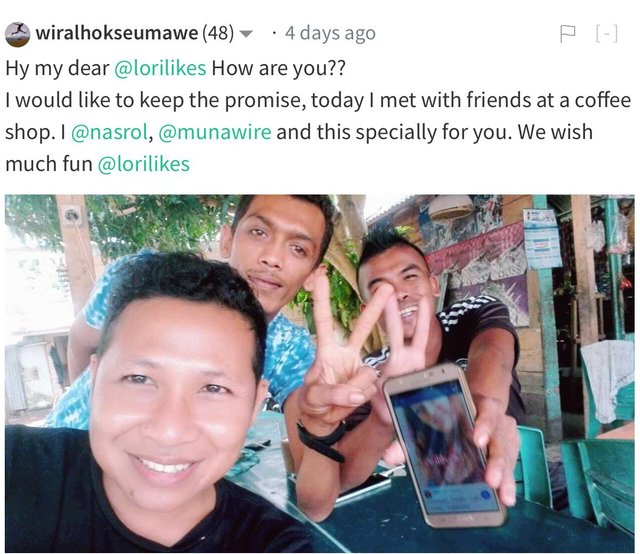 It is imperitive that you read this post:
and then come back to comment here.
So my two announcements are:
I will be helping my friends tell their riveting stories, in a compilation.
The main book is written by @Nasrol, and I will help translate. Then, a series of very short recollections will be placed inside the story, as introduction for the book. All recounts of the day the terrible Water rose, should be written in a post on the account of the person who it belongs to. Each entry will require validation by a photograph of the individual, with username, and the steemit logo and the word steemit (it can be drawn with a stick in the sand if you have no paper). Then at the end of the post please write "this is true and correct memory of the historical tsunami of 2004. Pleased include my story in the compilation that is being created by @lorilikes and @nasrol, it is our gift to the project."

A beautiful project I am associated with has become... a reality. It's called URAllowance (sounds like Your Allowance). The project is expected to attract many big investors, and I encourage readers to view URAllowance.com to find out more. I am going to try to get a special fund set up in their ICO that will directly benefit the people of the area where @nasrol lives. If they do agree then it would mean a portion of tokens would be donated to the parents and grandparents of that area, and the tokens will be exchangeable for many cryptocurrencies or exchangeable for goods and services from all over the world. You can sell them or spend them. This will happen after the token sale - sometime in late April. If all goes well it could equal over $100,000 - but it is not guaranteed at any price. Check URAllowance.com to see the project - it's almost ready to launch.