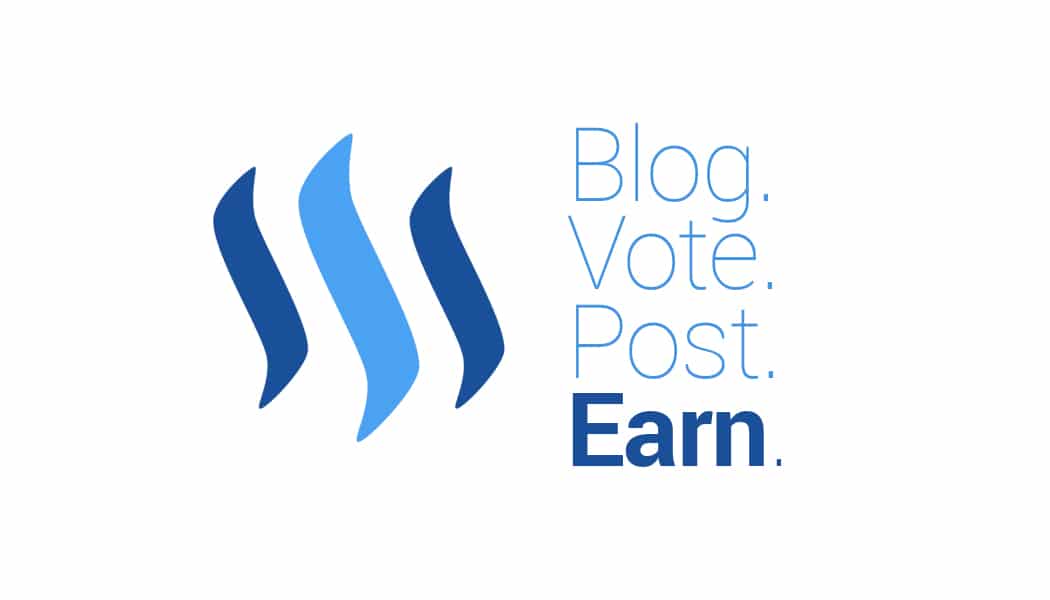 Just a heads up.
I've got a friend who invested in BTC in 2009. Yeah, you read that right, in 2009.
One day as we were hanging out for some coffee he suddenly mentioned he had bought bitcoin. Nobody knew what it was. So we started asking questions and the more we asked, the more kept being raised. We just couldn't wrap our heads around the concept so we started making fun of the guy! We laughed at him! Yeah, we did!
See, the whole crypto thing was at its infancy stage. We were just too ignorant about cryptocurrency; I was even totally ignorant about cryptography back then! I was barely 20 years old after all. Furthermore I'm a Hellene, so my mother tongue is only spoken by a really really small percentage of the world's population. Needless to say, I had to master foreign languages in order to gain access to global news and information.
Ignorance got the better of us. The guy came to offer some super-effective advice from the future and we just laughed! Can you imagine that? This story goes to show how important education and access to information can be. How beneficial it can be for oneself to just receive information. Your time is never wasted by reading or doing research. Never underestimate the power of knowledge.
The reason I'm making this story is to inspire others to do the same! Attract investors to steemit! This website is a huge game changer with a bright future ahead! We must treat steemit with the utmost respect and try to gather successful and wealthy people to this wonderful platform. Try to think of steemit as your personal business, try to think of your blog as a start up company. You have the business plan and all numbers sorted out and all you need is investment. You can easily find investment if you provide a solid, healthy and reasonable plan. There are many people with some extra funds laying around that are willing to invest if you can convince them! So why not apply this mentality and use it to promote steemit?
It's up to us to take it to the moon. This blockchain is a live organism. Let's feed it the best of us.
Please consider spreading this initiative by resteeming my post if you liked it.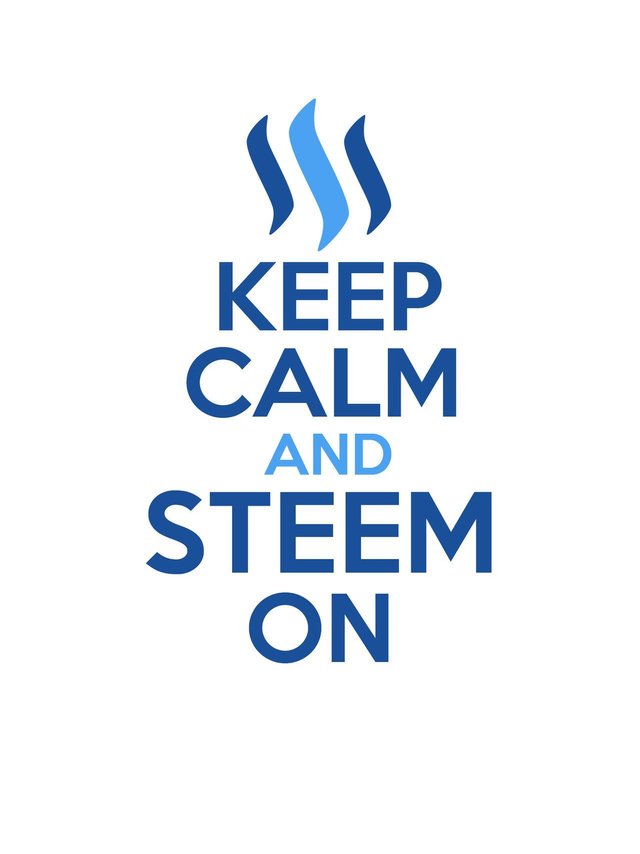 Thank you for your attention!
I wish you a Happy New Year!
Highest Regards
@lordneroo
#SteemToEternity