Scam Alert: Do Not Download Steemit Official App On Google store.
Tl:Dr;
DO NOT DOWNLOAD THE APP, STEEMIT OFFICIAL, IT'S FAKE AND WILL STEAL YOUR LOGIN KEYS TO TRANSFER YOUR HARD EARNED STEEM/SBD.
As a fact, let me state it here that Steemit do not have any app whether for android or IOS. The only app that has a high level of trust because it is developed by a highly trusted witness is esteem.
Now to the story, I woke up this early morning to see a message from a discord user with name @blackstar. The message was a link to an app on Google store.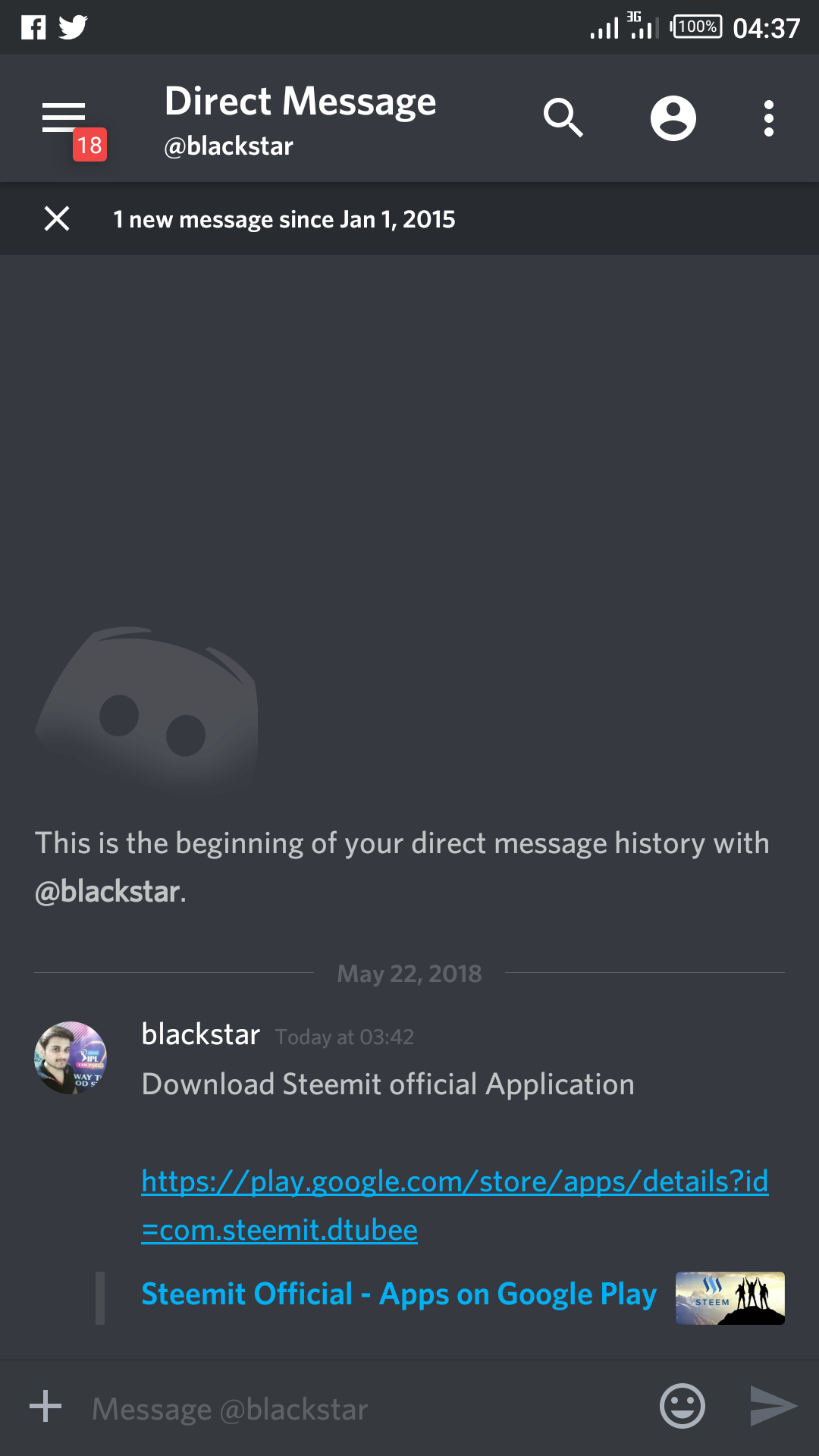 Immediately, I saw a lot of read flags but I know most other Steemians are over trusting and don't look out for this signs so I'll share those red flags here.
first, Steemit would never run around people's dm with their app.

There's no official statement on either @ned account or the @steemitblog handle about such app.

This message wasn't from someone I have been chatting with. Thus it was an act of spamming.
Oh well, I decided to go see the app so I can report to the others. And I confirmed my suspicion when there was only seven reviews and five gave it a 100%. I can't remember ever giving an app 100% because there's always something I'm not satisfied with. Therefore it's easy to see that this was fake reviews from same friends.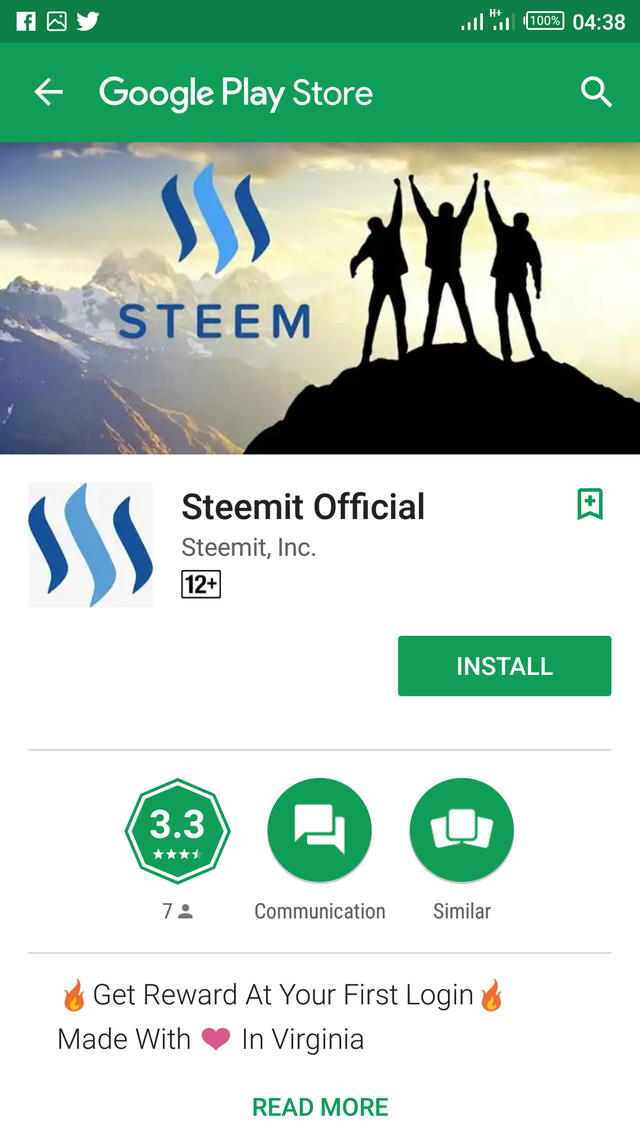 So I want to repeat it here again. I don't know how many people have been scammed so far. Please do not download this app.
IT IS BUILT TO STEAL YOUR STEEMIT LOGIN KEYS AND TRANSFER AWAY YOUR HARD EARNED STEEM/SBD.
If you have a Google account, click this link https://play.google.com/store/apps/details?id=com.steemit.dtubee to report that it's fake so Google can have it removed.
Always be vigilant, learn to never trust anything or anyone until they've earned their trust for there are lots of wolves out there to devour you.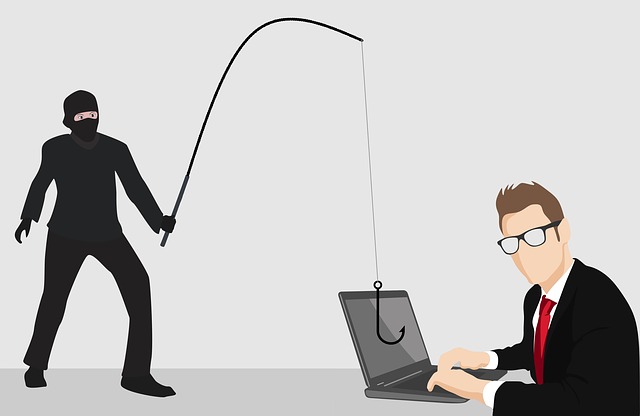 No one is responsible for your security, not even Steemit or @ned, so protect yourself.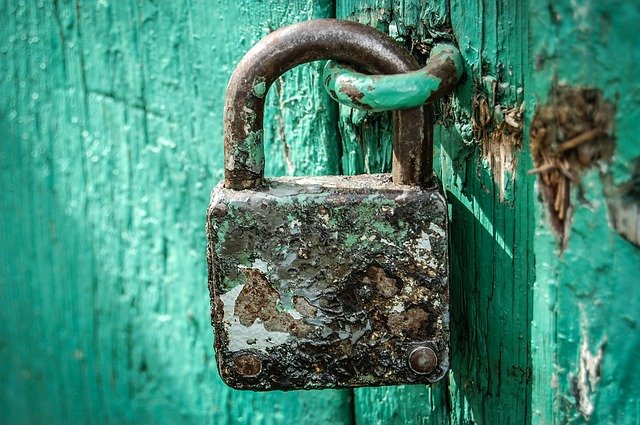 And always be on the look out for apps like this one so you can report.
---
Images are creative commons from pixabay.