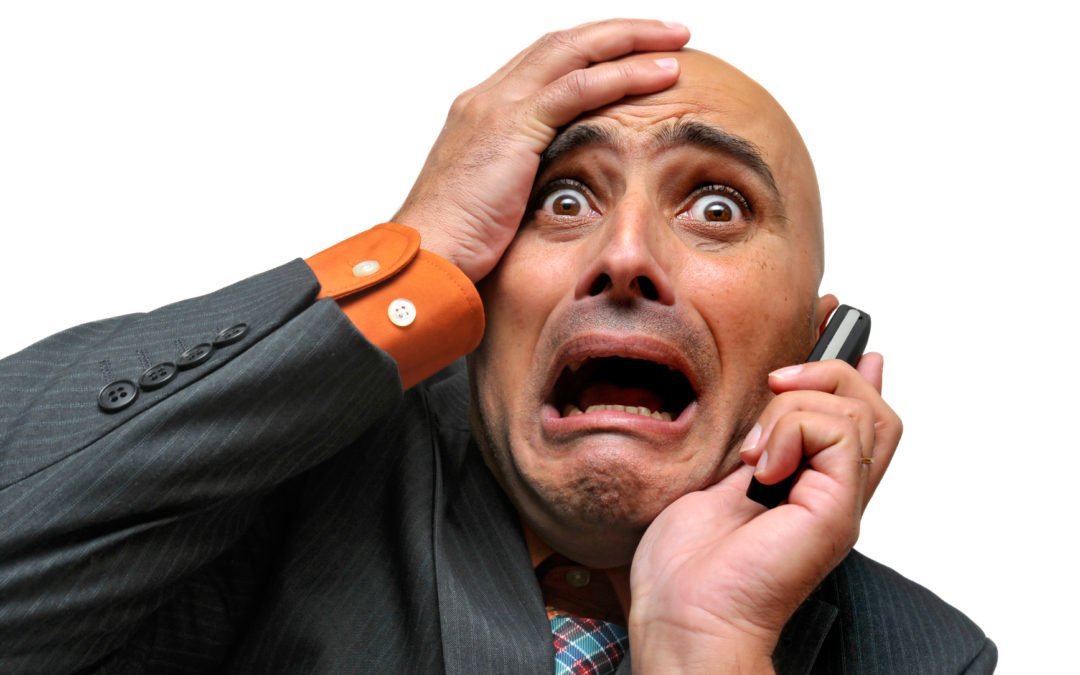 Recently we have been seeing most "bandwagon" alt coins hitting the lowest lows recorded in more then 12 months. Actually, at all my time trading crypto
its all been a downward spiral.
Ive done a bit of checking and it seems this year is one of the worst ones so far for cryptocurrencies.
Usually we would see the price get maintained at a higher level then before the spike but it seems that only works for Bitcoin and a few other larger currencies and tokens. Steem doesnt seem to follow that formula.
Steem importance in the crypto market in relation to other currencies has been dwindling for quite a while now.
There hasnt been a single significant movement in price that wasnt tied to the movement of BTC.
Not a single one. And i find that to be slightly alarming even though Steem just turned 2 and half years of age.
ETH had its moment, LTC had its moment, BCH had its moment, XRP,EOS....
When is it time for Steem to have its moment?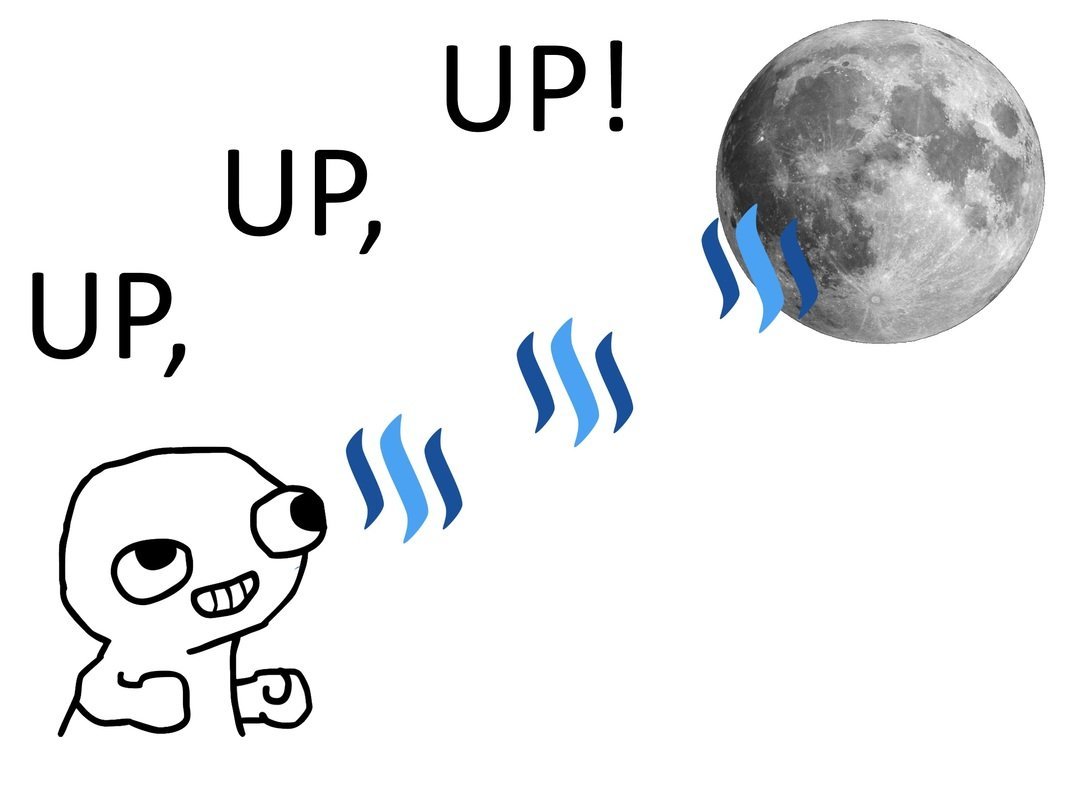 Well hopefully its with SMTs. Hopefully....
But a lot of things need to fall into place. First of all you need a briliant marketing strategy, put some serious $ into promotion, pull on sleaves, even embarrass yourself if neccesary. That is if youre in @ned position..
We all laugh at the BitConnect guy but you must see how amazing his results were. It was all a scam, but still, that guy was a hype beast.
STEEM doesnt need to go to the realm of the ridiculous, but it needs a brand and a strong outward presentation.
None of which, unfortunately it has now.
I love Ned, but hes not convincing anyone to buy steem with his _chalkboard, His drawing skills and his "soft speaking, afternoon tenis and tea with aunt Edna" demenour. _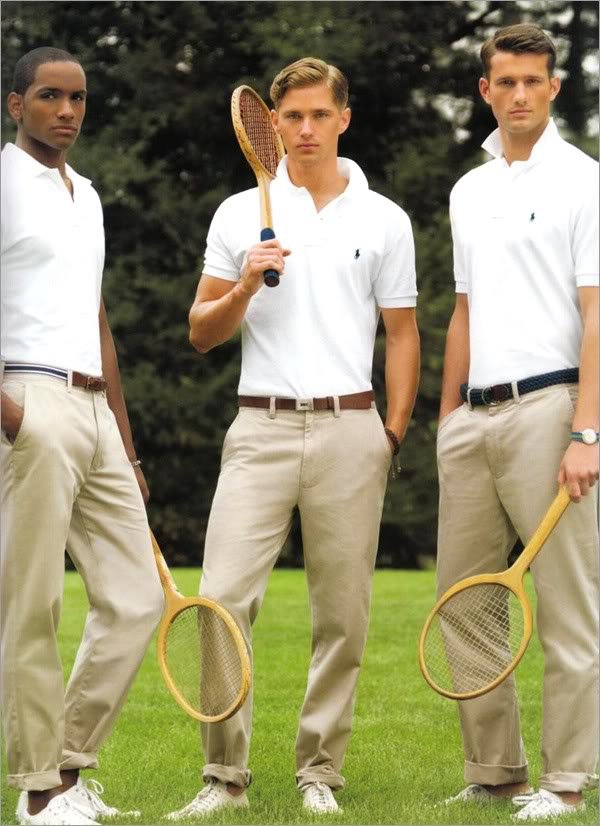 Steem needs an articulate, energetic, charismatic spokeperson. Someone to get out there and get the crowd pumped, get a few laughs in. Hype Steem through the roof but keep it simple, on point and easily understandable.
If SMTs by any chance do not deliver and we dont see a significant spike in price at that time, independent of the sentiment in the rest of the market, i think its fair to say that STEEM will not be a stand out crypto project in the near future, nor will it find its place amongst those projects that already solidified themselves as "the ones that are here to stay".
So truly, time for panic is not here... Not yet anyways. If SMTs dont turn out to be the game changer we need, then it might be time. Haha..... But silently.... you want to get your STEEM out before the whales. 😁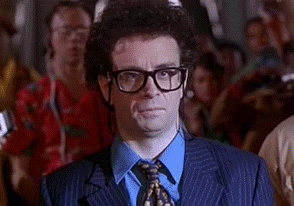 Sky aint falling.
Just a few thoughts.