Introducing the #nobidbot tag.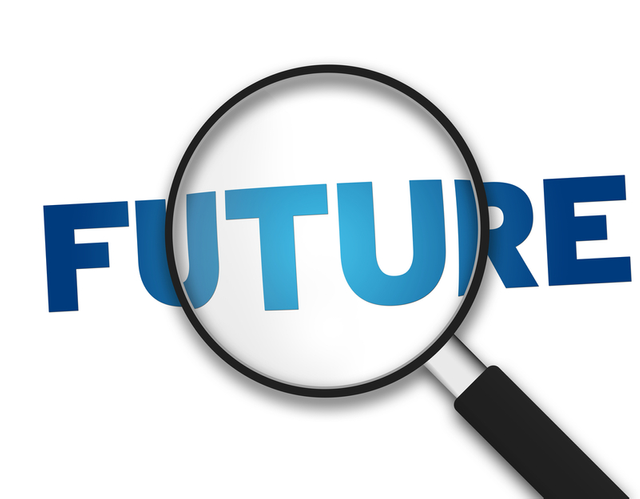 The #nobidbot tag was introduced by @whatamidoing 8 days ago in his post:
Why don't we all protest the Trending and Hot page? - #nobidbot
@whatamidoing wrote:
Is there any point in checking the Trending page? Any whatsoever?
Nearly all of the posts in Trending and Hot have been paid for. Even whales can't compete with an army of bidbots anymore.
If the whole page is filled with posts who merely paid to get there, it means that there is absolutely NO correlation between quality and payout. There are posts with $200 payouts where $196 is from paid bidbots. The high payout merely gives the illusion of quality.
I propose we make use of a tag (#nobidbot) for users who are not using any bidbots and encourage whales and dolphins to get onboard and support us. If we can get some good curation on the #nobidbot tag we can also encourage many of the users of those bidbots to stop and join our cause as they discover there are more ways to succeed without these kind of schemes.
So, the more I thought about this concept, the more I realized how @byColeman and I could utilize @transparencybot to help bring awareness and incentives to this tag.
As of 4/18/18, @transparencybot will begin upvoting random posts that use the #nobidbot tag and have not used bidbots on the post.
The number of posts it does per day depends on its remaining voting power.
Latter on a filter to find only author's having reputations of perhaps 60 (or 50) and below may be used, but for now it is wide open.
Currently, due to the relativity small number of posts currently using this tag, you are nearly guaranteed an upvote from transparencybot if you do use the nobidbot tag and do not use any bidbots to "promote" your posts.
The tag does not need to be your first tag, i.e., it can be any of your five tags used. NSFW articles are filtered out.
The upvote will not occur for at least 24 hours after you have posted your article.
Currently the upvote value at 100% is about $.15. As @Transparencybot receives more delegations or increases in SP on its own, the upvote value will increase as well.
Let's look to the Future!