VeChain To The World Blockchain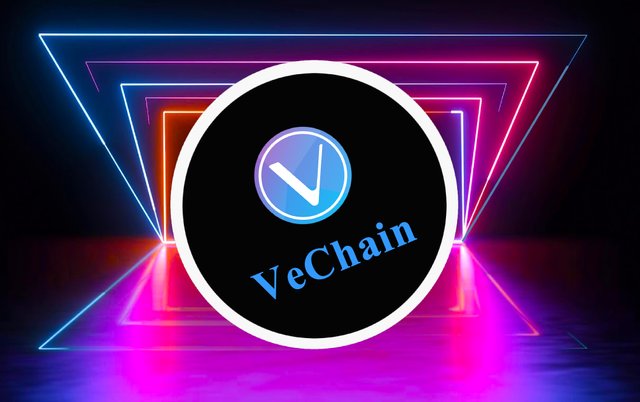 VeChain is a blockchain platform designed to enhance supply chain management and business processes. Its goal is to streamline these processes and information flow for complex supply chains through the use of distributed ledger technology (DLT).
The Vechain platform contains two distinct tokens: VeChain Token (VET) and VeChainThor Energy (VTHO). The former is used to transfer value across VeChain's network, and the latter is used as energy or "gas" to power smart contract transactions.
For example, the platform can be used to track quality, authenticity, storage temperature, transportation medium, and last-mile delivery of a medicine pack or an alcohol bottle right from the manufacturing facility through to the final delivery to the end customer. To accomplish this goal, VeChain uses smart chips or Radio Frequency Identification (RFID) tags and sensors that broadcast key information onto the blockchain network that can be accessed in real-time by authorized stakeholders.
The application of sensors means that all parameters related to the product can be constantly monitored and problems, if any, can be communicated back to the relevant stakeholders. Manufacturers and customers are informed if a drug packet is stored outside a prescribed temperature range, allowing for service improvements and better quality control.
In another example, the VeChain platform can enable automobile owners to own their data and use it to negotiate better terms and policies with their insurance companies.