I've completed an initial version of my lightyBot.py code that seems to run somewhat reasonably in Python and votes automatically on the Steem blockchain although it has been crashing every so often.
Just a reminder that I'm not selling votes with the bot. Please don't send me links to posts to upvote to either of my accounts @lightsplasher or @litesplasher.
I've managed to achieve my intended goal of increasing my steam power a thousand by November as well – a big thanks to all of you who have been voting for my posts and resteeming them. I'm feeling happy about doing this in less than a month.
I'm still not fully sure where I want to go with things at this point but I'm used to just taking things day by day. If I can get the bot code working consistently for my voting bot, I'm thinking about doing something like a Treasure Hunt Bot. It would give clues and reward comments made in older posts that are selected to be part of the hunt. The nice thing about older posts is that comments can still pay out on them as far as I have heard.
I'm not sure of the details but it could involve getting clues from the bot about which older posts might have additional clues for solving the treasure hunt. People that want to participate might have to pay a fee into the pot that gets awarded to the winner. The bot could possibly watch specific older posts and upvote the first correct comments on them. The first person that solves the hunt by commenting on the last post in the sequence that is designated by the bot as the 'treasure' gets the pot. It is just something I thought might be fun for us to do to hopefully promote some of the older posts and build community support. At this point I'm not familiar enough with how things work to know if the idea is really possible and what exactly can be done.
If I do a more advanced bot project I might end up using my @litesplasher account to post comments generated by the bot.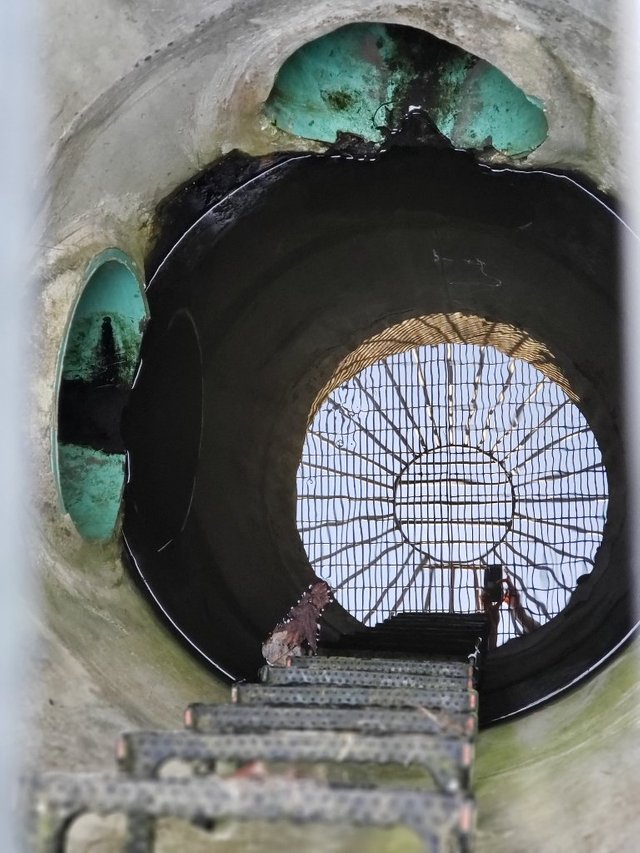 Water pipes that would be fun to design a robot to go exploring into – click for viewing full screen
Why run your own bot?
At this point a full strength vote by me generates somewhere around the price of one steem or approximately 80 cents at the time of this writing. I can vote about 10 times a day at this level. I like to hand vote and it generally doesn't take that much to do ten votes a day, however, if the price of steem rises I'm not sure if it would be best to rely on just manual voting.
For example if steem was worth ten dollars, it seems reasonable to assume that each of my 100 percent votes would be worth around 10 dollars. Would it be best to just stick to voting ten times each day or spread out the votes over a larger base of people? There is always an opportunity cost with everything and whenever you vote for some post you are in effect not voting for other posts. With so many quality posts it does become an issue and I'm not sure what the best solution is.
With my own bot code I can have much greater control over how and when the voting gets done and it is kind of fun to see if I can write something that works to my liking. At this point though I'm not sure if it is better than just delegating out some extra steem power to other groups that could use it wisely.
---
I know bots are very controversial and automation is not always the best solution. What are your thoughts on this? Also, is there any interest in seeing a Treasure Hunt Bot being developed?
---
Thanks for reading! I always value your support and comments. The pictures were taken by me with my Galaxy S9+. Text and graphics copyright 11/03/2018 lightsplasher & litesplasher.