Why Would Any Company Use Cryptocurrency Over Fiat?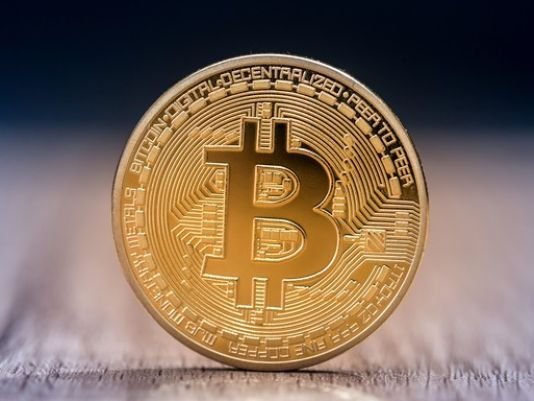 Why would any company use cryptocurrency over fiat?
This is often mocked by people in the crypto world. We should not mock it but instead attempt to answer it. The big brands that take crypto right now, do not really take it. They instantly turn it into USD. No major providers of goods and services in the world takes crypto except for the few in the crytpo business.
Okay the cannabis industry takes some but they pay their bills in dollars.
There are reasons though, fast transactions, smart contracts, no bank needed, etc. Privacy! Public Record of a transaction is also a reason. Private but audit-able and provable is another.
But what holds it up is customers. 99% of them don't own any crypto at all.
So what tech could be added to get companies to ask their customers to start paying in crypto? One would be crypto with an integrated CMS system. Think Sales Force with crypto invoice integration.
In large companies, departments often have budget they can spend without authorization. Design a system to cater to that, you put ETH or ARK or BTC, or BCH or whoever develops the system into a bucket for them. They can use it with any partner company that accepts it. That type of thing.
"BUT THEY COULD STEAL IT"
So build the system so they can't steal it. Jeez do I have to think of everything? You create wallets for these departments or people that have to have pre-approved 'send addresses' added in by a senior party. The senior party can add the address of an approved vendor but not send, the authorized department can spend but not add. Easy Day.
Is that the golden goose, I have no idea, but this is the type of innovation we should be looking for.
Not another fork that simply has faster transaction times or lets you make your own tokens, etc. If it lets you make tokens great, can it let an entity do something with them other than be another crypto to trade for pure profit. If so, what?
I get "points" when I buy liquor at the bottle shop. In time I have enough to buy something with, say an extra bottle of vodka. Some tokens can already do this but can it be done easily?
There is so much to be done in crypto, but most of the projects are just bitcoin but faster. Not impressive.
2018 could be the year that adoption occurs by the average Joe. I've written about this.
The more we develop tools to make it easier to use the better. By the way, are you 13 or 18 or 25? Learn blockchain technology! You'll have a very big career for life!
It's the Future.