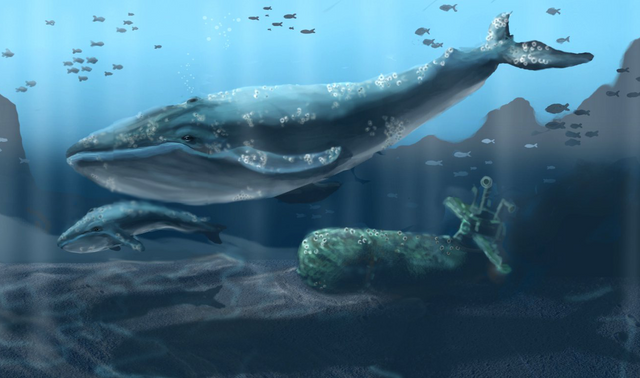 I've been posting on Steemit for over 3 weeks now and I'm absolutely loving it! Whenever I make the decision to join a new social media site, I research the platform in great detail to be able to grow as quickly as possible... A perfect example of me doing this would be my TradingView, as I'm now approaching 6,000 followers.
During my short 3 weeks I have been using a variety of services to gain more exposure and scale 10x faster, as I feel creating high quality content is not enough as a minnow, unless you're on here 24/7.
Today I will be showing you the top 5 services I have personally used which include @booster, @randowhale, @minnowbooster, @minnowsupport and @steemvoter.
I fully support the Steemit community, the following services should be used to benefit your Steemit experience whilst providing well-structured and valuable information to others, do not mistreat their use by spamming with useless content.
Before we get started you may be thinking, what is a minnow?
Well, in relation to Steemit, it means a small or insignificant person or organisation.
Now let's talk about the whales...
---
1. Booster
If you have ever used @randowhale, this service works in a similar way but instead of transferring 2 SBD you can transfer any amount you would like to @booster.
Their operation is essentially a voting pool that closes and re-opens every 2.4 hours, the more SBD you transfer within the time window the higher $ of upvote you get, based on competition. 
Every 2.4 hours a 100% upvote is divided among the bidders.
I decided to send 20 SBD during a quiet voting time and the results speak for themselves, below you'll see my post before and after the vote.
Before @booster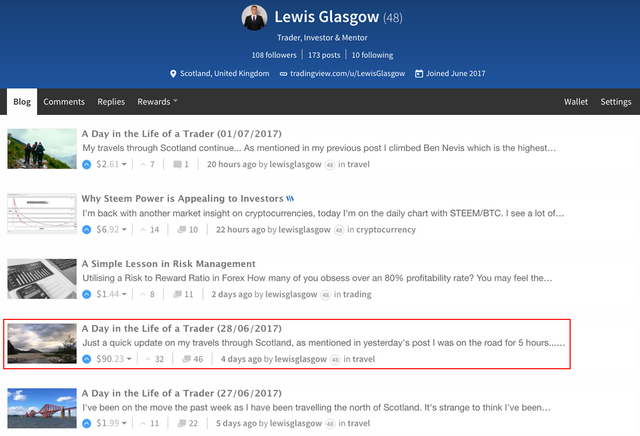 After @booster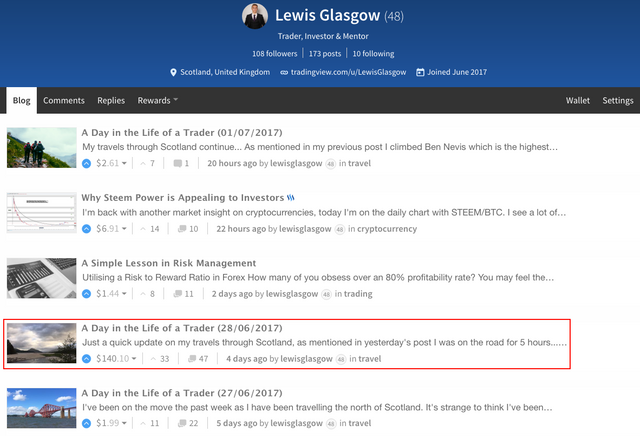 I instantly received a 150% ROI with my first use of their service, boosting my post from $90 to $140.
Throughout the week my post devalued and the total author payout was $115... Profit nonetheless. 
Visit https://steemit.com/@booster for full details.
---
2. Rando Whale
As mentioned above, @randowhale offers a voting service where you send 2 SBD in return for an upvote with a random vote power of 1% to 5% (these percentages change, be sure to follow their account to stay updated).
I'll generally receive between $3-$4 everytime, meaning a small profit of $1-$2 if your post holds its value.
I would highly recommend applying an upvote to popular posts rather than every single post, this will boost your overall return on investment.
Visit https://steemit.com/@randowhale for full details.
---
3. MinnowBooster
Now @minnowbooster offers multiple services and not just a simple upvote per post.
It is a vote bot similar to @randowhale, except with a predicable upvote return in proportion to your spending.
My first time using their service I sent 5 SBD and received a boost of $9 on my post.
In addition to the upvote bot feature, it is an ATM for automated delegated SP leasing, providing minnows with the much needed Steem Power Boost to be able to have a greater influence and effect on the Steemit platform, essentially this gives your upvotes more value for the duration of the leased SP.
I have not yet leased SP from @minnowbooster but I plan to do this in the near future, if you have used this service please leave your review below.
Visit https://steemit.com/@minnowbooster for full details.
---
4. Minnow Support Project
The @minnowsupport project aims to support minnows (stating the obvious) by upvoting their posts, for free!
You will need to join their Discord channel and register before being able to receive upvotes: https://discord.gg/HYj4yvw
They have a thriving community of over 1500 members, if you find this to be successful consider sending them a donation to help the program prosper.
Visit https://steemit.com/@minnowsupport for full details.
---
5. Steem Voter
Finally, @steemvoter. This is an excellent free/paying service specifically to put the power of a voting bot in the hands of ordinary Steemians who lack the technical expertise to code or set one up by themselves. 
You can set up your account within minutes at: https://steemvoter.com/
Once you have registered you will need to set specific rules that define which users posts to upvote automatically on your behalf. As a free user you are allowed 5 users maximum, as a premium user you can set 500 different rules for one account, this feature costs 3 SBD per month which is well worth the investment.
What is the purpose of this service? It allows you to start curating like a pro :)
As a general rule for those focusing on rewards, make room whales, not friends. 
In addition I would aim to keep your voting power above 70%.
Visit https://steemit.com/@steemvoter for full details.
---
To clarify all of the above are not ranked in a particular order of importance.
That's it from me, use the services wisely and record your results to ensure an excellent ROI.
STEEM on my friends :)