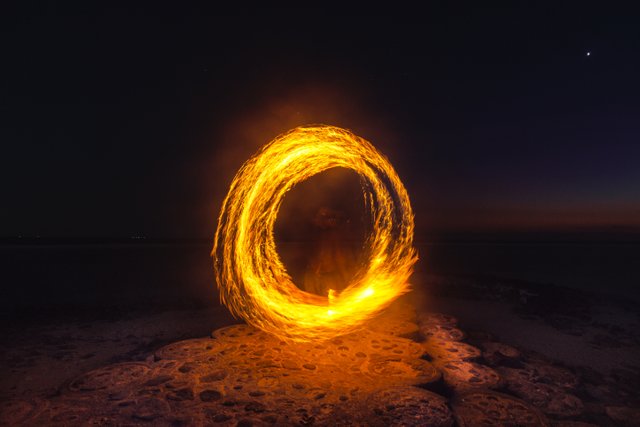 Hello dear Steemians,
I haven't been here for a long time and it seems that I come back during an eventful period.
Anyway we should remember that the end of something is always the beginning of a new story. So as long as the foundations hold and there are new arrivals, this should work out for Steemit.
Wish the best for the community !
"Each night, when I go to sleep, I die. And the next morning, when I wake up, I am reborn."
― Mahatma Gandhi
✾