Hello Steemit I am Back
I think many things are chances in steemit, I feel so, when I was trying to log in steemit, passward related message was displaying. Now I studying what are the chances that happen in steemit last month. I was busy visiting and proving time to my family. Therefore I was not able to provide time to the digital world.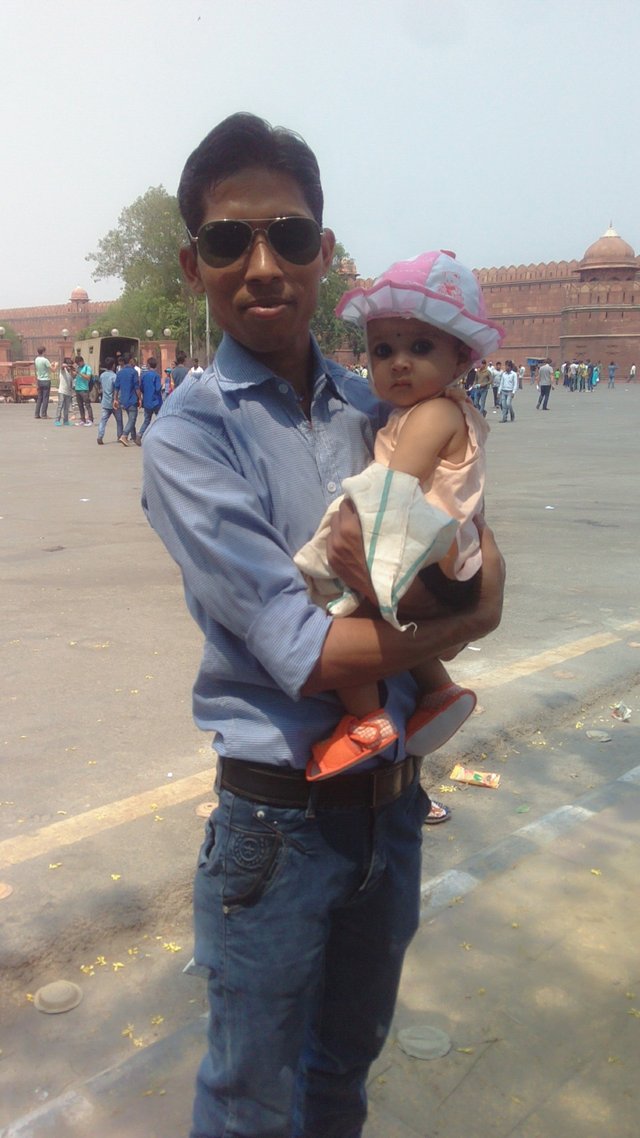 Please upvote, resteem, follow.