So I was searching for some crypto related stuff on Google, and guess where Google sent me? STEEMIT! It looks like steemit is pretty good when it comes to SEO. Now this is all good news, but here's a problem I feel..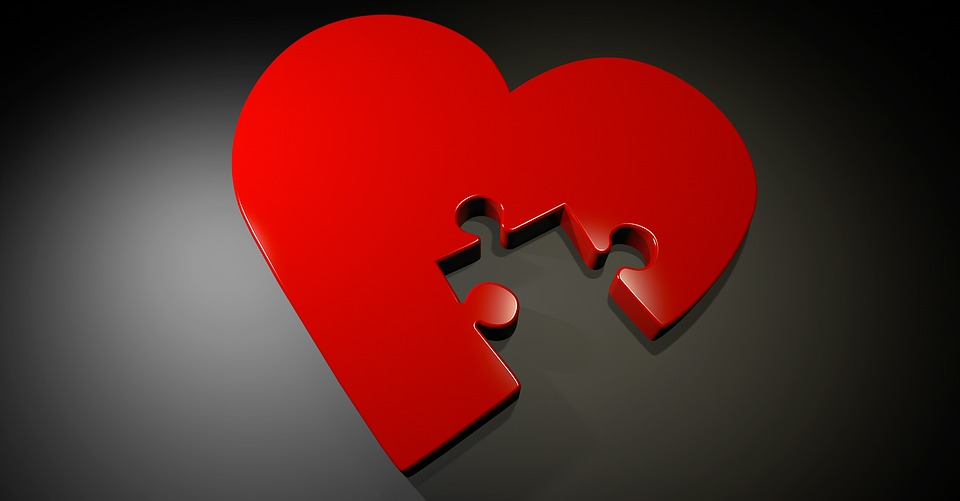 Steemit is a revolution, no doubt. Steemit is like reddit/blogger combined, except you get paid for your time and knowledge. This is what decentralization is all about and we are all liking it. Personally, I love steemit and the idea of it.
But I feel like there's something missing. As mentioned earlier, Google sent me to steemit for my answers. Here's one of the recent posts by @deanpress that I read which was knowledgeable, but it didn't get the love it deserved even though it got over 500 views!
Check it out -->https://steemit.com/eos/@deanpress/eos-might-already-be-completely-finished
And this very informative post by @cryptomined got over 12000 views! But only 67 votes?.. That doesn't sound right?
Check it out -->https://steemit.com/ethereum/@cryptomined/how-to-get-30-31-mh-s-with-your-rx480-8g-amd-sapphire-nitro-using-a-bios-mod-for-ethereum-mining-xfx-msi-monero
There are countless posts like these which are not getting the love they deserve with many authors researching and posting these valuable posts at the expense of their time. These posts are getting the views they need, but why aren't they capitalizing on them? I understand for something to sell, it needs to be seen first. But it doesn't make sense in this scenario? Those posts aren't bad either? What can be a solution to this?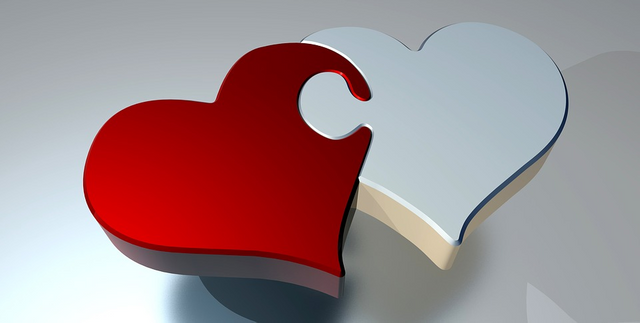 Recently, Fiverr started a service called 'PRO', where they handpicked the quality and legit freelancers and gave them the badge 'PRO' next to their gigs so people can identify quality freelancers.
Now steemit is decentralized as we know, and the reputation works about the same as that 'PRO' badge.
Decentralization is the people, but the people are dispersed. It's hard to find quality posts among the noise in the feed. Yes, you get rewarded for curation but how do you find the quality authors to curate? The current whales were the early birds who didn't have this much noise when they started, so it was easy to identify quality.
SO
How can we bring forward the quality posts? How can we identify quality authors? Is there a place where we can do that? Can the whales start a project where they bring forward quality posts and minnows from the noise in one place and help them get their deserved recognition?
Too many questions, anyone got answers?