I've been away for a over two months... what's going on you may ask?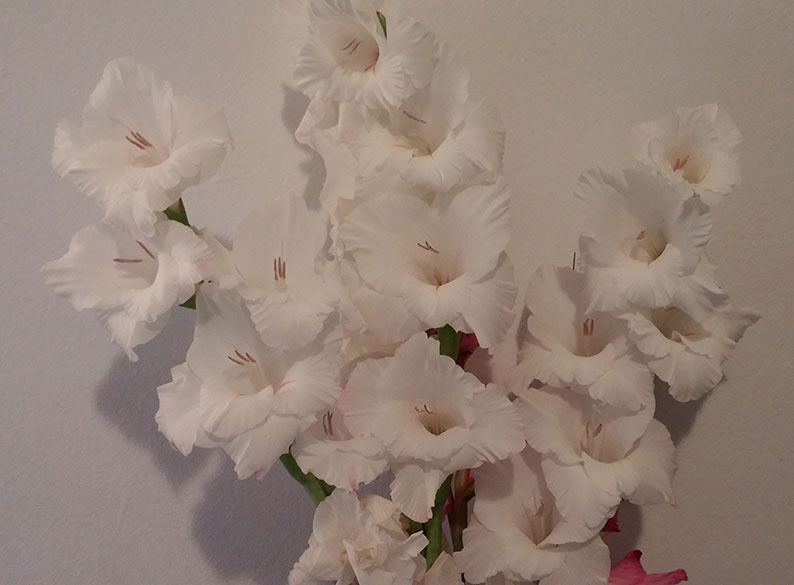 Well... at first I was going to do a site related to Steemit's philosophy as it is, and the potential for improvement. But after reviewing my past experience, I don't think critical evaluations of Steemit are much welcome and it might be a waste of my time... (many only want to see all sunshine and lollipops with the platform... lol). I was being flagged by power-rich-"rulers" for the somewhat popular posts about morality and consciousness which added value to many people's lives, and then I was just being flagged for months on end which destroyed my enthusiasm for Steemit. I could have just launched into bots and auto-curation rewards to make money... but I don't want to be a part of that way of doing things (of putting money-making first).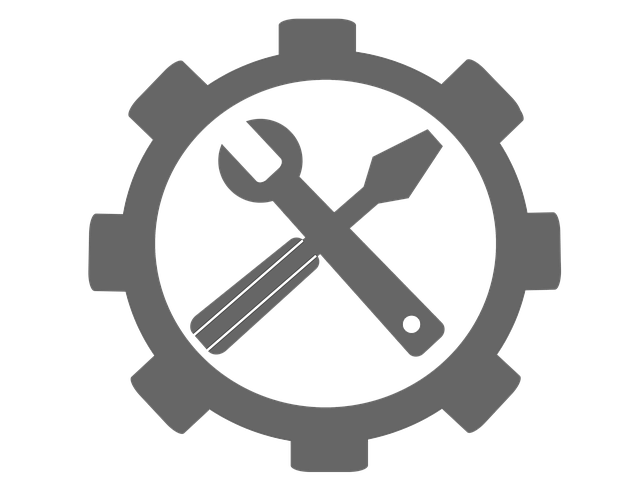 So instead of being a "social media" blockchain platform "entrepreneur" of sorts to generate some revenue, or of being a critical voice counter to how some things operate on the platform, I decided to try to apply for "standard" jobs again in the tech support industry after being away from that field for over 5 years pursuing other opportunities like permaculture and philosophical writing. After all, I was being told I was being flagged for so many reasons, such as not having a regular job... (who knew Steemit was a place where some rich-rulers think they can control the value of knowledge they don't like to see yet others highly value, or where you "have" to have a regular job for revenue generation and flagging someone who didn't was A-OK "good-behavior"...)
But tech companies don't seem to like it when you don't have a "steady" work history... where you leave jobs trying to figure out what you want to do in life... lol. They want corporate culture career-minded people who will work steady jobs for long durations of time and be devoted to a company... I'm still applying for jobs, but who knows when that will hook and one of them will give me a chance... maybe never? It's not like you forget how to do tech support or troubleshoot... it's pretty easy. Also, being in Quebec, many employers require you to be a "master" at speaking and writing French, which I am only advanced at :) Anyhoot...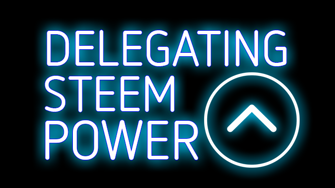 In the meantime, I had delegated most of my SP (30,000) to another Steemit user so that at least it would be of value to someone else, and would be used rather than not used. I will probably take back my delegated power if I start to post and read more regularly, so as to reward other authors with my SP.
But... at the same time I started applying for jobs, I also found a significant other to share my life with. :) <3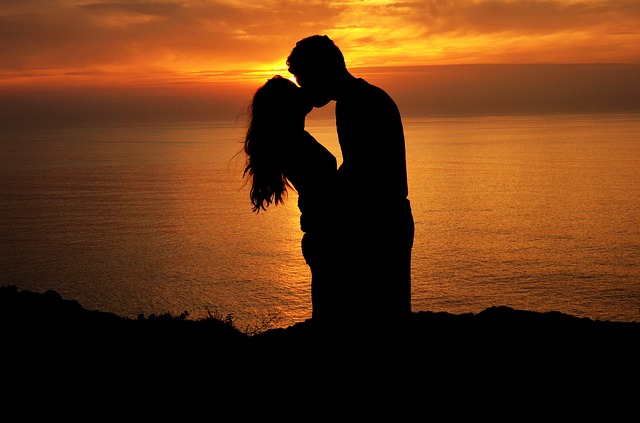 So I've been happy not generating any income for the moment... hehehe. :) I'm not "poor" by my standards, so it's all good. :)
Who knows where the future will take me here on Steemit or in my love life, but I have been thinking of my future and how I needed to find a more stable source of income in order to build a life with a life partner. Maybe I will rejoin the tech support career I had previously been pursuing after college... maybe I will pursue something else...
So that's what has been happening. Let me know if you have have interesting things to share about what you have been doing in your life or on Steemit, whatever :)
See ya'll around. I will probably start to post a bit more :)
Take care. Peace!