I was strugglin on steemit for 5 days. I thought that i wrote great articles, taking long time to write them. But the payouts were frustrating 0.20$ etc. 
Until i wrote this post, which is currently at 3800 $ (whooot? OMG!! )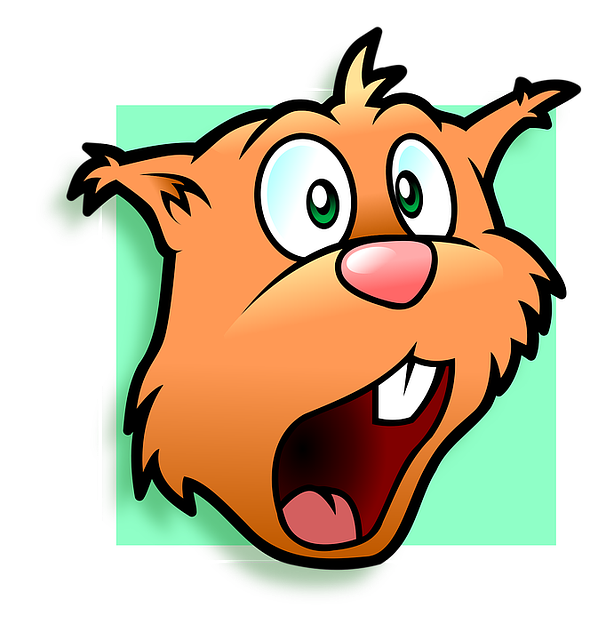 I realized that after reading dozens of help topics, that sucess on steemit is not coincidence
So these are the articles i read and followed:
https://steemit.com/steemit/@piedpiper/quick-answer-why-certain-posts-earn-so-much-more-than-others
https://steemit.com/steemit/@groovy/steemit-best-practices-a-guide-to-writing-good-posts-that-benefit-steemit-s-content
https://steemit.com/steemit/@steemrollin/categories-that-make-you-money-on-steemit
https://steemit.com/help/@lehard/steemit-for-dummies-guide-for-newbies-en-ru-fr-nl
akadohttps://steemit.com/steemit/@akado/when-to-post-on-steemit-maximizing-exposure-and-profit-potential
Just remember, there are no shortcuts in life and steemit is not the exception. Try Try and Try again, and you have the chance to earn a ton of money and have a great reputation here!
It worked for me!!!
Please comment, if i missed other great tutorials , i will add them in this post !