@kingscrown is back - STEEM and SBD pumped! And a Community Question Inside!
This post is a followup to https://steemit.com/bitcoin/@kingscrown/kingscrown-went-mia-btc-dumped-to-9k-usd so if you have no sense of humor... Find it!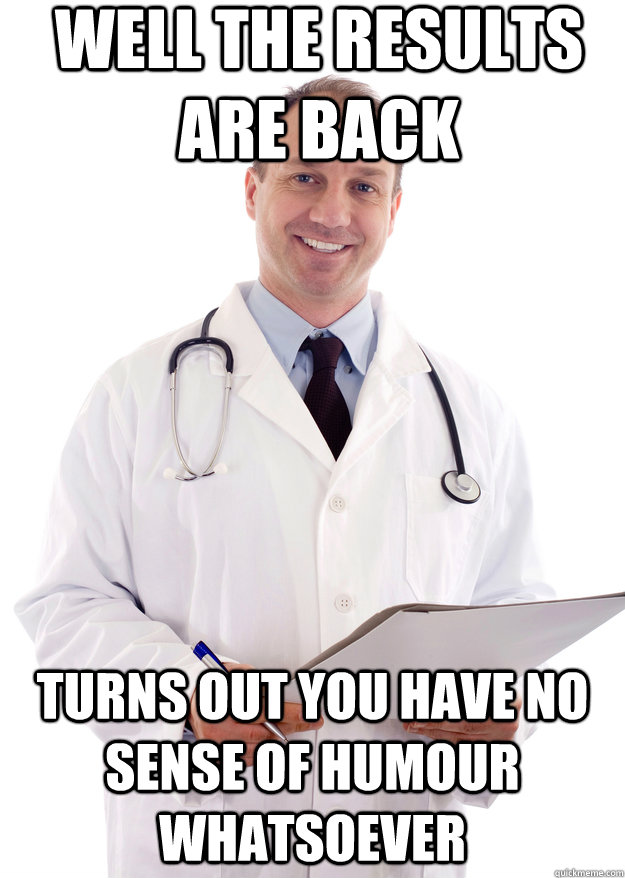 So both STEEM and SBD pumped right now, lets see where they go.
STEEM



Its hard to count so on decentralized OpenLedger (get there, those types of exchanges are the future) its cheaper to buy with BTS than on others.
SBD



Upbit the Korean exchange is pumping price of SBD as usual. Dont bother with HitBTC, withdrawals still dead since 2-3 months.
Why is SBD worth more than STEEM ?
We know Korea is pumping it, but before KR had exchange Poloniex also pumped it way above peg. What ar the reasons that SBD goes so high and even higher than STEEM ? 1USD peg is far far away.
Leave replies and ideas in comments.
I will be happy to read them.