@kingscrown went MIA, BTC dumped to 9k USD!
I went away for a week and got loads of PMs "is BTC done", "where are you, BTC crashing" etc.
So i have been in my snow castle for last week.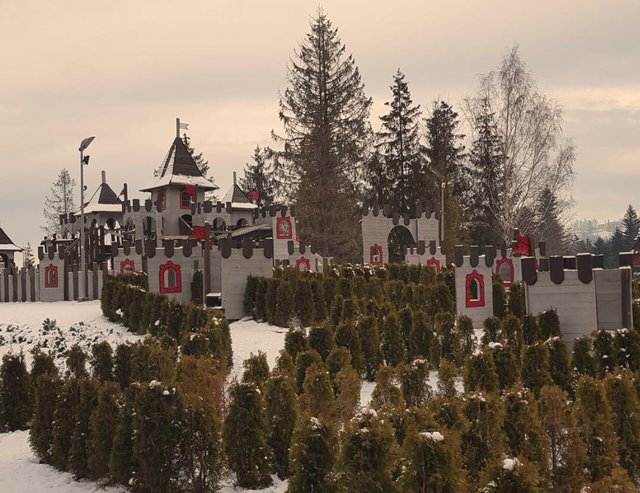 BTC already went back to 12k USD and now floats at 11k. 9kj was a great buying opportunity.
I know loads of people had fun on BitMEX with this.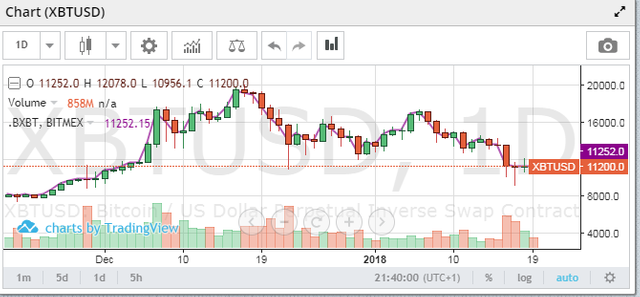 and as usual...
ALTS ARE BACK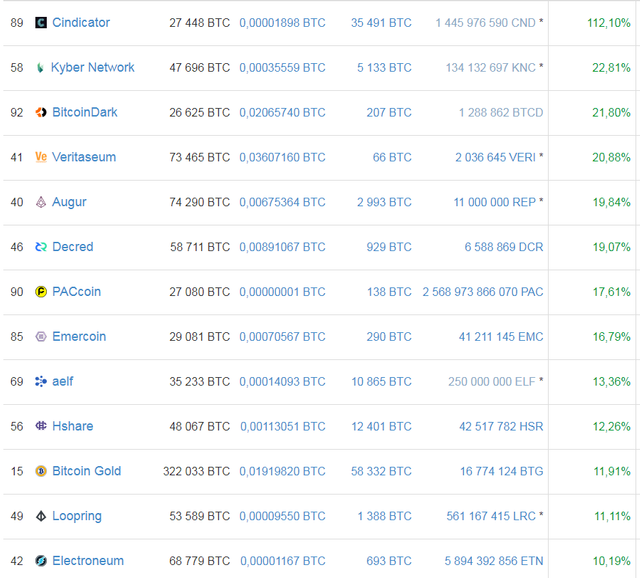 This story happends again and again here. Get used to it and stop panic. Also good to get out from computer for a week like i did ;)