For starters - thanks to all participants. Im amazed how many of you tried and did your best.
I have checked all covers and chose 3. If you are not chosen doesnt mean you did bad job, just possibly i felt other style would fit the cover etc.
So now im left with 3 covers by 3 authors and im not sure which to choose.
I will put 3 comments and please upvote the cover you think is the best. Vote value doesnt matter i just want to get feedback.
I also claim i may choose different cover than one that has most votes, but im looking for 3rd party opinions.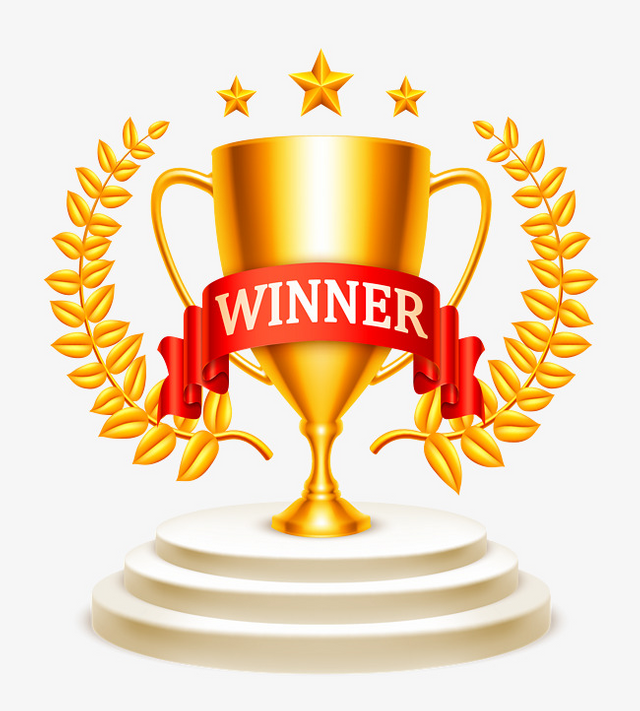 The top3 winners are:
Also the winner has to contact me and give me files needed (.psd etc). So i would like to ask all 3 of you to join discord of mine (below).