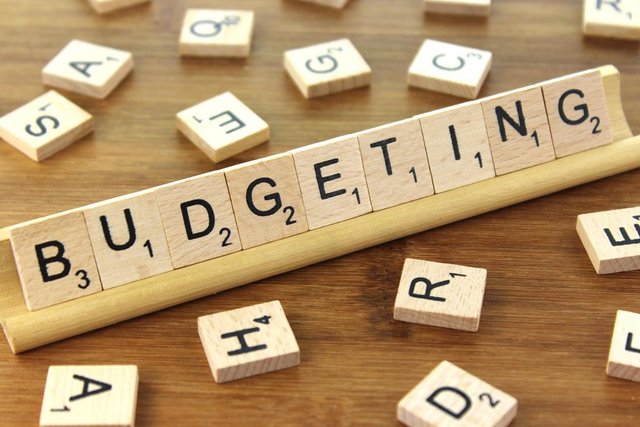 Everybody produces STEEM's budget on the fly, primarily through authoring and curating on Steemit. But what if STEEM employs budget-setting?
I'm sure if the community budgeting follows some kind of vision, it would make much more sense for everybody including producers, curators, investors, and speculators. Or is something like a daily budget too authoritative? Anyway, if I can set it in terms of content, I would set it to the average of:-
a) Crypto-stuff @ 10%
b) Platform-marketing @ 10%
c) Platform-improvement @ 10%
d) Business-integration @ 10%
e) Platform-apps @ 20%
f) Other contents @ 40%
What will be yours? And let's say if I want to study the on-the-fly budgeting that has been happening all the while, what would be the best way to do this? Having a good view of what's happening to the daily distribution will be awesome.