What do you do, strengthen, trade, or put in your wallet for at least a few years? Why do you think your life is the best strategy? I use them all.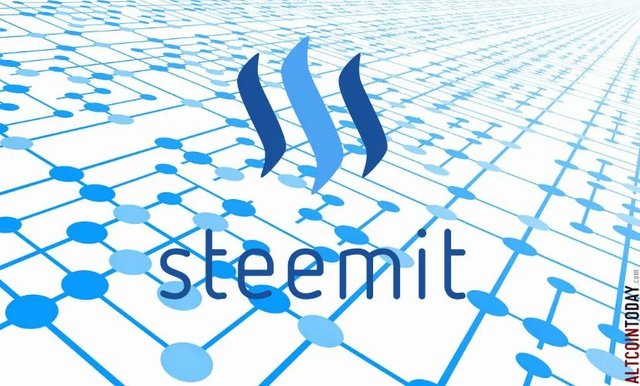 IMG
I don't get too much Steem / SBD in a competition or gain strength unless I earn big points. If there's any one of them, I usually use a small percentage of that power. The rest would be to use it as part of the daily removal or withdraw my invoices or whatever. Hehe.
I'm not sure if it's the best strategy, but it works for me. I was able to live in Steemit using my online earnings for 3/4 of the last year. Oh what a fun. But of course my online earnings are not enough to lead a comfortable life. More money to survive or more than just minimal earnings.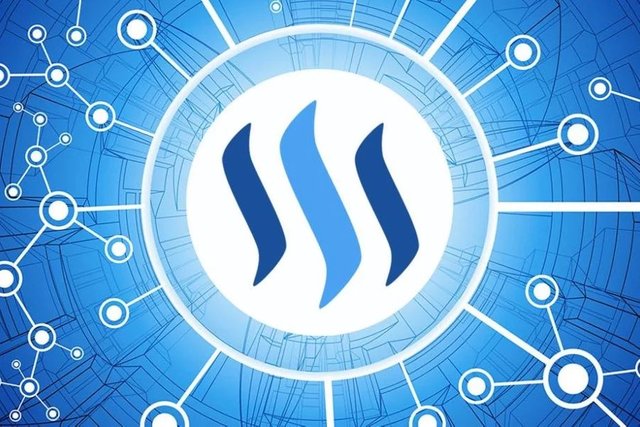 IMG
This site probably won't enrich me, so I'm writing what I've done in Steemit and when I can do it, it's mine.
---
Sponsored ( Powered by dclick )
Pay for a Spray, make it rain! Donate some steem and...