More than a month before I write again due to my serious problem in my life. Thank God and to all my friends who help me and to
@daddywilliam
/
@mhm-philippines
with a good heart who help me and willing to listen to my personal problem.
And now, another test in life is coming. I am looking for a new room, studio type, attached Bathroom and Kitchen for my family before the end of this month but actually, we can stay until March 7 only in Studio where we live now. I am hoping that there is good news from my wife after calling Real Estate.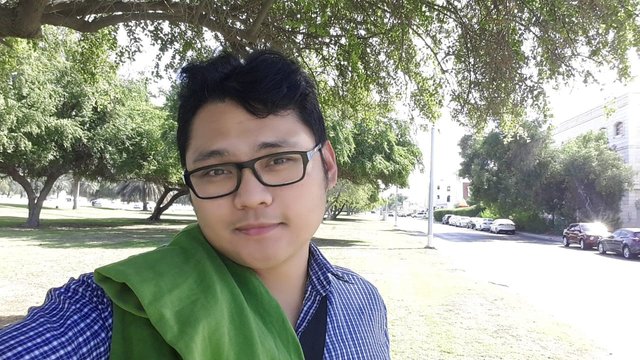 This is the reality of our life that we need to face in every day but don't forget to smile to relax your mind for avoiding stress. Let the problem face its own problem, let's try to solve it if we can and if we can't, let God do his part. Have Faith, Hope, and Love to God and he will show the right way to solve this problem then smile and give thanks to God for everything.
I heard a lot of problems happened to my friends that's why they stop blogging. Others have found a way to survive or to earn money by selling goods or planting fruits and vegetables. Others continue in cryptocurrency, like me, I see other ways of earning using internet and cryptocurrency using free mining from CPU and GPU. Now, I am one of the members of AWS Mining with the investment of 120 US Dollar came from Crypto Tradings.
LUNCH BREAK
I went out to buy bread and they call this bread an Afghanistan Rotti, this is my snacks and when 1 PM come, lunch time! Wait? While looking at my image, I notice that my Eyebrow slowly decreasing. Not good sign! Sign of aging! LOL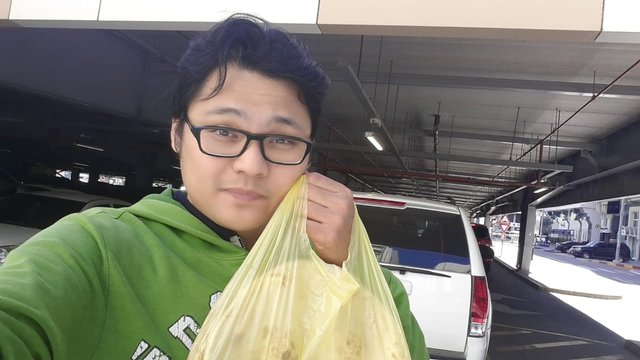 I'm not thinking of what I am going to earn by this post. I 'm glad when I release what my feelings go plus the image that I have to share to all. I really miss all the
@thealliance
member! I wish that the Price of SBD and STEEM will go back to its previous price or at least 2 Dollar 1 Steem or SBD! LOL
(In my Dream!!!)
Guys, if you are interested read my details below and you can do research to satisfied your doubt. But please, be pair, look to the Positive and Negative side and not only to the Negative that people said. You must do research on your own.
---
---
---
What is the meaning of AWS ?
If you want to join me at one of the best Bitcoin Mining in our time, click the image below... Don't forget to fill up the KYC!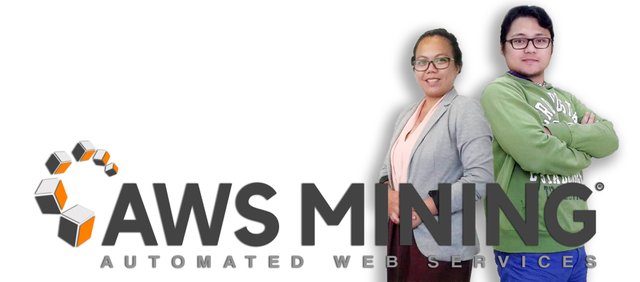 Automated Web Services (AWS) is headquartered in Sydney, Australia, with mining farms across China, Paraguay and Russia. Our goal is to make mining accessible to all users regardless of age, location, investment, technical knowledge or experience. AWS MINING is able to process instant payments and withdrawals as well as offering appropriated support throughout the entire mining process. This is quite different from traditional models of mining that involve maintenance and configuration of highly specialized hardware.
AWS Mining
allows anyone the opportunity for secure, continuous, and sustainable mining services, with the option of choosing one or more of the various digital coins the company mines for. Participant's gains are safe against "sporadic extrinsic failures", which include, but are not limited to political sanctions, power loss, tax increases, and more.
The company currently manages a total of 19,300 cryptocurrency mining computers operating in data centers which are located in China, Mongolia, and Paraguay. Following the ingenious strategy of spreading out its farms across different countries, offers a smart contingency plan, which gives clients the opportunity to relocate their funds, should the need arise, without risking or compromising their profitability.
Who is the VP and the COO of AWS Mining ?
Mr. Daniel Beduschi
is the Chief Operating Officer of the
AWS Mining
and the Vice President is
Ms. Cynthia Petion
.
---
---
---


SteemPH banner by @deveerei