A short video regarding a recent decision I made to focus less on Facebook, and more on my own life! And of course, Steemit, as my preferred center for social media.
Plus an announcement about this week's VJ LIVE!, which will be held at a new time this week to accomodate our special guest, prolific podcaster, permaculturist, and Voluntaryist activist, @shaneradliff!
---
Upcoming VJ LIVE! Show Info.
---
Friday, November 10th @10:30 AM (Japan Standard Time) / Thursday, November 9th @7:30 PM (USA, Central Standard Time)
VJ LIVE! Episode 44: Interview with Prolific Voluntaryist Podcaster and Homesteader Shane Radliff
Be sure to join the LIVE CHAT via YouTube! See you then!
~KafkA
!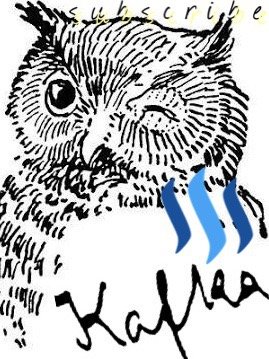 ---
Graham Smith is a Voluntaryist activist, creator, and peaceful parent residing in Niigata City, Japan. Graham runs the "Voluntary Japan" online initiative with a presence here on Steem, as well as Facebook and Twitter. (Hit me up so I can stop talking about myself in the third person!)