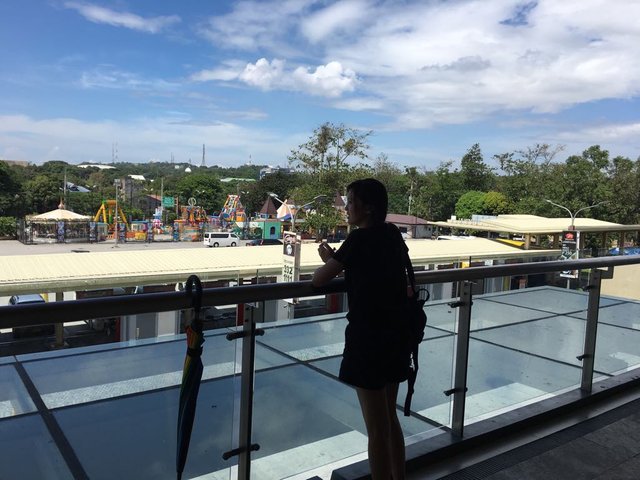 (P.S. When your single and your only partner is an umbrella.)
"You're too worthy for love."
                                          -N.E.P
 Teenagers nowadays is very intelligent, they can create a lot of creative ideas to anything especially to love. Love a common theme for everyone. No one in this planet have not know this right? And anyone can relate. 
Millennials the current generation. If you ask them about love they would definitely be knowledgeable about this topic they would even share their experience on it and of course would left a "hugot" for you. You might say that it's better for them cause in their early age they already knew what love effect can do to them and in their surroundings. However we didn't see the other side of it, how young love manifest. Investing in love is ok, but as what I observe on the youngsters these days I can say it's not that good for them. First of all their priorities got mixed up besides they just can't control their growing feelings and just bringing a mess in their life. Love is not easy or a JOKE, people always know that but there are still relationships that started just because of those dares and bets that they are doing. That would probably end up a heart break and a bucket of tears. You can say that I am a bitter but I'm just being careful and weighing things out. Weighing the pros and cons of love is that bad? People around me always say "Wag ka ngang bitter." (Don't be bitter.) The thing is my heart is precious for those boys to break is that being selfish?.  
Investing in love is like letting your lffe be in the hands of your partner if not whole then part of your life. You lost half of control in your life and literally whole body. You are still living your life, you're not even half of it kids but look at you giving your focus and whole attention to your partner. I mean how can you improve yourself if you're too busy with the other people. How can you see your worth if all you think is that his too worthy for you. You're a gem in your own that our still in the process of fining to your highest peak, and maybe after that you can find your pair gem earings to go with your life. Love can be later until you are  better. Adios. . .  

"May your blog posts don't have any wrong grammars." (like mine) 
                                                                   Roxy signing off