You've thought about it before:
If I post at least twice a day I can make more money... but what if I post about different topics? Will my followers retreat back into the wilderness, never again to be seen? Will they burn me at the stake for writing about something different, random, or ridiculous?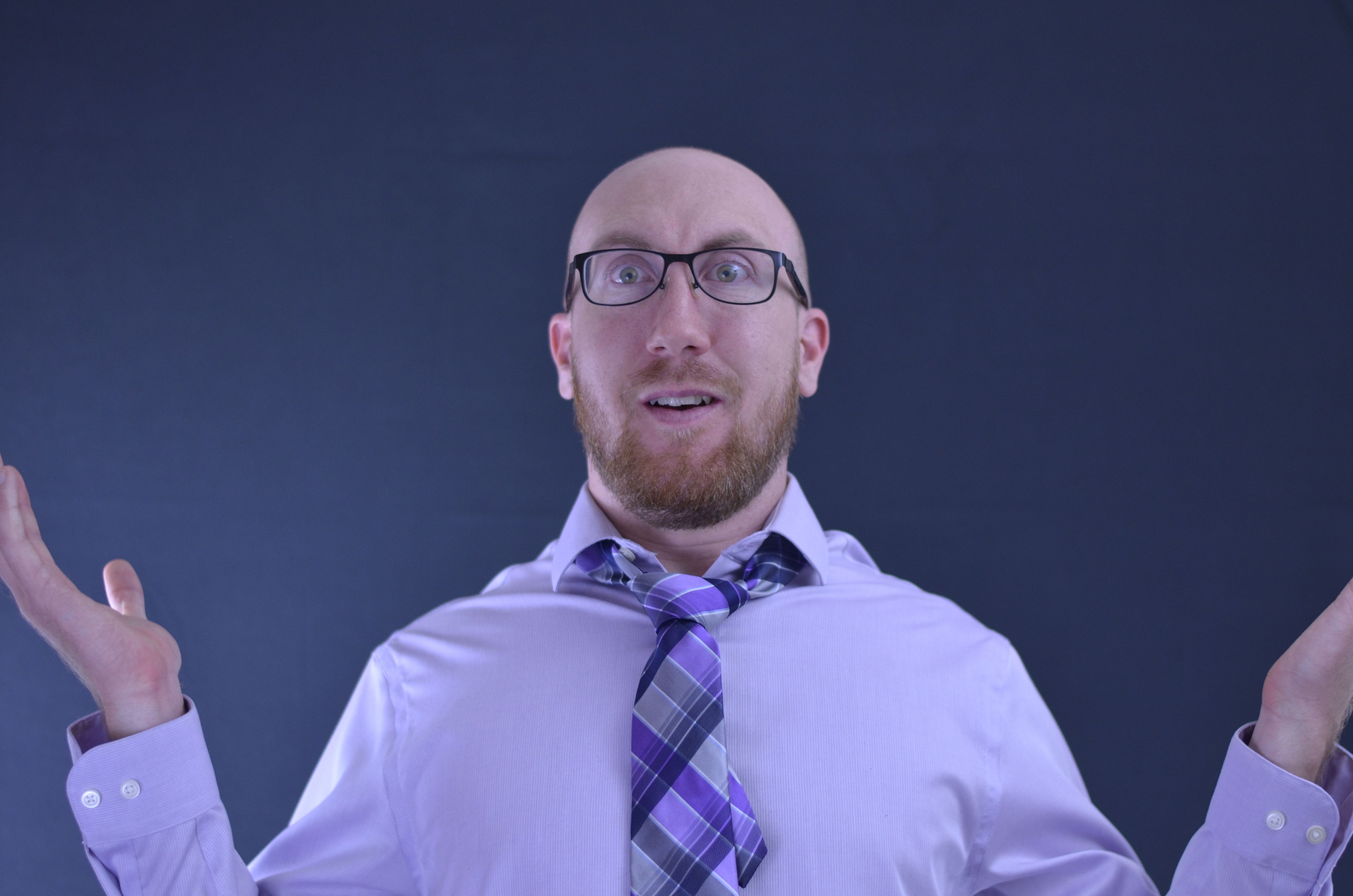 Alright, so maybe you formed that question differently.
But you've had similar thoughts. If you haven't, too bad. Because I have. And that means you should have, too.
I enjoy writing... that's why I'm still here. Making some money is good, but with fluctuating currencies, HF19 changes, and more of my post rewards sneaking away every day closer to payout, it's tough to tell what my true return on investment is.
That means I want to write about things I care about. Myself, for starters. But add reflective blogs, travel, my series on philosophy, another series on success and happiness, random tidbits... and I wonder, "Is it too diverse?"
So I'm asking you, as followers and writers yourselves:
Is a diverse portfolio a turnoff, or does it keep you engaged?
What do you think? What would make you unfollow someone? Or are you just following people who get large payouts, so you can maximize your curations?
TELL ME!
Please. :)
Photo Cred: Yours truly. Weird? Definitely. Do I care? Not in the slightest.