Yesterday, with the impulse that always gives the beginning of new projects, I create more designs for the Station Shop.
All related to Steemit or Crypto-Coins.
---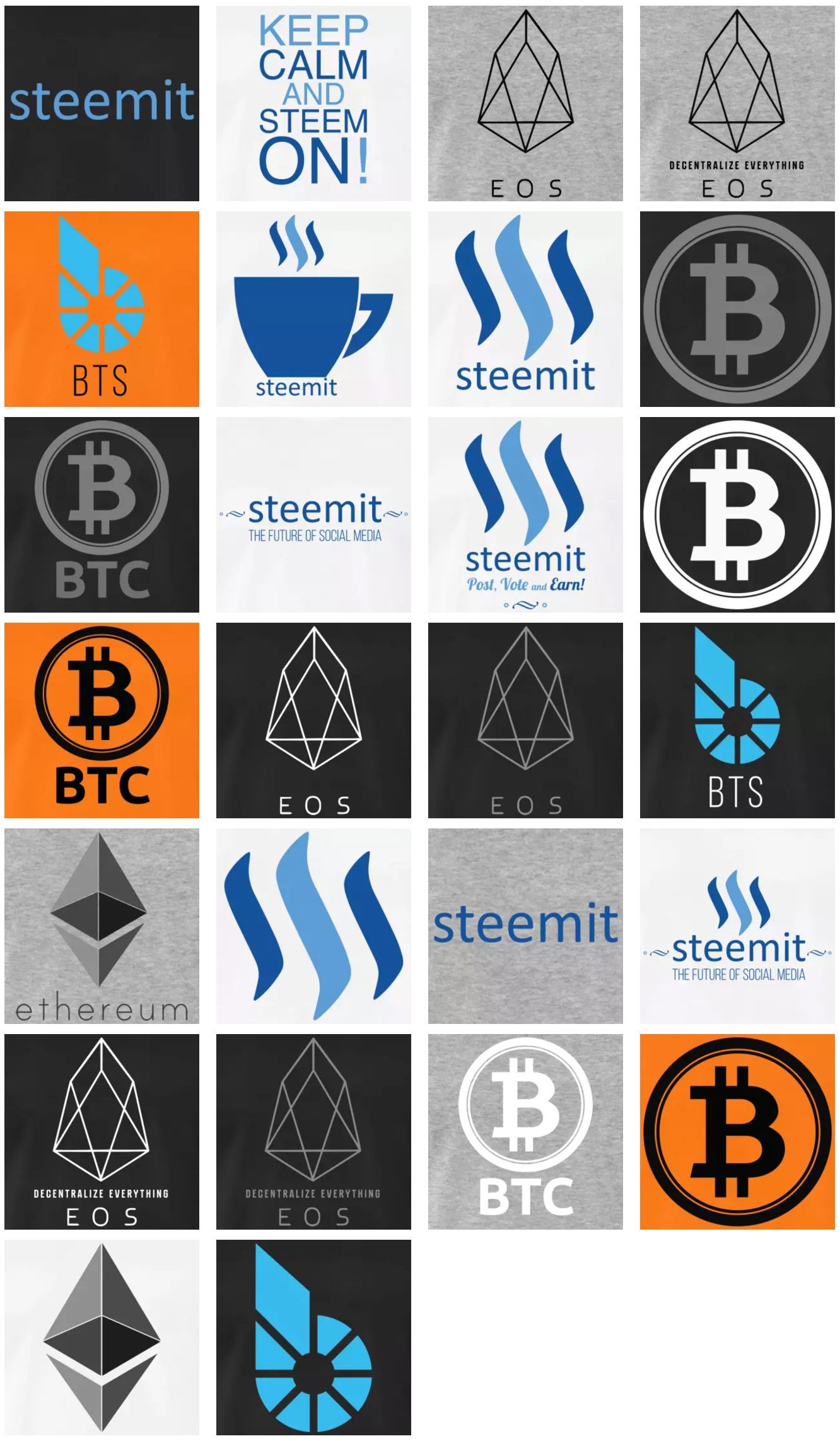 The Station Shop is a project that I started yesterday. It is a shop on the Spreadshirt platform to sell goods related to Steemit and from now on, Crypto-Coins in general.
I decided that other crypto-coins could also have their space in the store. In the end they are all related in some way.
These are examples of how the new designs look on some products.
Those related to Steemit.
---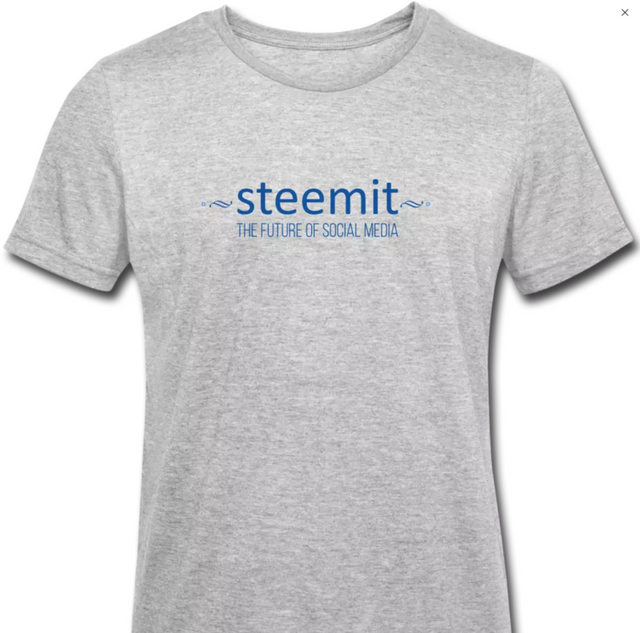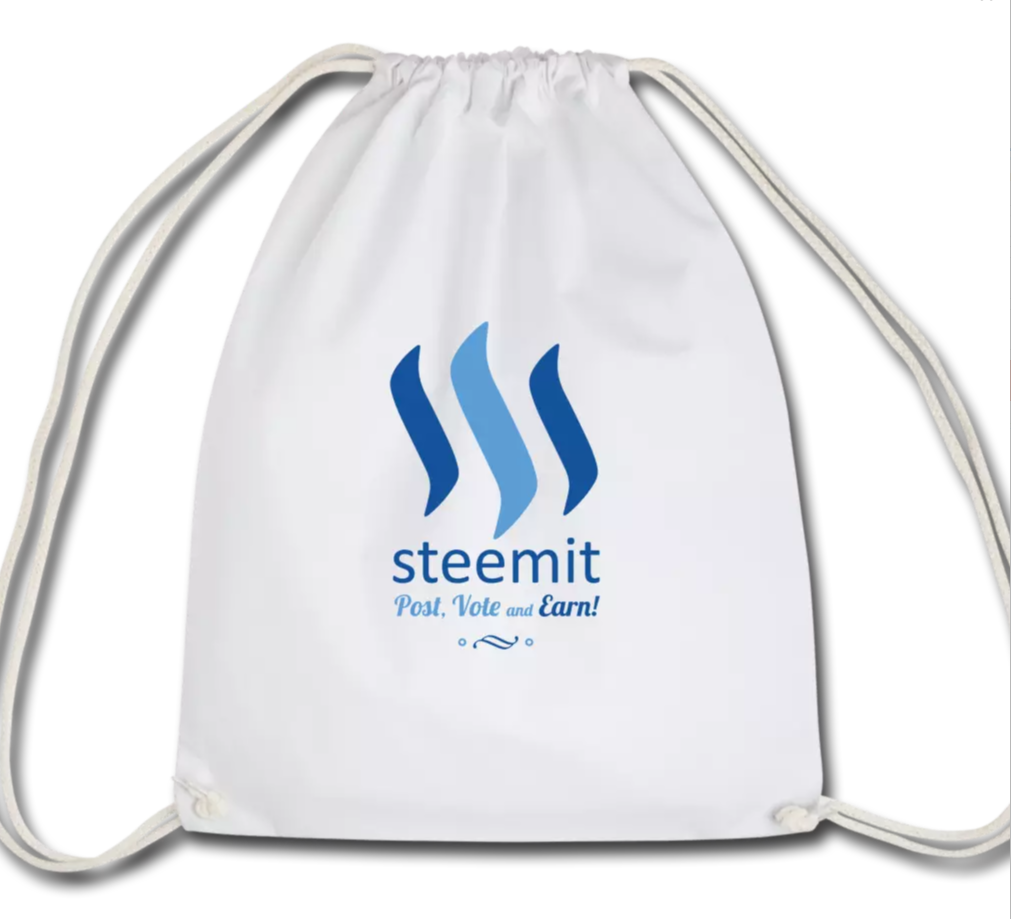 EOS is also in the collection.
---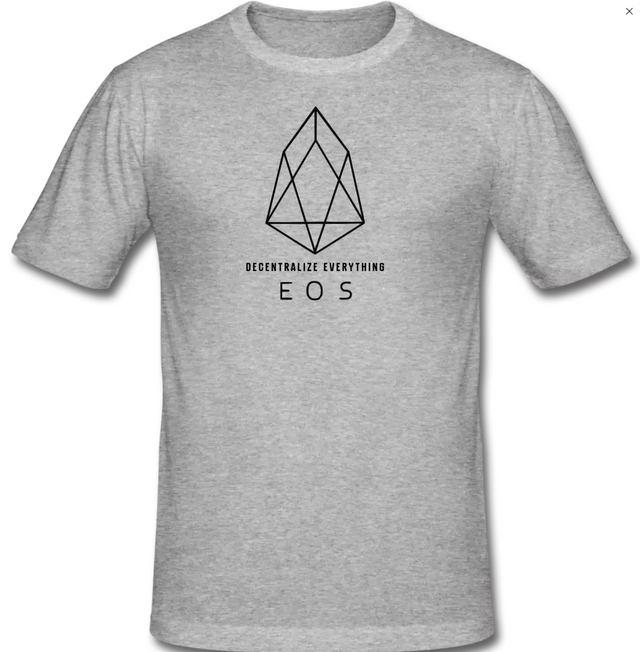 Of course Bitshares.
---
And, for now, Bitcoin and Ethereum are added as well.
---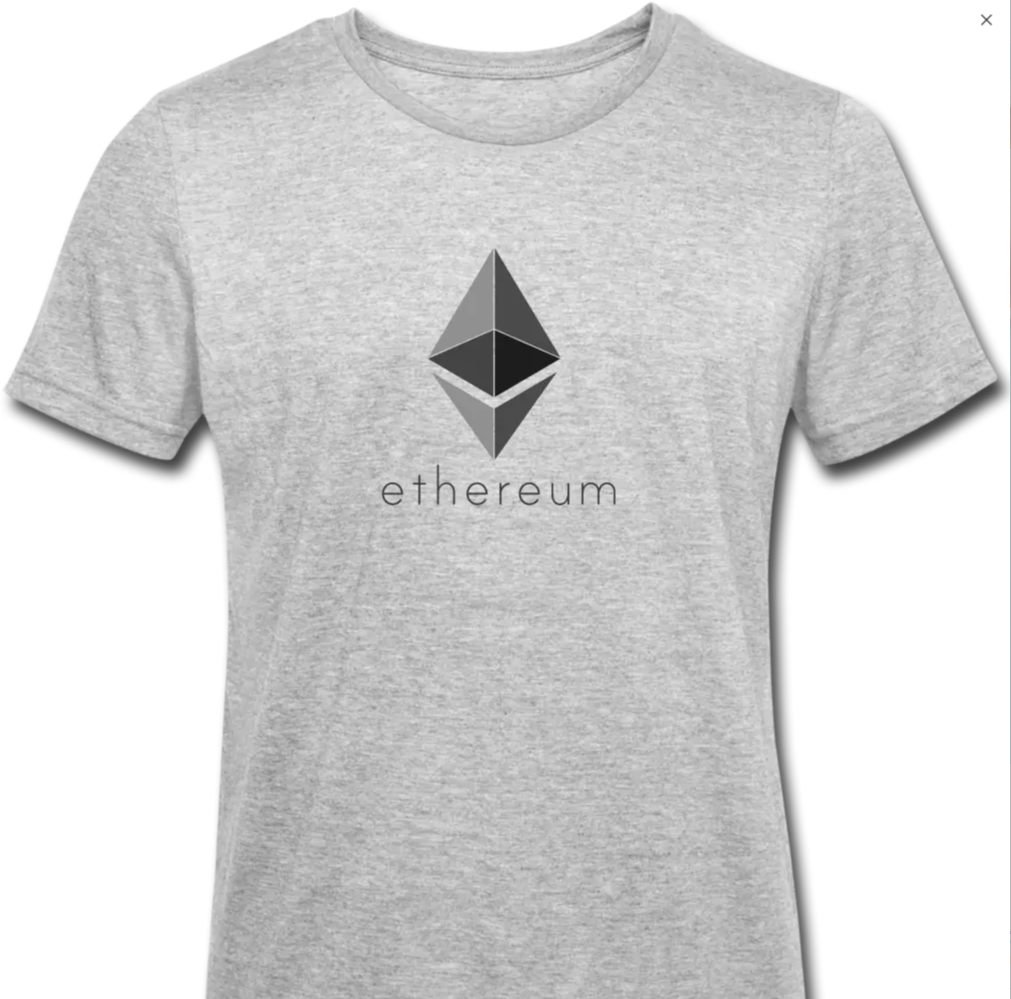 This week I will try to upload more designs. Remember, if you have any ideas for a new design feel free to share it with me in the comments.
Now there is no excuse for not showing something related to Steemit in your day by day. And remember that there is a 15% discount for the opening, Code "welcome-100176652".
---