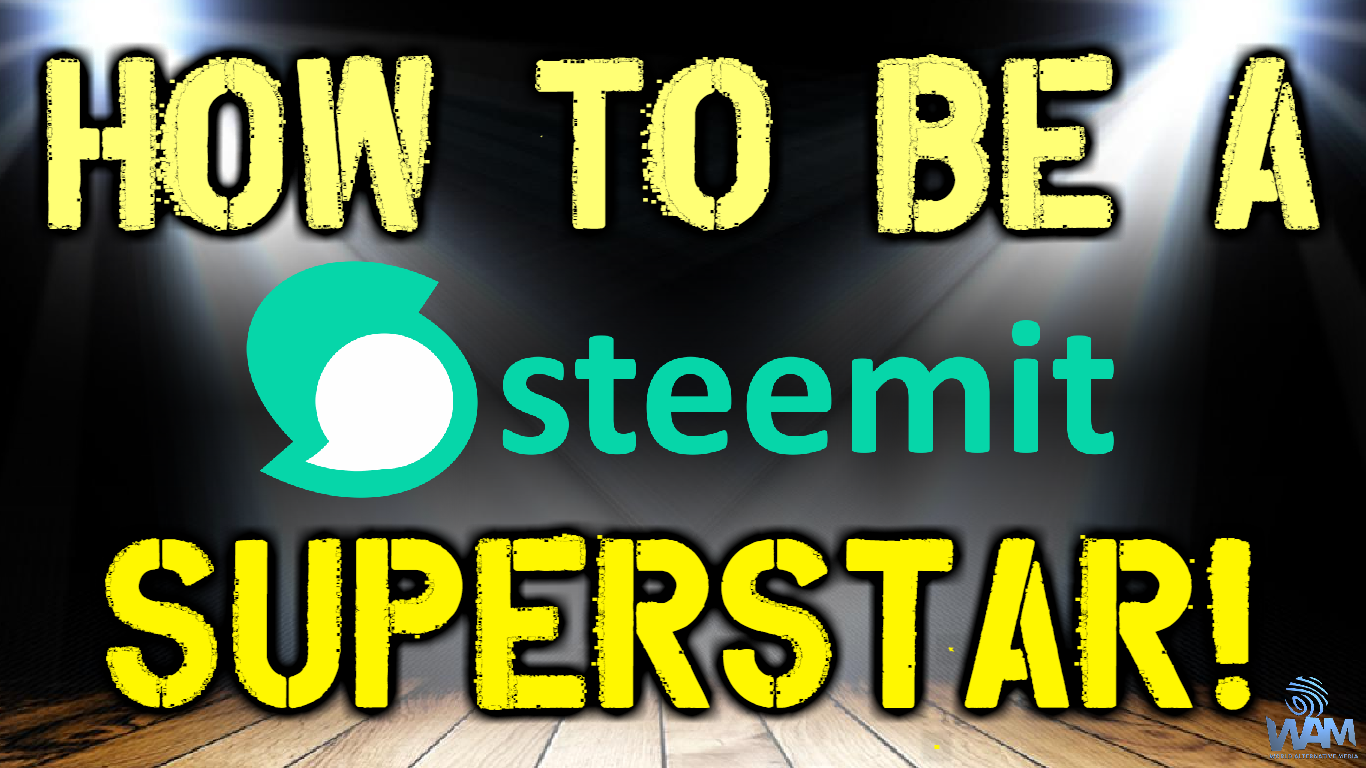 In this video, I talk with @TerryBrock, a marketing coach, journalist and public speaker about the opportunities Steemit provides and how one can master those opportunities and become successful on the platform.
Steemit is the Facebook alternative on the Steem blockchain. A site where individuals can post what they would on Facebook, Twitter or Reddit anyways, but potentially make a decent amount of money if they provide good insight and follow a few steps.
People make money off of the upvote of their posts or comments.
Of course there is also DTube (the YouTube alternative), DLive (for live streaming), DMania (for memes) and so many other fundamentally necessary platforms built on top of the Steem blockchain.
Terry Brock digs into how individuals can make the best of their time on Steemit, catch people's eyes and be successful.
Of course thumbnails are important. Topical tags seen trending on the home page are also important. A great product is important. So instead of writing "I had a sandwich today", write "I had a sandwich today, this is what was on it, this is how it was made, this is where I got it, this is my review" etc.
Steemit provides reputation scores so unlike dealing with trolls on Facebook, people are actually kind to each other in the way they would be in person on Steemit as they actually have incentive to be a decent person which is one of the many great things about Steemit. One of the things that makes Steemit an amazing community.
Let's replace the mainstream media and bring this diverse product to the market for all to enjoy! We need to promote this platform as we're on the ground floor of a historic, decentralized movement.
See the FULL interview here:
Stay tuned for more from WAM at Anarchapulco, 2018! Don't forget to Upvote & Follow! :)
---
If you like what I do, you can donate to my Bitcoin, Litecoin or EOS addresses below!
Bitcoin: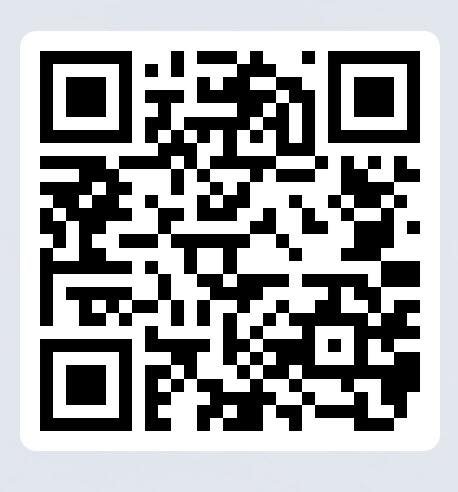 Litecoin: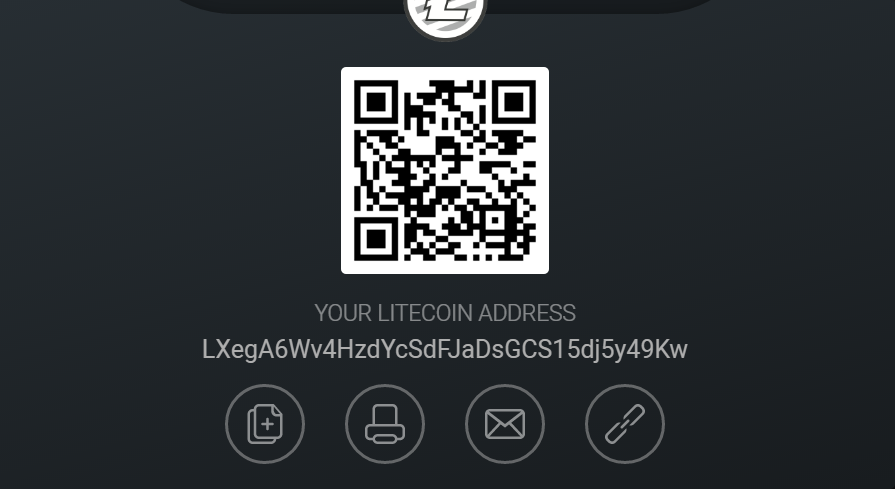 EOS: