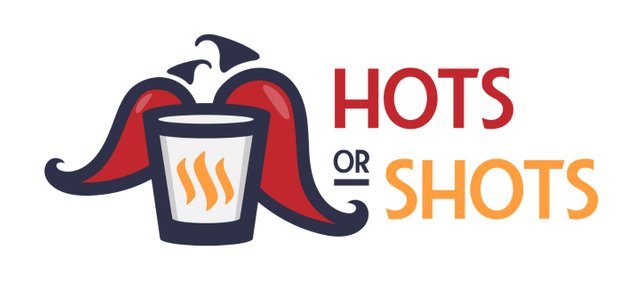 Hey everyone!
Welcome back to another episode of
Hots or Shots!


My guest this week is the lovely
@sykochica


If you don't know who this amazing steemian is already, you likely live under a rock.
If you happen to be new to steemit,
I highly recommend you take a long look at her very detailed steemit guides.
You can find them here...
https://steemit.com/steem-help/@sykochica/answering-common-questions-an-easy-to-use-new-user-resource-library


I can't say enough nice things about @sykochica, so I'm not even gonna try.


Without further ado, I present to you...


Hots or Shots
Episode 13
With Special Guest
@sykochica


"Let's Get Sauced"

Hope you all enjoyed this week's episode.
Thank you so much to all of you for your overwhelming support.
It's because of your upvotes and resteems that I'm able to make this content.
This is the most amazing online and real life community
I've ever had the pleasure to be a part of.


See you all next week!