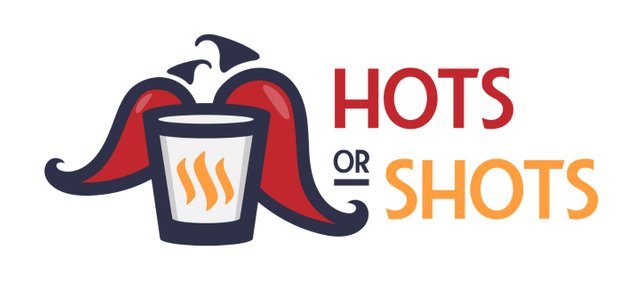 Welcome back to another episode of
Hots Or Shots


There's so much I'd like to say about my guest today, but honestly I wouldn't know where to begin.


Today's episode is one of the funniest & strangest experiences I've had on the show so far,
no surprise that my guest also fits that description perfectly.


So, without further ado, I present to you...


Hots Or Shots
Episode 12
With
@jacobts


"Let's Get Sauced"