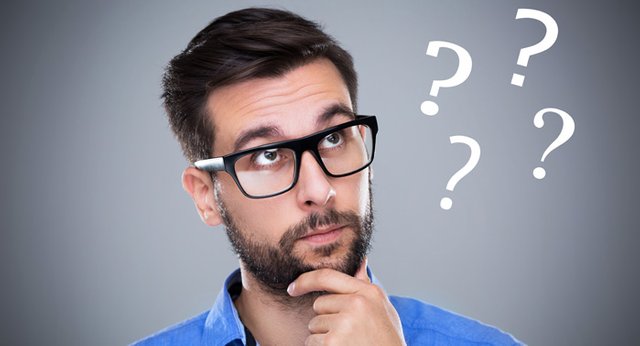 I'm passionate about the world of the stock market but I need reliable guidance and information about it. Currently for people who live in Venezuela we see trading as a world of possibilities that can help us survive with the high cost of the country and the low income we have, but I am aware that this world is intensely contaminated by misleading advertising, then nothing better than you to teach me through their experiences how to start without fear of failure. 
The world of Forex trading seems a bit overwhelming to me since I am new to the topic, what do you think it is the right platform to start?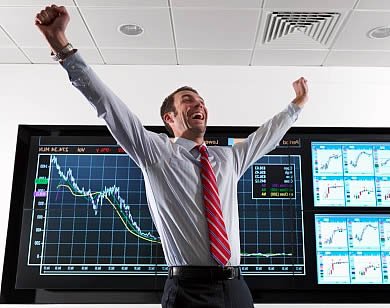 Remember in order to qualify for a @steem-bounty reward, You must write a comment to the this post.