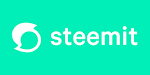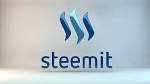 People ask, especially new members, who has made it big on this community and how can I make it.
While there might be steps or guidelines to becoming a successful steemian, the principle is same for everyone desiring success in any endeavor or business.
The truth is, millionaires have being made from this community and counting, but, the question that raised eyebrow, is WHY DO SOME MAKE IT ON STEEMIT AND A LARGE NUMBER OF OTHERS DON'T OR ARE YET TO.
Well, this is not a generalized answer, it is indeed my own opinion and way forward.
Like I said earlier there are no new secrets to becoming a successful steemian, other than the same principles that applies to every other endeavors of life.
Let's take a look at the root. Anytime, new people join steemit, they always get a how to success questions and answers coming in form of steps, guidelines, do's and don't's, cons and pros.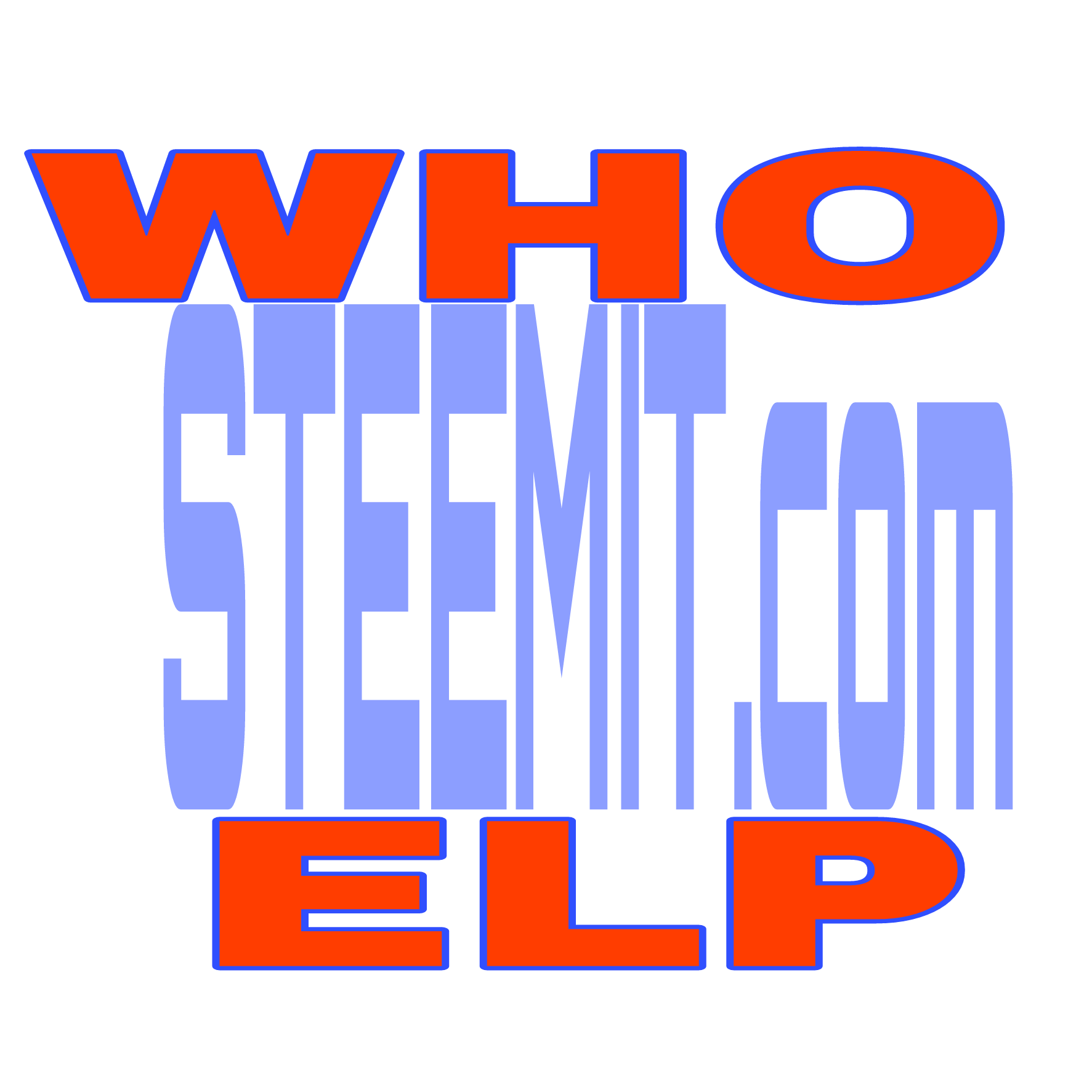 To what end. I have seen and read stories of successful people and failures in this steemit, even after adhering and following the aforementioned guidelines.
One thing I must tell follow steemians amidst others, is to CUT DOWN THEIR EXPECTATIONS AND INCREASE THEIR HARD WORKs.
Really, a lot of people come to steemit with a whole lot of dubious expectations, and while all these expectations are not met within a short while they get frustrated and jump out, although, in every business there are failures as much as successful people.
Optimistically, while these expectations might not be met on the short term, it will definitely be met on the mid or long term with increased hard work.
Well, below are few other Principles that worth your interest.
To be success in every business, or anything you do and particularly on steemit, you must observe few or all of these life principles.
-You must keep an open mind
-You must cut your dubious expectations
-You must intensify hardworking and creativity and originality.
-You must learn to learn and love to learn
-You must be consistent
-You must focus
-You must do steemit as a (your) business, so you must be serious and passionate about it
-You must be proud to tell and invite friends and families to the community.
-You must join contests, at least one a week.
-You must read, upvote, comment, follow others, even if they don't read. upvote, comment or follow you.
-You must never be money-minded. Do not chase money, chase passion. Money is only a reward for your passion.
-You must make daily post and join communities here on steemit.
-You must find or create a niche and develop it. No one is an island and no one is master of all, find or create a niche of interest and develop it.
-Finally, but not the least, Love what you do, have love for the community and work towards the development of the STEEMIT COMMUNITY.
HOPE, THIS WAS USEFUL AND HELPFUL.