Bendusari Pine Park is no less current.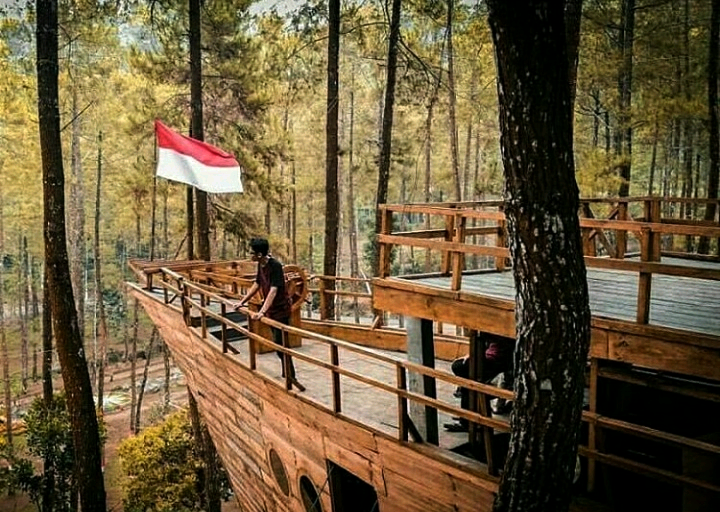 Its location which is in the highlands make this park is perfect for those who seek cool and fresh air.untuk hobby melakoni outdoor activities will be at home this time.penganced time in this place seemed to live in peace. In addition to the natural beauty that is offered through the expanse of Pinusya forest with rows of shady trees and neatly arranged, Pinus bendosari jugak park has several spots selfie, one of the most famous spot in this place resembles a large ship.jika take pictures on the big ship, umak as if sailing across the sea of ​​pine trees.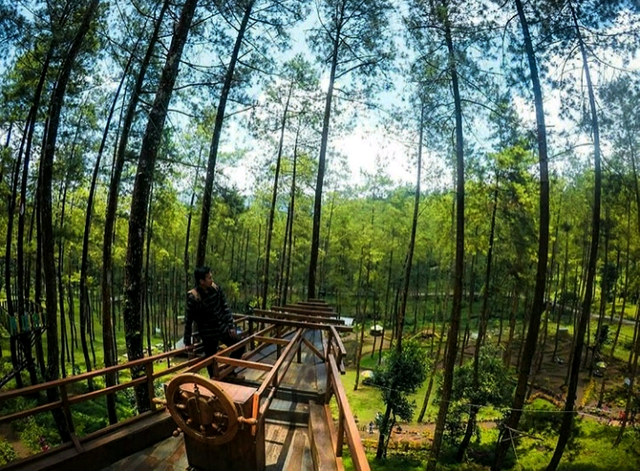 Yo contents try another spot in the form of a substation of view, which there is a flower garden underneath. Facilities ditaman is practically complete.selain self spot spots above, there are many small gezobo to rest, just sit around enjoying the scenery or even sleeping here. As an open tour, this pine bendosari garden can also be used as a place for outbound not infrequently there is a view of the tents set up by visitors who are camping.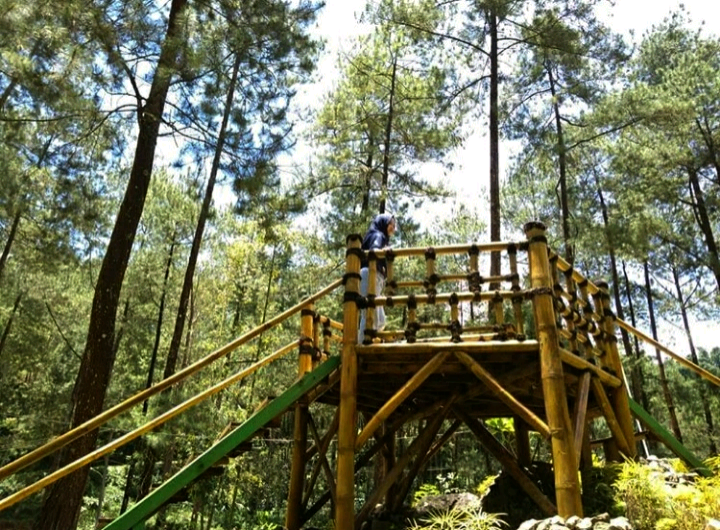 The location of Pinus bendosari park is located in Cakal hamlet, Bendosari Village, Pujol subdistrict, just go to Moch street, .said, just follow the path to find the gate of Pinus Bendosari Park.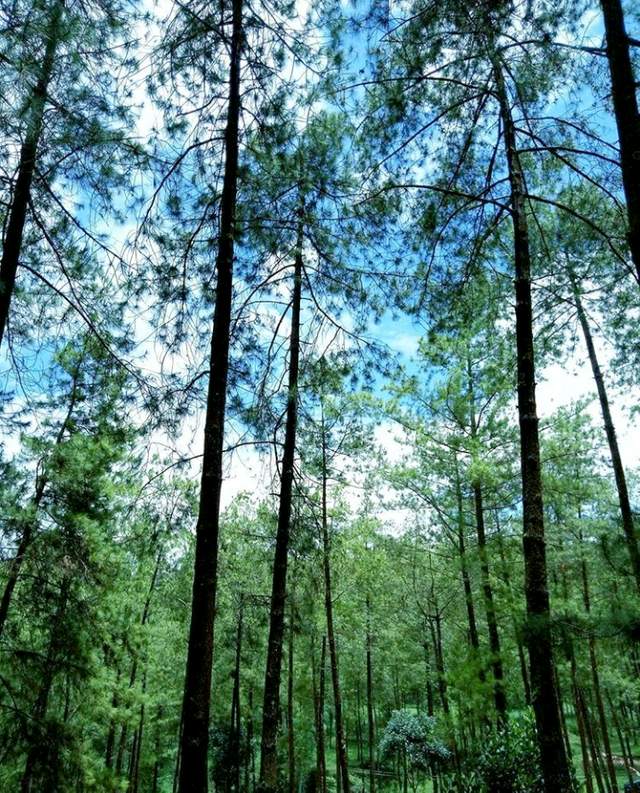 That is all and thank you.