Steem Spectacular
Alright! My graphics shop on Zazzle has expanded (yet again) and I now have a whole line for all us steemit lovers. Take your pick, the products below are just the tip of the iceberg when it comes to my brand of crazy and cryptocurrency. Check out the actual store (any of the links and photos below will navigate you there) to find more options, customize a product, and order your favorite altcoin. Happy Wednesday everyone!
Celebrating today's WackyWednesday with altcoins and graphics.
Steemit Notebook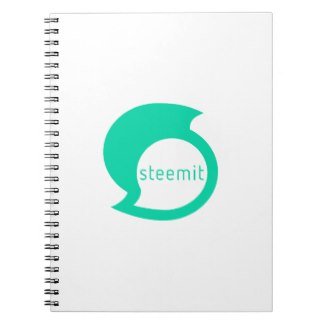 Shop
Blog. Vote. Post. Earn. Hoodie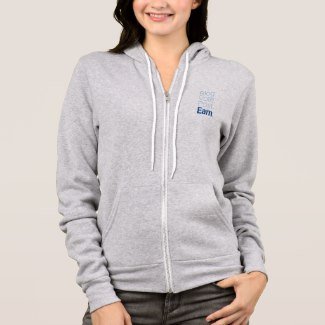 Shop
Steem Idea! Sticky Notes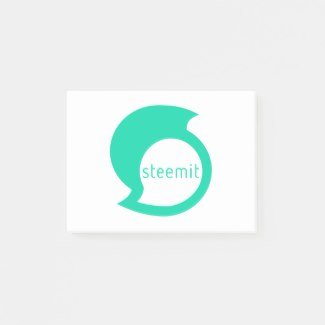 Shop
To place an order in SBD or STEEM simply contact me via email.
jenns.wall@gmail.com
Please do not leave any personal data in the comments below.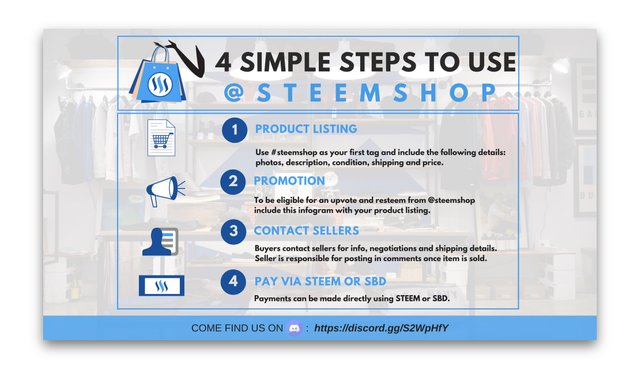 "Prejudice is a burden that confuses the past, threatens the future and renders the present inaccessible."
---
Until next time my friends,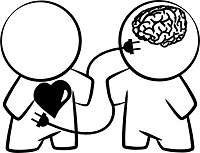 The photo(s) in this post are property of @jennswall.
Do not steal, re-use, copy or distribute this image without my consent.
(Re-steeming is fine.)
(Upvoting is also ok)
---