STEEMIT - [SEARCH TREND REPORT JANUARY 27th, 2018] - Massive Adoption!
STEEMIT - [SEARCH TREND REPORT JANUARY 27th, 2018] - Massive Adoption!
The number of people that know about and use cryptos increase every day, naturally, the demand will make them more and more valuable! That's why it is important to keep track of the public's awareness on the subject!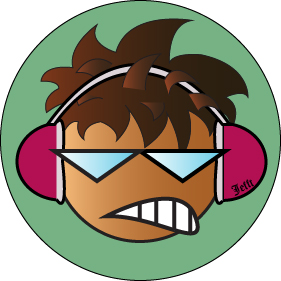 ---
What
The figure below shows how popular the following words are on Google's search engine over the past year:
Blue: Steemit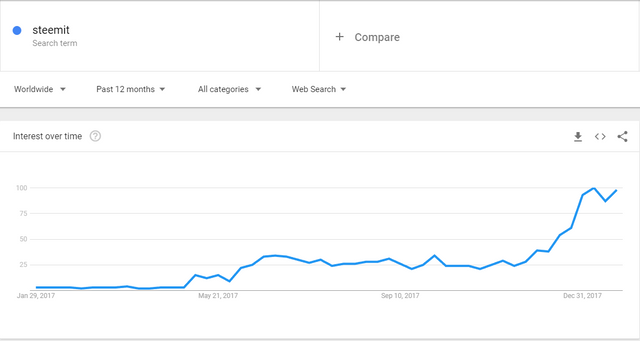 The numbers represent the amount of search interest in the subject relative to the highest point on the chart for over the span of a year.
A value of 100 is the peak of search popularity (100%) and a value of 50 means that it is half as popular (50%). Similarly, a value of 0 means it was less than 1% as popular as the peak.
Why
There is a continuous growth displayed by the Google trends chart!
I hope none of you have suffered from weak hand syndrome! Because the correction we just experienced was a healthy one that was inevitable.
But for those that have been hodling Steem currency with me for awhile, this is the time to get excited! 2018 is the year we will start seeing mass adoption as the general public starts realising the potential that decentralized applications can bring.
As you can see from the chart below, Steem's value directly correlates with the amount of interest the platform is getting from search engines! This upward trend suggests that Steem will continue to show significant increase in valuation.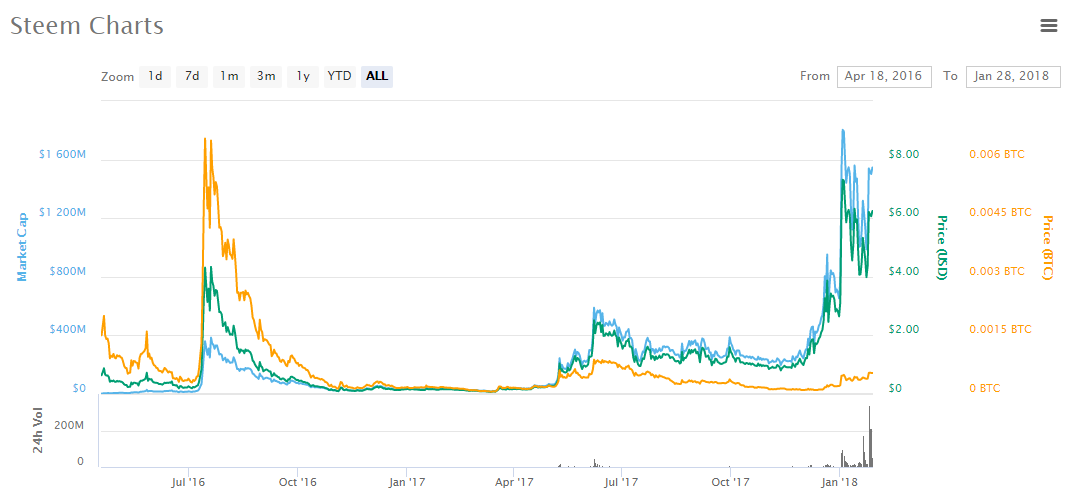 ---
Steem is still a social media platform in it's infancy, all of you reading my post are still considered early adopters!
How lucky we are to be part of one of the first functional Dapps in existence. I am real excited to watch this platform grow, and most of all excited to watch all of you guys become Steem famous in due time :)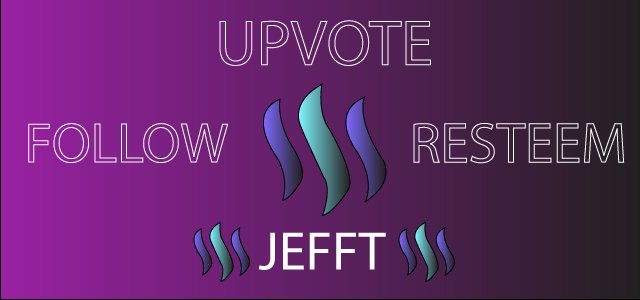 Thank you guys once again for reading my post!!
Please upvote, resteem and follow me :) @jefft