How to Become Successful on Steemit : 10 Practical Tips from my Personal Experience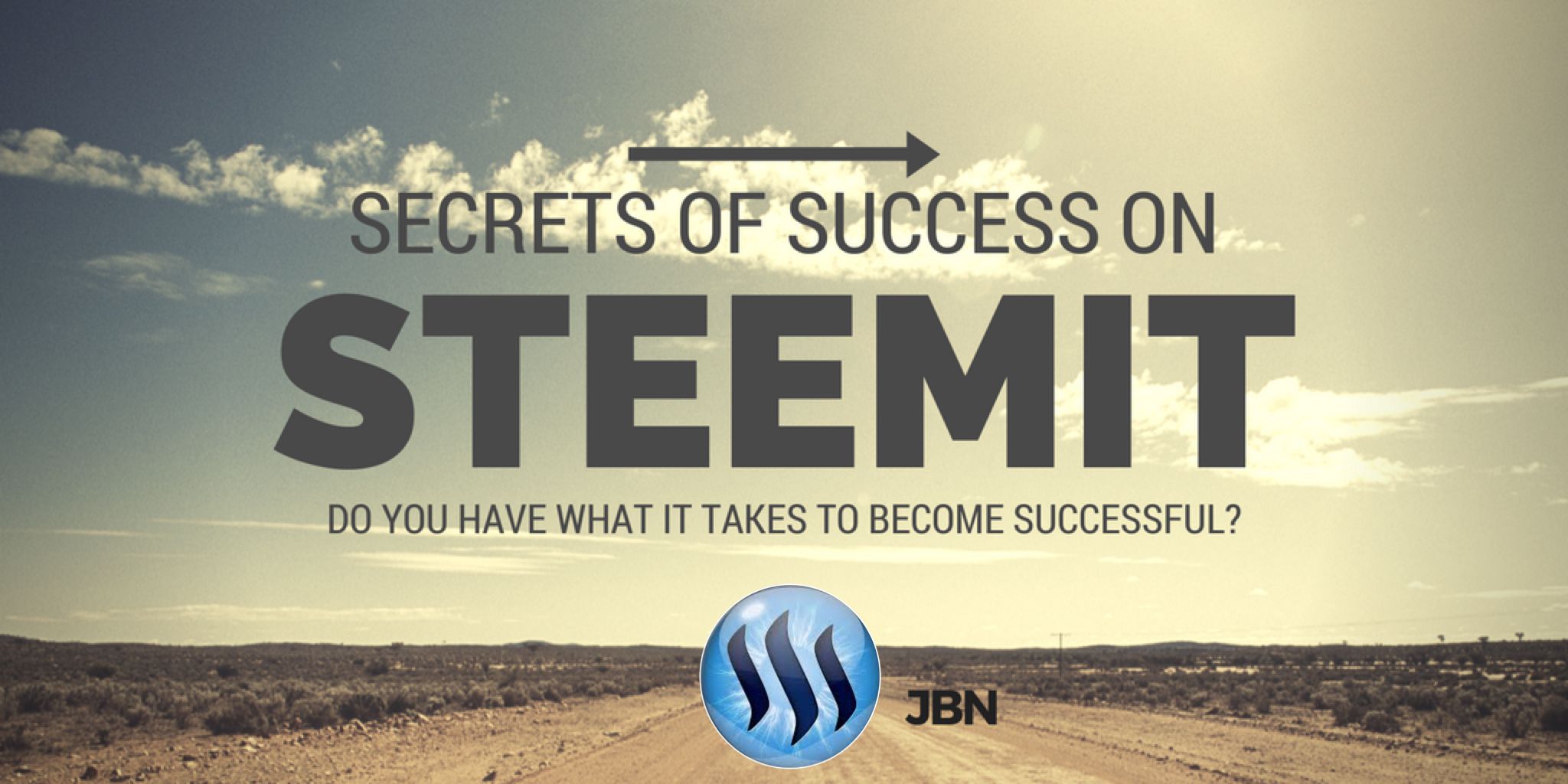 Hello steemians..
Preface
What is success? Alot of us have different definitions of success.. its not quantifiable. It is not a standard. Some people define success as a state of being happy. Some people measure it with the amount of money / cryptos in their banks / portfolios and some people associate success with being famous. There is no absolute value attached to the notion of success
But no matter who you are .. no matter what success means to you, we can all agree that for all purposes, state of growing positively in any environment can be termed as success...
Success on Steemit
With the same prelude, success on steemit is not confined by a standard. For some people, success on steemit is having higher reputation score. For some, having higher SP is success, and for some others, having higher number of followers is success.
Usually i measure success on steemit by multiple factors:-
Reputation score
Amount of SP
Average amount of earnings per post
Number of followers
Etc etc..
But if i want to summarize it, I'd say that positive growth on steemit in all departments can be truely termed as being successful on this platform.
Even though i am in no position to lecture our worthy steemians on topic since i am still in my early days yet i feel inclined to state that i have done a fine job growing here and i would like to share the secrets of how to become successful on steemit with my friends.
Secrets of being Successful on Steemit
1. Increase Your Level of Engagement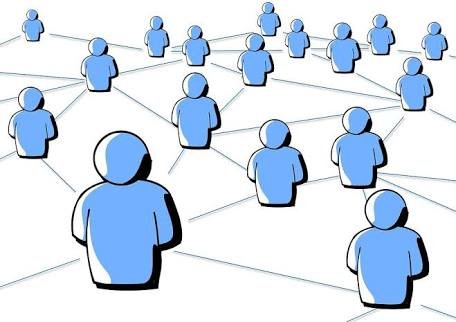 This is one of the most important aspects of steemit. Without actively engaging with steemit community, you are just wasting your time here. Not to mention that lagging in this portion won't earn you followers and hence you will remain invisible on steemit.
There are countless ways to increase your engagement level with fellow steemians. But i will state the easiest ones so that the idea of active engagement remains practical for maximum number of people.
Join Discord Channels and communicate with the masses. There are literally thousands of humans who don't know about you and whom you don't know anything about. Discord is the best place to interact and grow your frienships with other steemians. It is safe to say that you will find most steemians in PAL channel (Peace, Abundance and Liberty Channel) created by @aggroed.

Leaving thoughtful comments on posts is another way of interacting with steemians. If you come across a good article, don't hesitate to leave comments on it. The author will not only reward you for your contribution, but also your comment will be visible for all others to see. It is a huge exposure / visibility boost.
---
2. Improve the Quality of Posts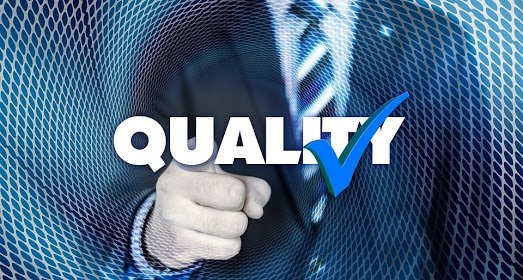 No one is perfect in this world and no one is certainly born as a perfect blogger. Its an evolutionary process. If you observe any successful person's account on steemit and put it under microscope, you will see a certain positive change in their writing / blogging skills over time. The factors like, quality and choice of words, intelligent use of visual aids, formatting and thought provoking artciles, all converge to define the quality of a post.
Make sure that quality of your posts increases with time. And if it is not happening, you are definitely doing something wrong.
---
3. Contribute More Towards Platform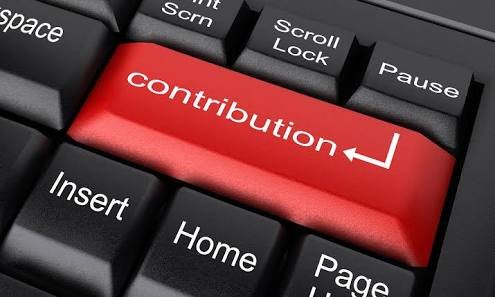 I have said this many a times before. Your posts must be contribution based. The idea of contribution based posts are inspired by
@transisto
. Contribution based posts are well received and helps you grow on platform by leaps.
Though, it is not mandatory and you can keep your blog as a means to post updates about yourself. But unless you are a celebrity, i doubt adopting this path will do anything good for you.
Contributions don't need to be technical in nature. You can easily write anything as general as this article to contribute towards betterment of platform.
---
4. Invest Some Fiat To Buy Steem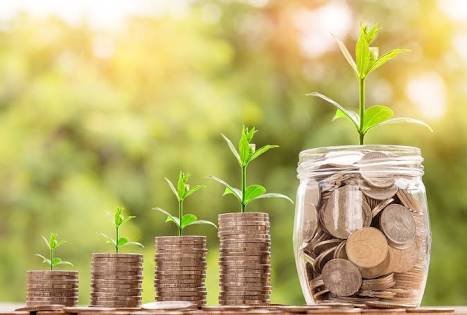 I still remember the hard time i faced when i was starting out. And for about a month, i had so much less Steem Power that i had 0.00$ worth of my upvote. i hardly made any followers during that time and my average post payout was 0.40$.
But that all changed once i decided to buy few steems and powered it all up to have a nice 0.03$ upvote. Once done, my visibilty chart started going upward as I had started to receive more comments and upvotes from other steemians.
I am not implying that steemians are greedy bunch of people who won't curate or comment unless you've got something to offer but it is a general rule of life that people want to be rewarded for their contributions and if you have 0.00$ to offer them, chances are that they will go somewhere else to grab their shares.
Investing a little fiat in platform will do you wonders.
---
5. Always Support & Reward Your Followers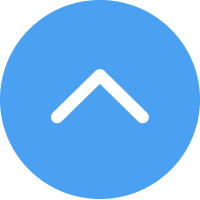 Your followers are your biggest asset on steemit. If they have taken time to follow you and to comment on your posts, then you must duly reward them. This step will not only show your support and love for them but also the word will travel fast that "xyz" person duly rewards his/her followers and this will help you get even more followers.
I have seen some cheap steemians even with as much as 20,000 SP who prefer to upvote themselves on their own comments and posts but they never reward the commentators on their posts. Sooner or later, people will realize it and when they do, they will abandon your followership.
---
6. Don't Be Self-Centred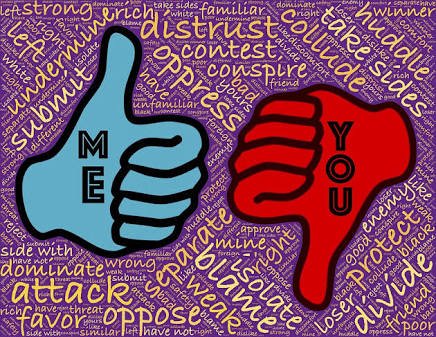 There are steemians who just keep on posting and never visit other blogs to leave comments/upvotes or to interact with fellow steemians. That is a bad practice and will keep you from being successful on steemit.
If you are this much self-centered with this point of view that everyone must visit your blog to make you rich but you can't extend the same courtesy towards others, then you probably shouldn't be here at all.
Steemit is all about growing together and self-centeredness has no place on this platform. Sooner or later, system will pluck you out.
---
7. Don't Post Spam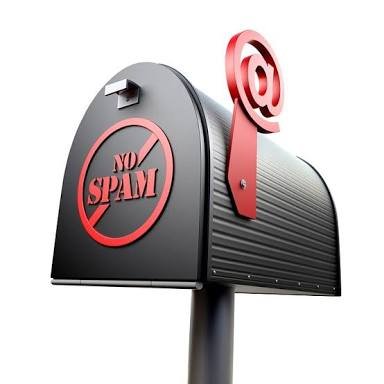 That is kind of a given but i still felt the need to reiterate it. If you post spam comments / articles, you will be heavily flagged here. Your reputation score will go down and since no one likes to befriend / curate a spammer, your journey on this platform will effectively cease to exist...
---
8. Don't Apply Boosters to Below Average Posts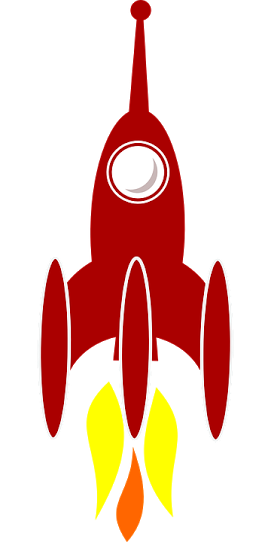 I have seen people comitting this mistake alot. Use of upvoting / bid bots are allowed by the system to get some visibility on posts that you deem worthy enough to be at the top. However, if you will use bot upvotes on a below average content, you will be flagged. You will not only lose your money but also will receive a major blow in terms of your reputation score.
---
9. Learn About Steemit Before Starting Your Journey Here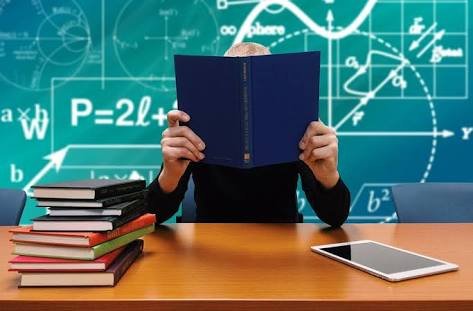 No one expects you to be a rockstar on steemit from the get go. You will make mistakes but these mistakes should not outweigh your efforts as a blogger. Smaller mistakes are allowed and you will get over them in due course of time.
However, i recommend that you must invest some time in learning about steemit through various guides or watching tutorials rather than jumping straight into deepwaters with no info on how to swim. Read Steemit FAQs, learn how the system works etc etc. Making an impact right from the start is the best approach to be successful on steemit. You can do so by reading extensively about the platform and learning from other people's mistakes.
---
10. Do Not Post Frequently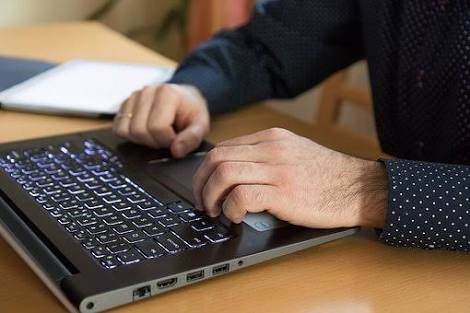 I saved the best for the last. Yes.. posting frequently doesn't make you either awesome or successful... It makes you annoying. I had to mute and then ultimately unfollow few people because their habit of posting content frequently were flooding my feed section.
If you think that posting frequently will impress other steemians, you can't be more wrong.
Based on common understanding, posting more than 3 times a day can bring you in the category of "frequent posters".
Being a quality poster is way better than being a frequent poster. Try to research on a topic in detail before making a post about it. Take 1/2 days to craft your post. Make your blog valuable by posting useful and complete content rather than throwing around junk information.
It doesnt mean that you should disappear from the platform when you are not posting anything. Instead, you can always visit other blogs to post as many comments as you like.
Conclusion
There are many other factors that contribute towards making you successful on steemit. However, for me, the above mentioned 10 points take precedence over others.
Remember..
Success doesn't come easy. It requires blood, sweat, tears, focus and time. You cannot achieve success without hurdles.. it is a long and tough journey but at the end of the day, it is all worth it..
Steem On..
JBN
Title image is designed on free tool Canva. All other images are taken from pixabay
kindly consider to upvote, resteem and follow. If you'd like to add anything, please make a comment.