Hello, friend, steemit, hopefully healthy always.
My post this time wanted to discuss a little about something that was famous and very viral in his time. The very viral thing is the popularity of the Stone ring like steemit's popularity some time ago.
Ring stones are generally one of the fillers of a man's finger. Prices of various types of stone are also very varied and very fantastic. It is not surprising that the price of this stone reaches hundreds of millions, even billions. The existence of this stone is also part of the category of precious stones.
Why do I associate steemit in a brief discussion about stone rings, because its existence in its infancy is almost exactly the same as its existence. When the stone rings are popular and become the most talked about among the people. Old, young like stone rings, want to have this stone to decorate the fingers of the men. There are also women who also collect this stone.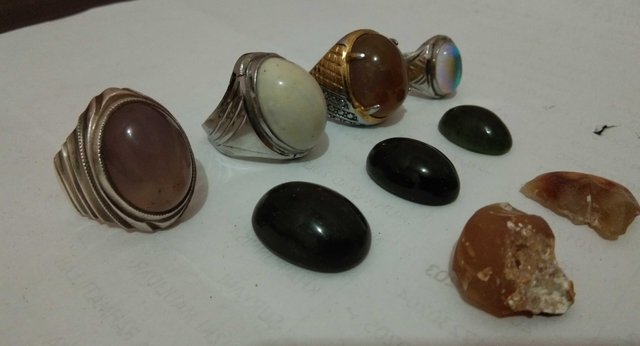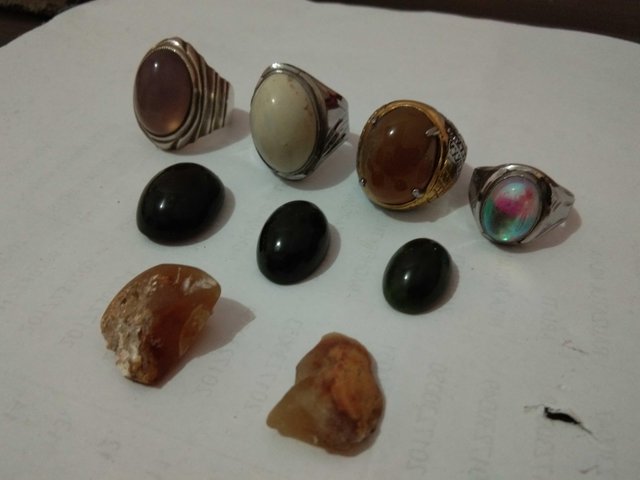 This is a collection that is not much of an amateur hobby of agate enthusiasts. Not too many numbers and types. What I want to say here, some time ago the forest in the mountains of the central and southwest regions of Aceh was visited by agate hunters. Hunters are looking for rocks in the mountains in the area for stone to be used as agate or stone rings. Draw a collection above with a ring from an area that is different from the stone.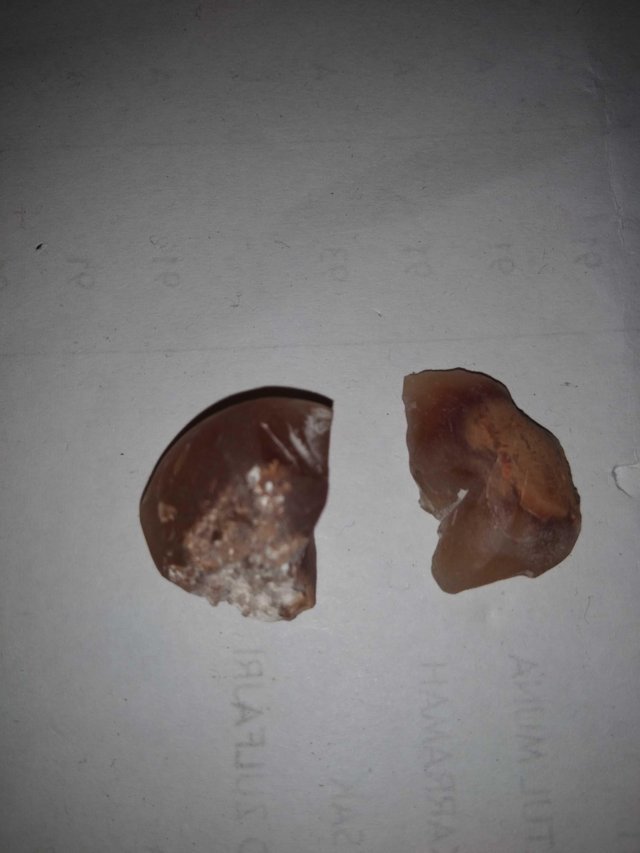 Stone material above to be processed into stone rings or agate as solar stones.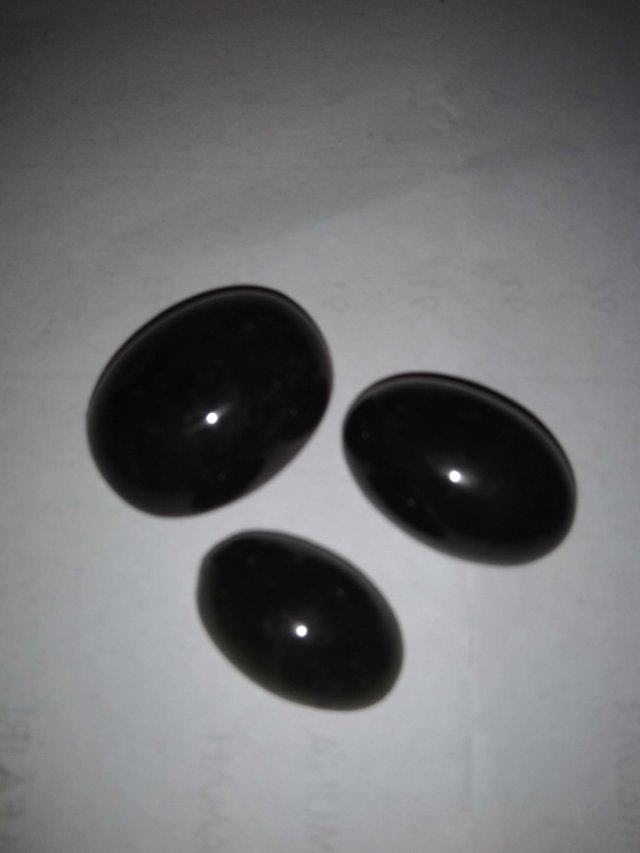 Agate that has been made and has not been installed in this ring, with the name black jack.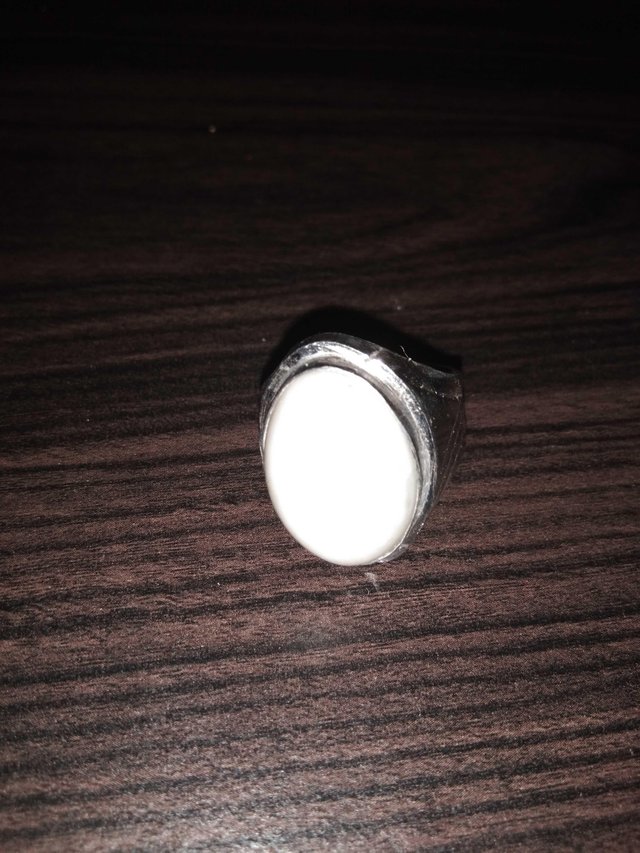 This white stone I found in the waters of Sawang Utara Aceh river. I take it to the place of stone, to make agate.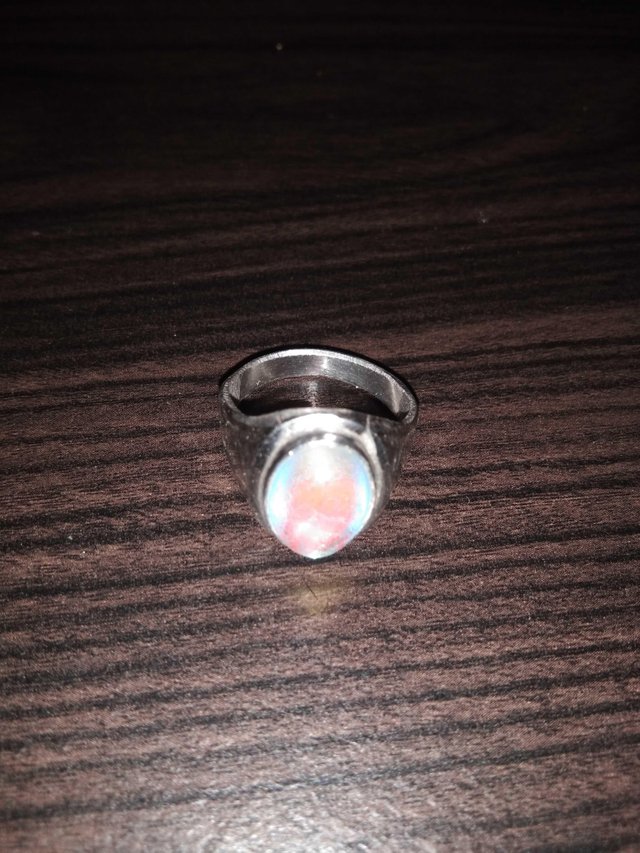 The clear stone above, with the color of the rainbow aura is very charming.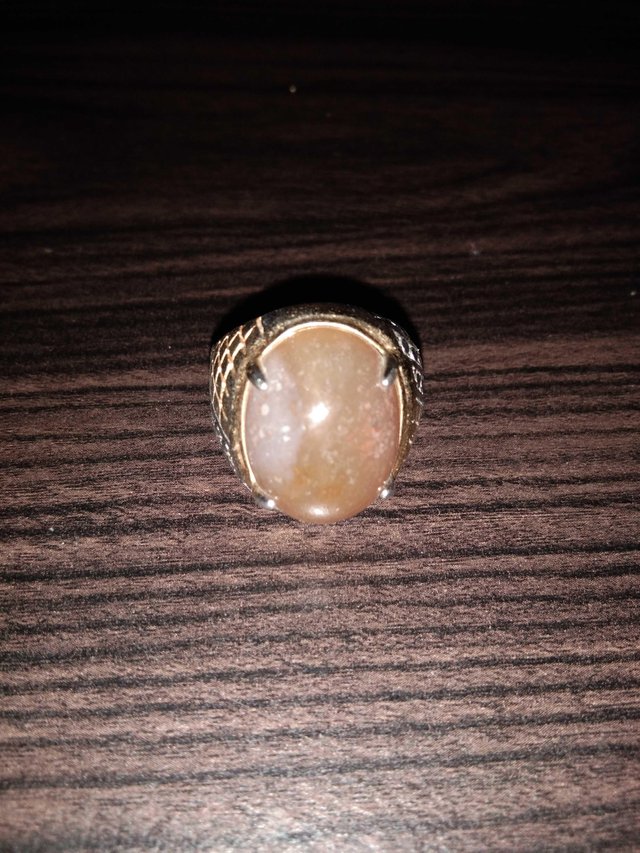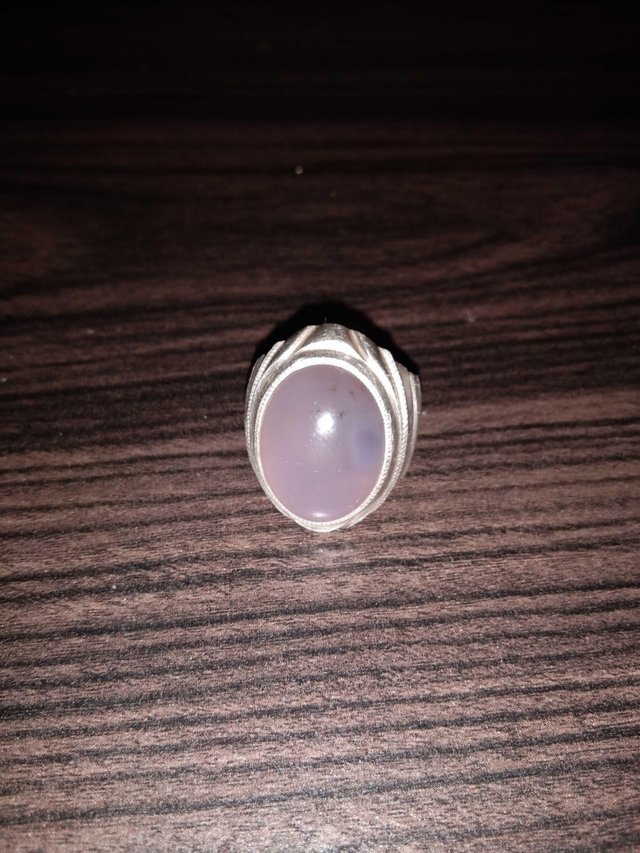 Two diesel agate types and lavender. According to the color. Agate is bound with white iron, silver, and gold. Bind to the material so that the owner can use it.
Thus a brief discussion about agate, I hope that someday the agate will be popular again and viral again in the community. Same thing with steemit, it is a matter of talk and a feeling of wanting to have almost all circles.