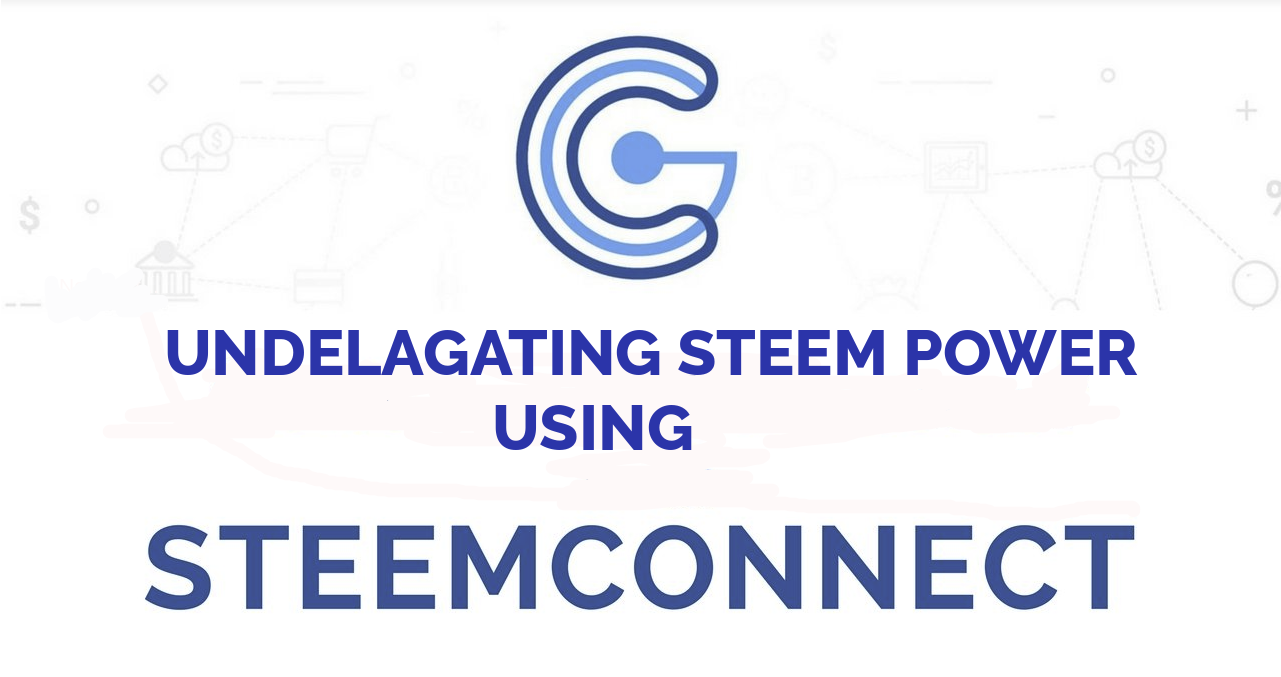 Today I decided to UNDELEGATE my STEEM POWER, I tried looking for an updated tutorial on how to go about this process, most tutorials were posted LAST YEAR and some are more technical requiring you to edit URLs.
I decided to update you guys on a simplified process of undelegating your Steem Power using SteemConnect.
How to undelegate Steem Power.
══════════════════════════════════
Head over to SteemConnect using the link below.
Scroll down to Undelegate Vesting shares.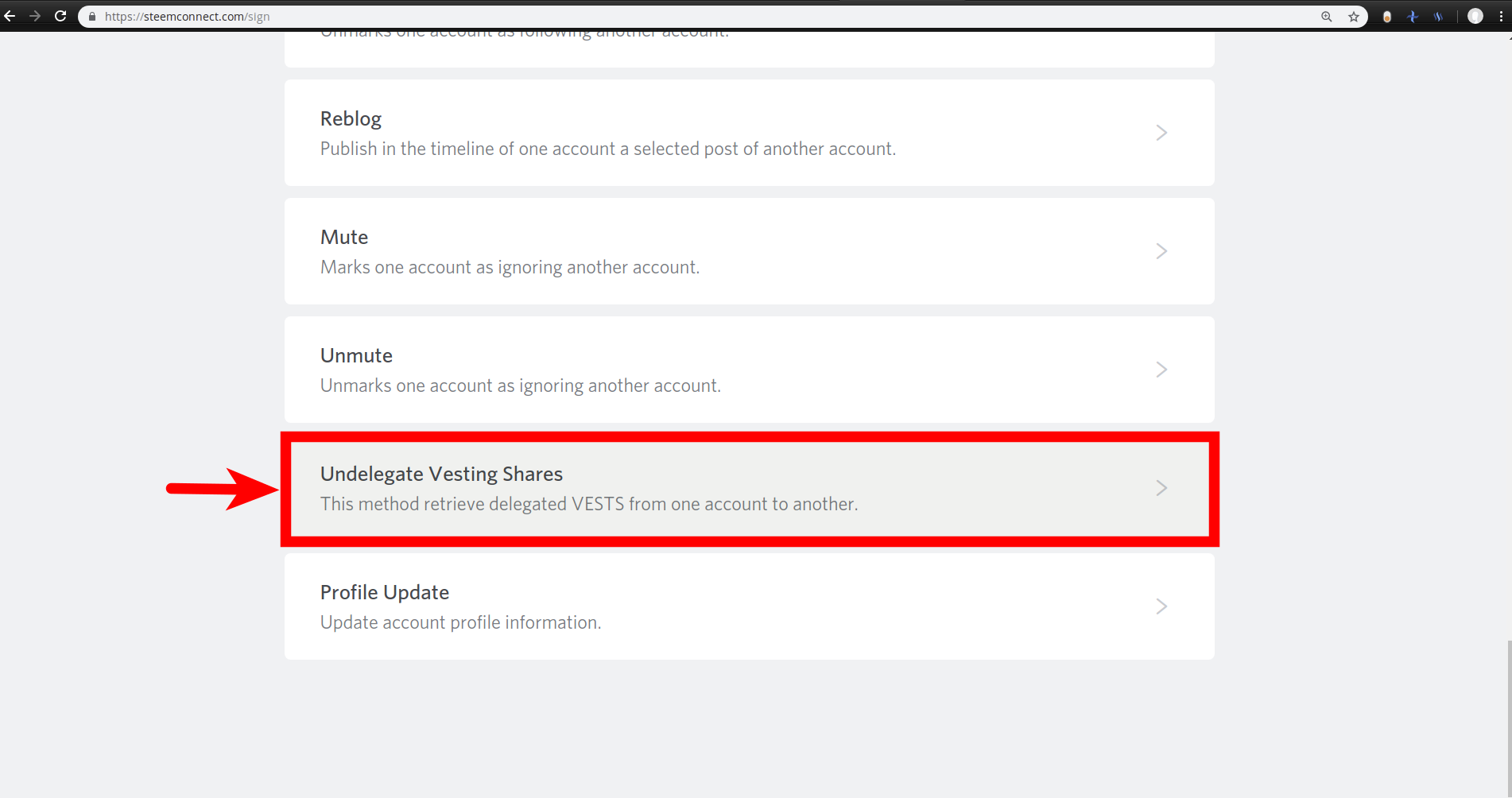 Fill in the Delegator and Delegatee username:
Delegator – your Steemit username.
Delegatee – Steemit username of the account you had delegated your Steem Power.
(Click on generate link)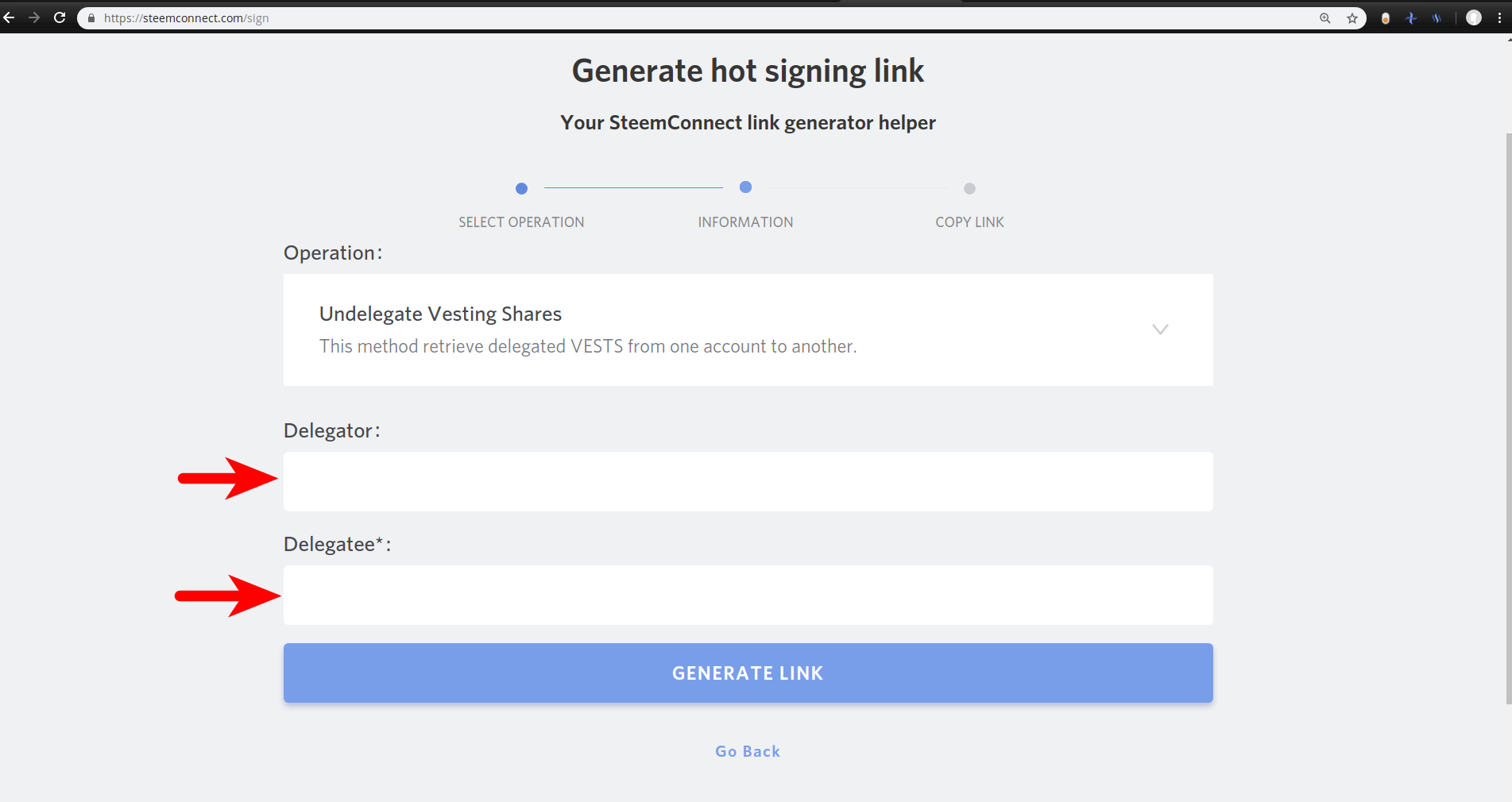 Copy the link provided and paste it in your browser address bar.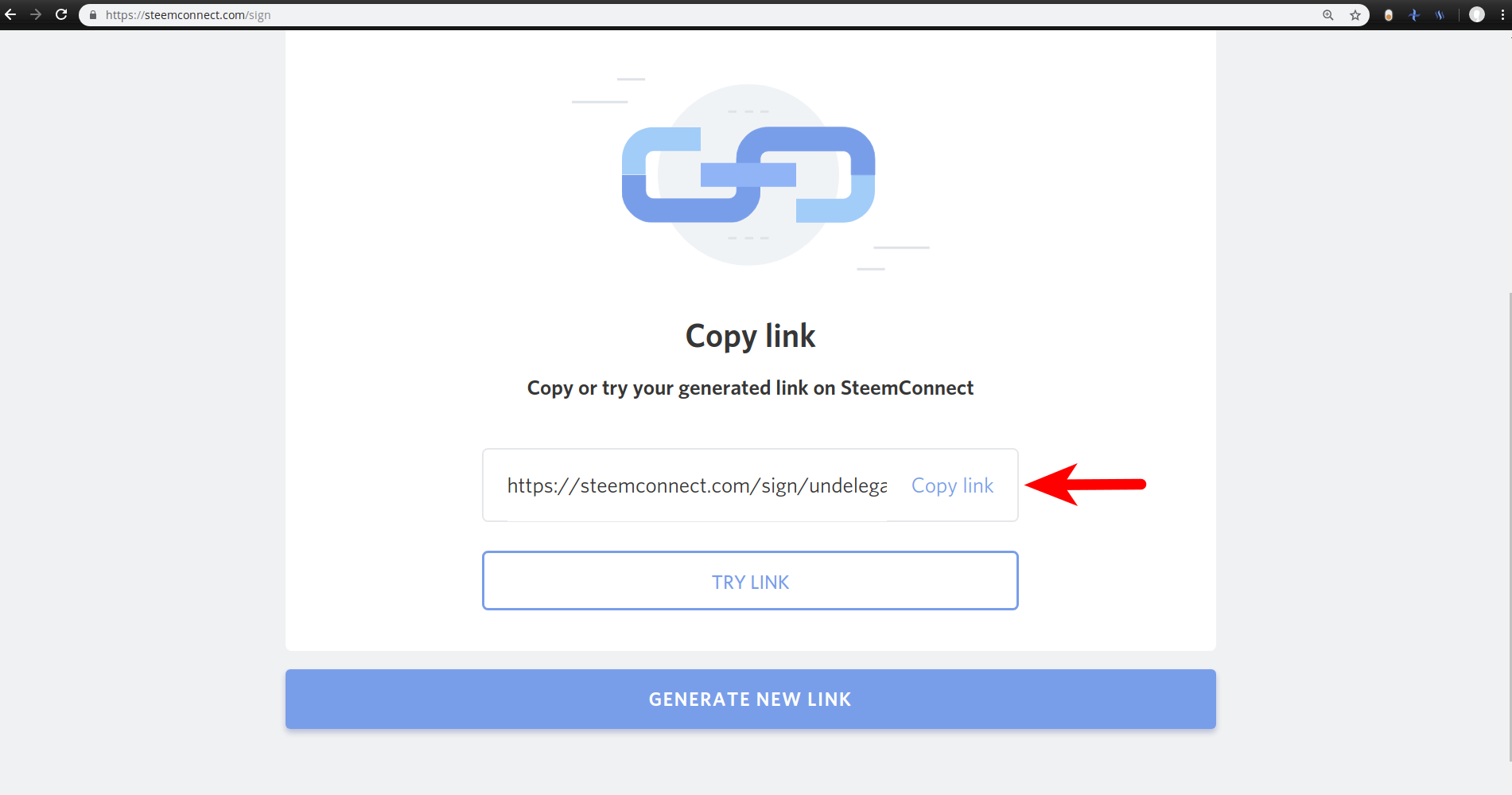 Confirm the operation by clicking on Continue.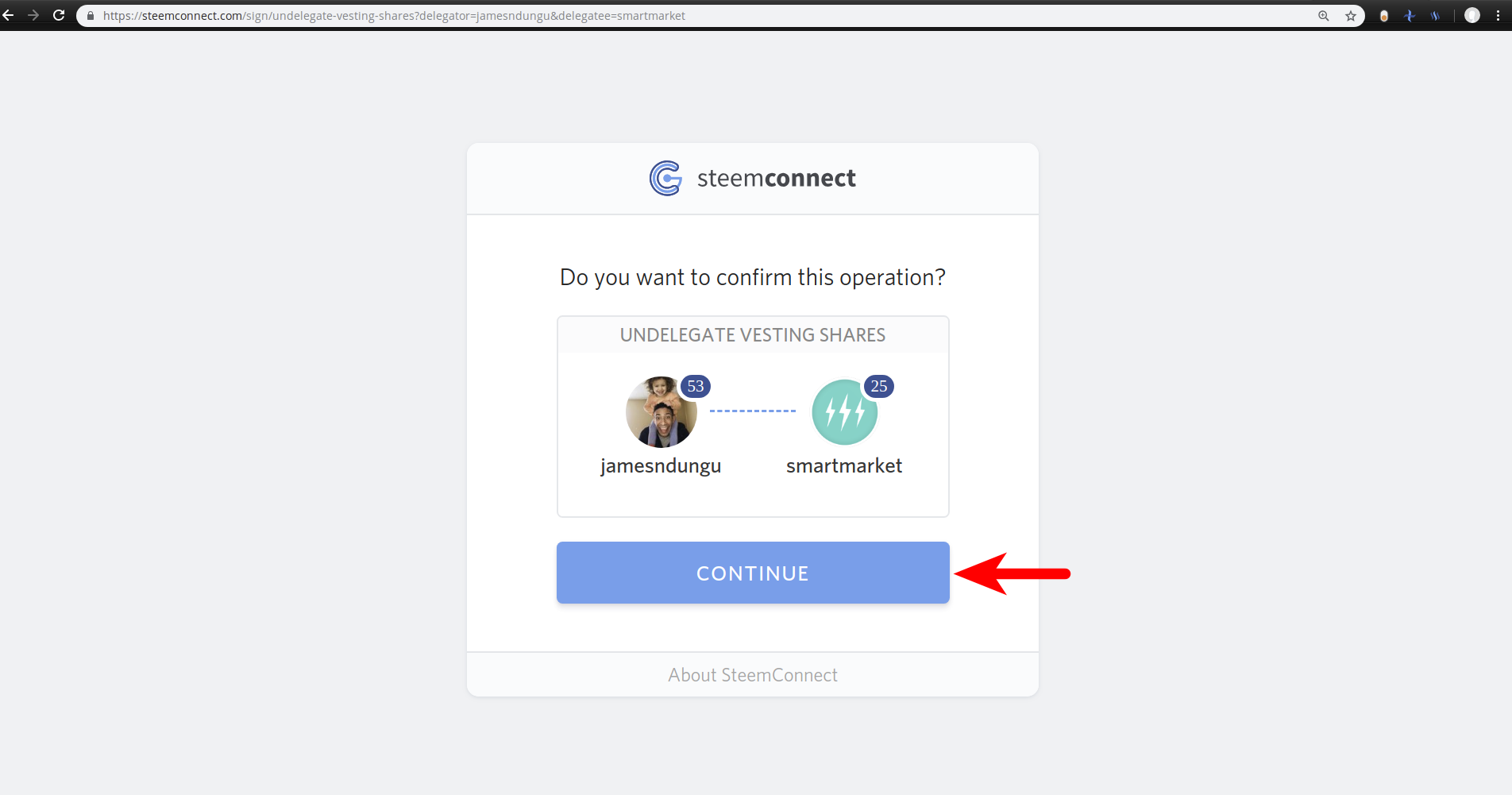 Signin to SteemConnect using your Steemit username and your Active Key.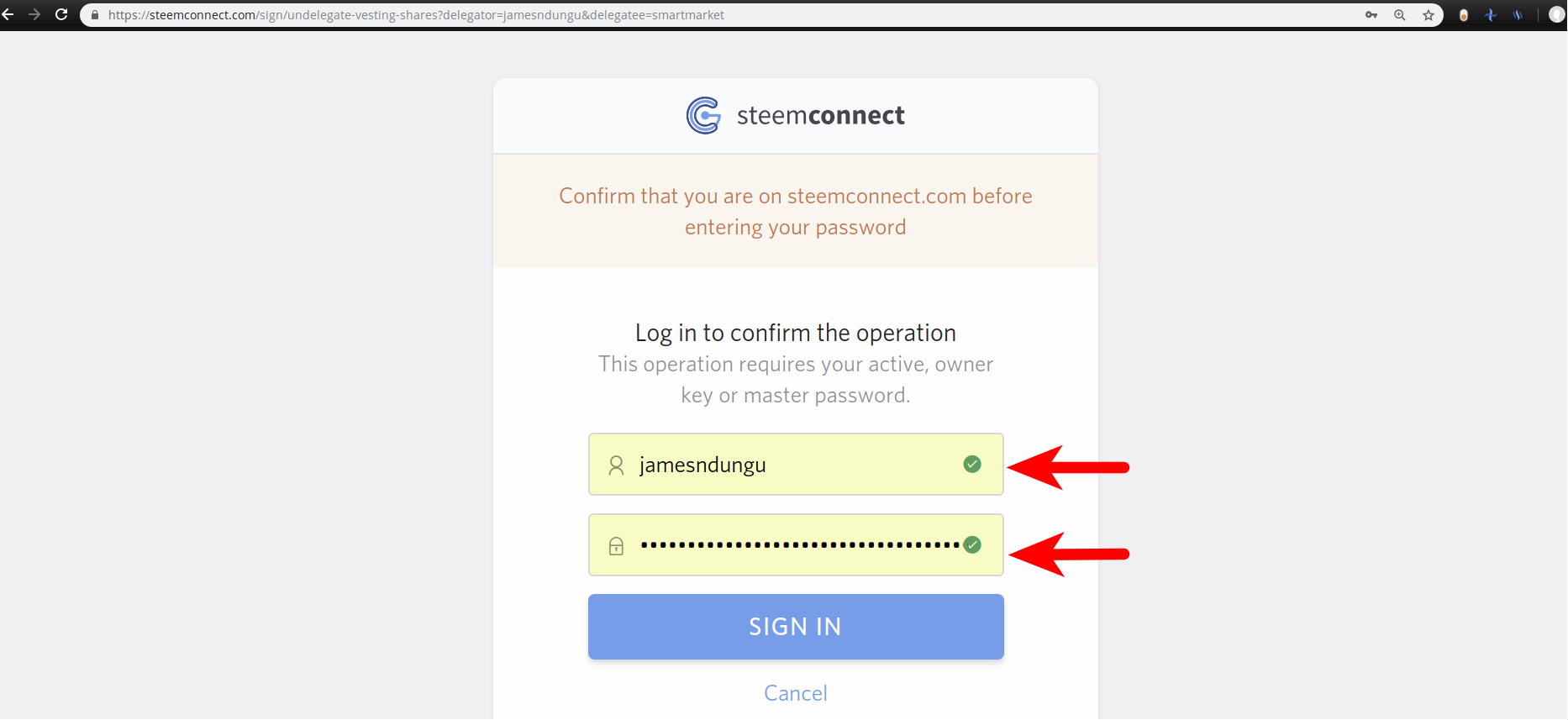 Congratulations, you have successfully undelegated your Steem Power.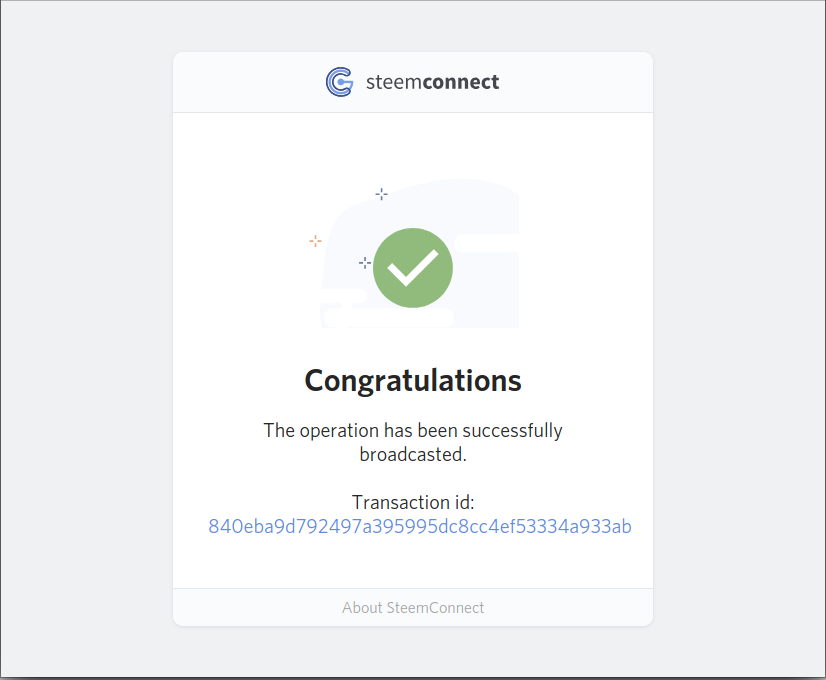 (NOTE: It will take a Maximum of seven days before your Steem power is reflected back to you Steemit account).
══════════════════════════════════