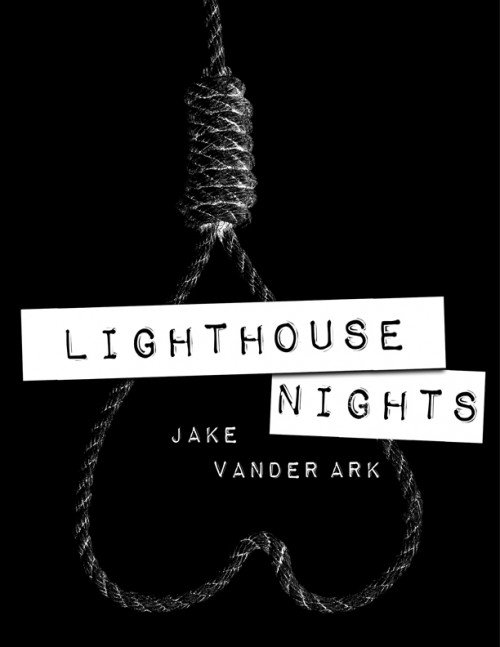 With a single blog post, Steemit paid for my trip to Chile to write for a startup production company. I've been working hard with @piedpiper for almost three weeks... and our progress has been tremendous.
Although we've been splitting our attention between several projects, our current focus is on a screenplay I wrote nearly ten years ago called Lighthouse Nights.
Jules and Trevor take advantage of potential suicide victims by encouraging them and profiting off their deaths. When Jules falls in love with their seventh target, she's forced to make a series of life-or-death decisions and a single, impossible change.
In 2008, I had made enough contacts in Los Angeles to get the project off the ground. With the core team assembled, we began work on everything from the budget to storyboards to design.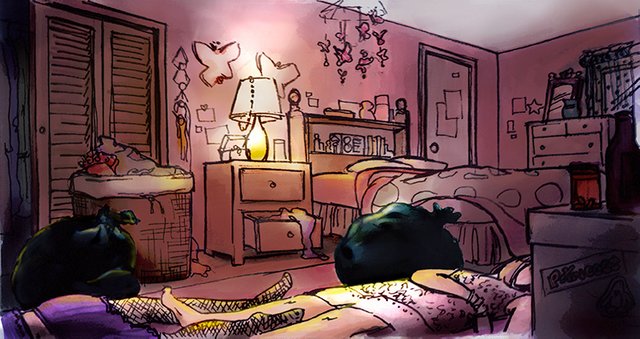 (Jules & Emma - Keyframe from pre-production.)
We were in the early stages of development when my father was diagnosed with lung cancer. Although the project was my best shot to achieve my passion, I made the decision to return to my hometown in Michigan... and the project fizzled out.
I didn't stay dormant for long. I quickly discovered that—although I couldn't make movies from Michigan—I could still be creative. So I turned my attention from screenplays to prose… and Lighthouse Nights became my third novel.
It's a fun, fucked-up little book, and I'm proud of the 36,000 reads on Wattpad and 4.5-star rating on Amazon.
I pitched Lighthouse to FGS head @piedpiper while spitballing ideas. He loved the concept and immediately put me to work converting the novel back into a screenplay. If you're interested in the project (or Fort Galt Studios in general), please follow @jakevanderark and @piedpiper for updates!
Steemit has already played a vital role in the development of this dark little movie… and I will be forever grateful. As a special thank you, here's the Lighthouse Nights ebook for free.