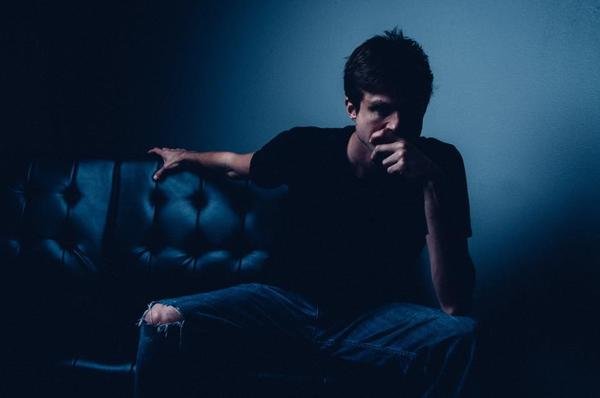 Less than three months ago, my wife left me for her ex boyfriend.
The separation hit me harder than the death of my father, and I quickly learned I'm not the emotionally-stable INTJ that I thought I was. I experienced every break-up cliche... and my creativity tanked right in the middle of my fifth novel.
(Collaboration with digital artist, Archan Nair.)
But now it's time to bounce back… and joining the Steemit community seemed like a solid first step. 
My good friend, @piedpiper, jumped to my aid and used Steemit to raise enough money to fly me down to Valdivia, Chile to help launch his new production company. For the next few months I'll be working side-by-side with the talented people at Fort Galt Studios to polish a series of kickass screenplays that will serve as a foundation for the young business. 
While my ex is adjusting to her new life in Arkansas with a guy who works at Taco Bell, I'll be living our dream without her.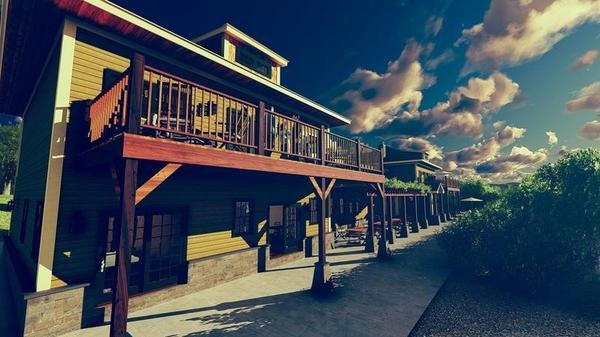 In the meantime, I'll be leaping headfirst into the Steemit community with novel excerpts, short stories, photo projects, and a unique interview format where I'll ask provocative questions to established artists. Most of all, I look forward to collaborating with this unique, engaging, and talented community. 
If you'd like to know more about me, check out my website and Goodreads profile. And if you'd like to see where I am creatively, check out the trailer for my newest book, The Day I Wore Purple.