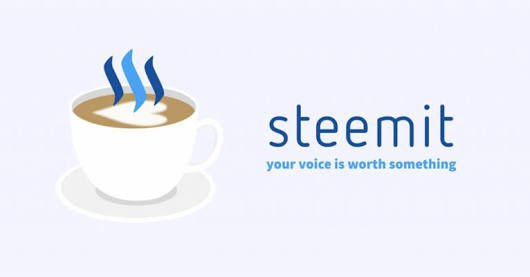 As a new user of steemit I frankly say on steemit the blog related to crypto, bitcoin, blockchain etc. are on trending and most of the people on steemit have good knowledge about it.
But what about people like me who don't have advance knowledge or experience in Cryptos?
What we post on steemit for become star on steemit?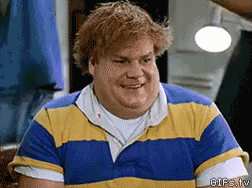 So if you are photographer or artist than this is an excellent platform to show your talent.
As I mentioned in my bio I am a technology lover I like thing related to tech and especially to mobile phones. So what I post?
I want your suggestions please give your opinion regarding this topic. This helps a lot to newbies like me. And I want suggestion from our guru @moneyguruu, please sir if you read this blog give your opinion to us.
Thank you
By @jaissaurabh