STEEMIT IN NIGERIA 2: NIGHT 1
Hello steemians, it's been a very long time. 3 months to be exact. I've just been so busy that steemit fell behind but now I think I can try to post a few days a week, although everyday doesn't seem possible, especially if school is in session.
It's the steemit in Nigeria conference this week and today was day 1. We just had a little talk about the block chain and cryptocurrencies in general and newbies to the whole scene got a breakdown.
---
We started the morning with an early morning yoga class courtesy of @nigerianyogagal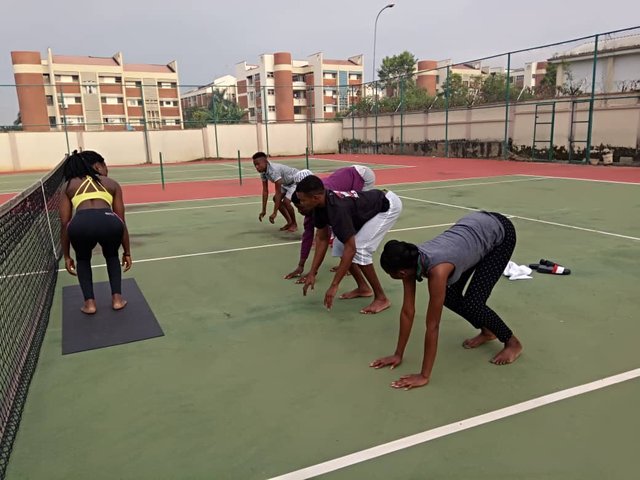 ---
The first speaker was @xpency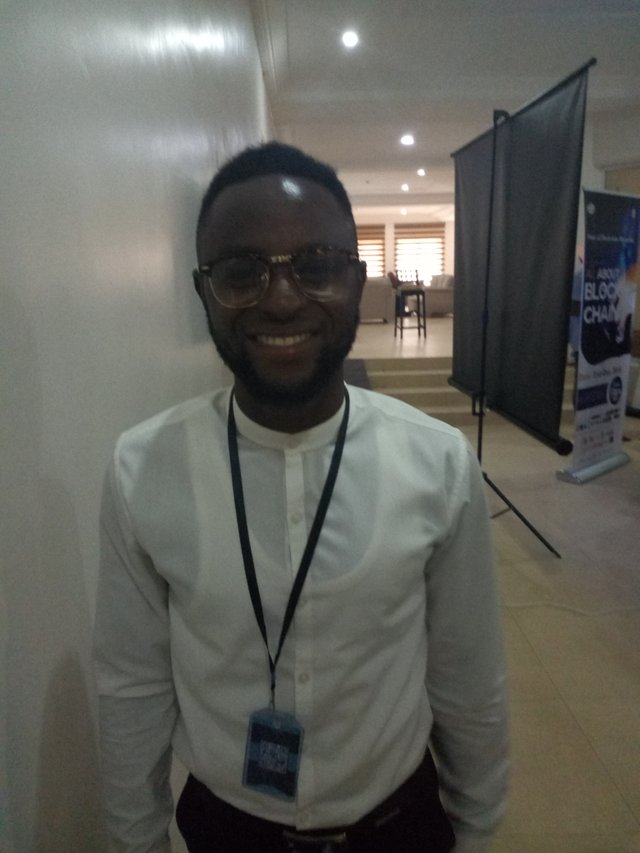 He talked about it being a peer-2-peer platform which made several things, especially financial transactions easier. It boasts a transparency, permanency and immutability that is absent in the modern day bank activities. Every transaction is documented and this prevents any misunderstandings from taking place and all records are safe and reasonably safe from being lost.
The second speaker was @fisteganos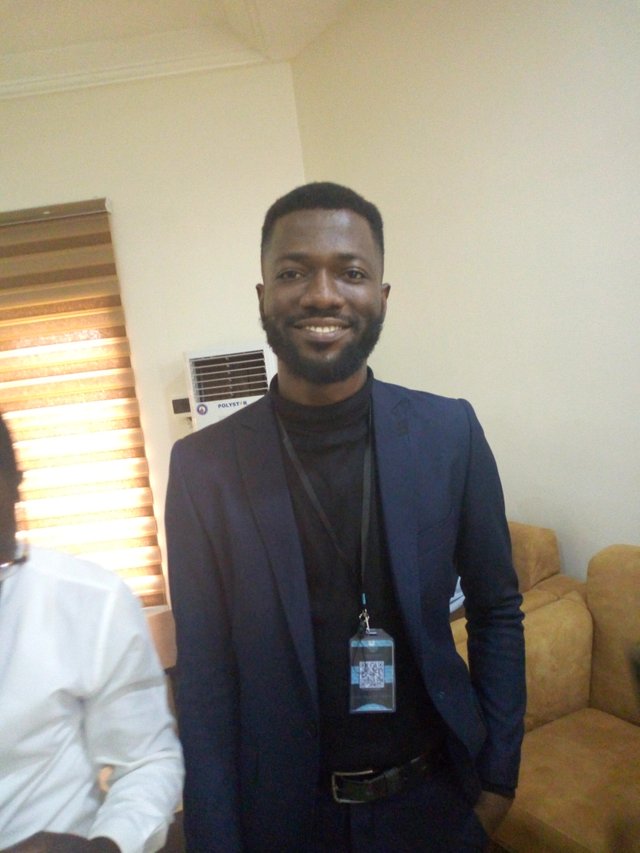 He talked about the uniqueness of the blockchain. It's such that entries already made into ledger are permanent and cannot be tampered with, which makes it very desirable especially in cases like voting during elections. He also talked about the security of the blockchain and how the decentralisation of the servers containing information and other things on the blockchain makes it much less susceptible to hacking, in fact, it makes it almost impossible.
The third speaker was @iamchrisani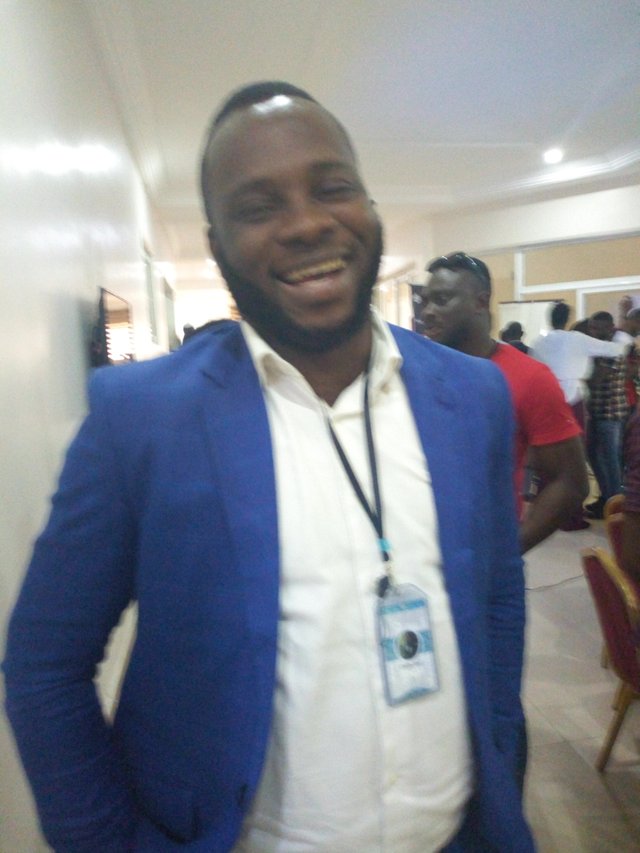 He answered a few questions on the blockchain and how it could operate independent of cryptocurrency. He explained how it could be used for electronic voting and several medical purposes. It could also be used to keep track of the citizens data and their health records. Also, it could be used to keep records of exam results.
---
Then we had suya night. That's the end of day 1. More to come tomorrow