It is very rare that one can find true libertarians and free market thinkers. We see all too often people, who supposedly believe in free markets, promote certain constraints in the name of eliminating "abuse."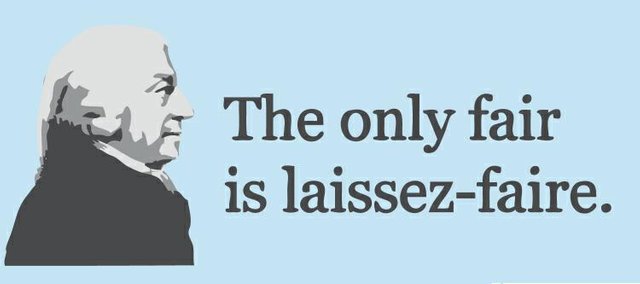 A person who truly believes in freedom and free markets understands that if the system is designed well, the so-called "abuse" when exposed to light will self correct -- whether through the pressure by other members of the community or just not being profitable enough vs. presumably non-abusive behavior. The founders of Steem truly understood this principle, for which I salute them. From the white paper itself: 
Eliminating "abuse" is not possible and shouldn't be the goal. Even those who are attempting to "abuse" the system are still doing work. Any compensation they get for their successful attempts at abuse or collusion is at least as valuable for the purpose of distributing the currency as the make-work system employed by traditional Bitcoin mining or the collusive mining done via mining pools. All that is necessary is to ensure that abuse isn't so rampant that it undermines the incentive to do real work in support of the community and its currency. The goal of building a community currency is to get more "crabs in the bucket". Going to extreme measures to eliminate all abuse is like attempting to put a lid on the bucket to prevent a few crabs from escaping and comes at the expense of making it harder to add new crabs to the bucket. It is sufficient to make the walls slippery and give the other crabs sufficient power to prevent others from escaping. 
Very well said.