Seemit Triumphant Return - My Art & Reflections On Coming back
Welcoming Myself Back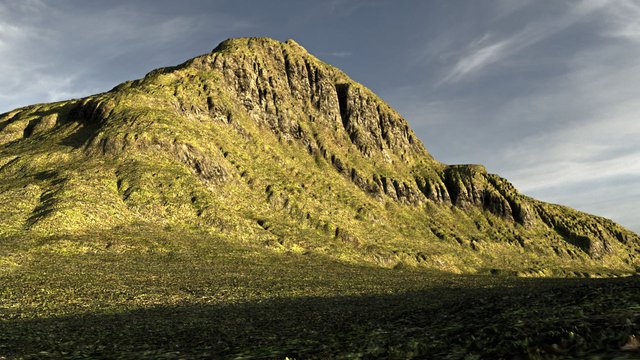 I just wanted to take a moment to welcome myself back to Steemit.com. It has been a long time since I last posted on here. I was an early adopter of the steemit platform. I remember the heady days of steemit when a well positioned make up tutorial might be worth $15k.
Both time and tide brought me away from the platform but today I posted my first steemit article in quite a long time. You can see that article here : Introducing Quadsipinner Gaea - Terrain Modeling & Texturing Application for PC.
The image that is posted above is one that I produced not long ago and I used it to illustrate the article. Most of my work is as an artist and architectural designer and so I thought by way of reintroduction I would post some of my work to get people reacquainted with me as an artist and writer.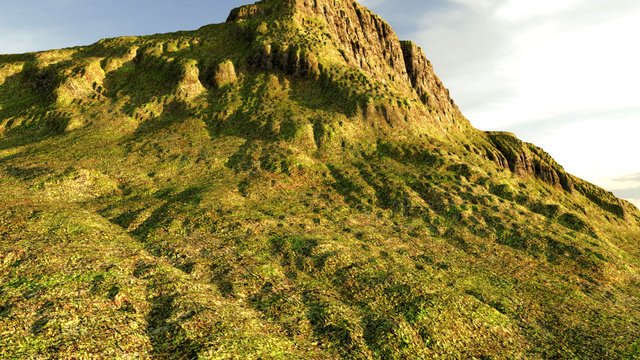 It Has Been A While
If you look at my Clarisse's Blog Page you will notice that the last time I posted anything (besides today) was something like 9 months ago. As for why I stopped, well life got busy. I like everyone else have a family and a job. My time on Steemit got heavily compromised. While I have made some money on Steemit, I simply had to prioritize. I ended up on a large architecture project and also had some trouble with my health. Now that I am past the big project I have had time to drift a little.
People I Met Here Brought Me Back
Again while I have had some moderate gains posting on Steemit, my real motivation for coming back was the community itself. Over the time I was posting I was able to interact with some truly wonderful and supportive people. I would say that for the most part everyone was supportive of my posts and I really enjoyed reading the stuff that other people were posting
I can't say how much I will be able to post but I am really looking forward to some participation here and am grateful for my experiences. I hope to get time to continue my Steemit career and meet and interact with more great Steamians.