First Rap Video on STEEMIT "INTRODUCE YOURSELF" Hugo The Poet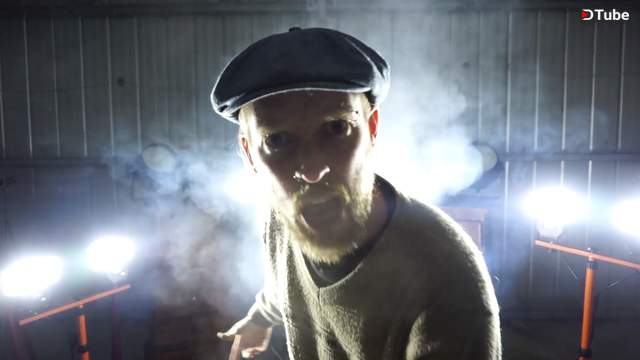 ---
Hey, Steemsters
Hugo The Poet here. I was delighted with the results of my text Steem-troduction post, and I couldn't wait to get stuck in and create some more blog/vlog type posts for you guys.
But I kind of felt I had to wait, and do a proper introduction to my art style for this platform, before beginning to hit you guys up with my albums/back catalogue of videos, and my random thoughts in text form.
So, I had some slivers of time - and stayed up waaaaay too late several nights on the trot - to make this song and video. It's a little rap about me as an artist, and the little that I know about Steem, Steemit, and what makes this social media platform different, and so freaking special.
I really hope you guys enjoy it!
Here's the YouTube link if you prefer (D.Tube seems slow to load... for anyone else?)

Now that this is out, I'm going to commit to regularly blogging and vlogging on this Steemit/D.Tube channel, re-releasing my existing content, as well as launching my future material here before everywhere else online (except Patreon - I'll still preview release it there first of all!)
Thanks so much for your very kind welcome so far. Looking forward to creating more content for you legends.
Much love and (imo the most crucial commodity in human existence)... PEACE!
Hugo The Poet
---
▶️ DTube
▶️ IPFS