Steemit Referral system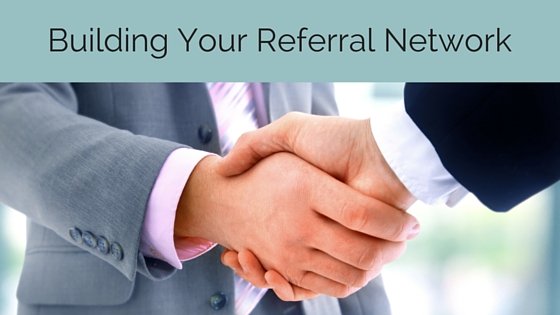 We have already seen steemit helping poor people, making ill people healthy too.
But can we see steemit helping publishers, who were not successful here but instead they have a lot of friends which they can tell about it?
That is the reason i think that steemit affiliate system would be simply great.
There should be a way to advertise it to our friends, and get a little profit from it, for example 3% of the money made on upvotes from the account referred.
It would be a great thing in my opinion, not only for people who may earn on it, but also for steemit and it's community: it would help to spread the word !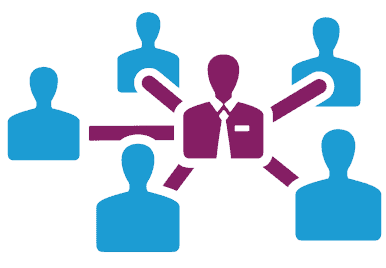 It is like adveristing campaining made on streets on billboard am i right? But everybody can do that, and not everybody have money to pay for billboard at the street!
Steemit is getting bigger and bigger very fast, in a matter of days. I wonder how fast it would be with affiliate system? I would say that price of SBD would go to the sky in a weeks!
If we can make steemit developers to implement referral system over here, this would increase chance to get something here with doing hard work!
What is steemit community thinking about that idea?