Steemit android app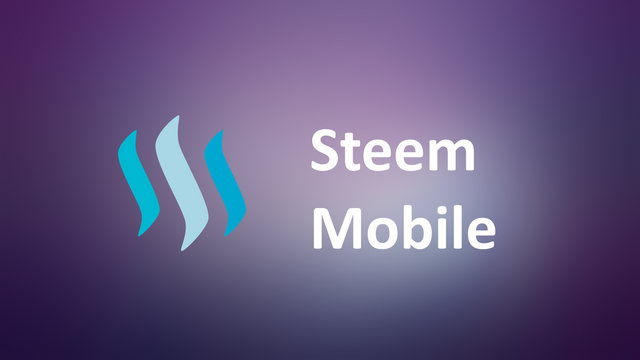 Steemit network is already very big- we will have 100,000 users in no time, we are getting really close to this number.
However we need to remember, about upgrading it- adding some improvements, sharing our ideas over here, to move forward.
That is why i would like to talk about Steemit Android App- i've heard that we already have steemit on iOS but i think, that all android users will be very grateful for such an opportunity.
Currently, im looking for some info, if somebody is working on it. If im not going to find anything: I will launch it.
I have already some people ready to do it, they are very experienced in making apps on android, however they won't accomplish it without support of steemit community.
Can somebody support my idea please?
I would love to make my own steemit android app :)