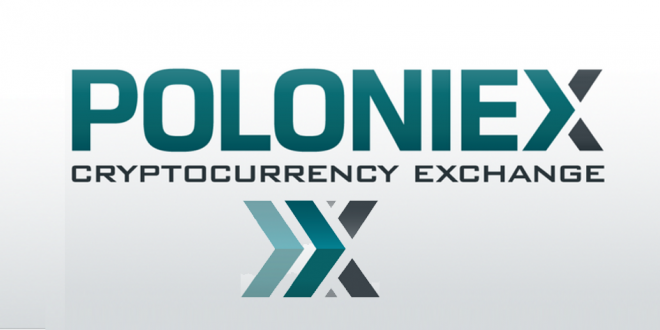 Privately I Have Been Warning Everyone to Not Use Poloniex for Steem Transactions.
Now it is time to go public and warn the Steemit community to refrain from using Poloniex at this time for all Steem and SBD sales. Users are experiencing problems sending their Steem and SBD's to Poloniex. I also recommend until Poloniex fixes the issues they are having that you cease trading there.
Bittrex is Not Having Any Issues.
We have been Bittrex users for years and have not had any issues. I recommend this exchange for Steemit transactions at this time.
I have never used the platform for my Steem or SBD transactions but I have not heard of anyone having issues with them either.
Bring on the Decentralized Exchanges.
I am excited at the possibility that Decentralized exchanges are being developed and improved. Soon my days of trading on centralized exchanges will be a thing of the past.