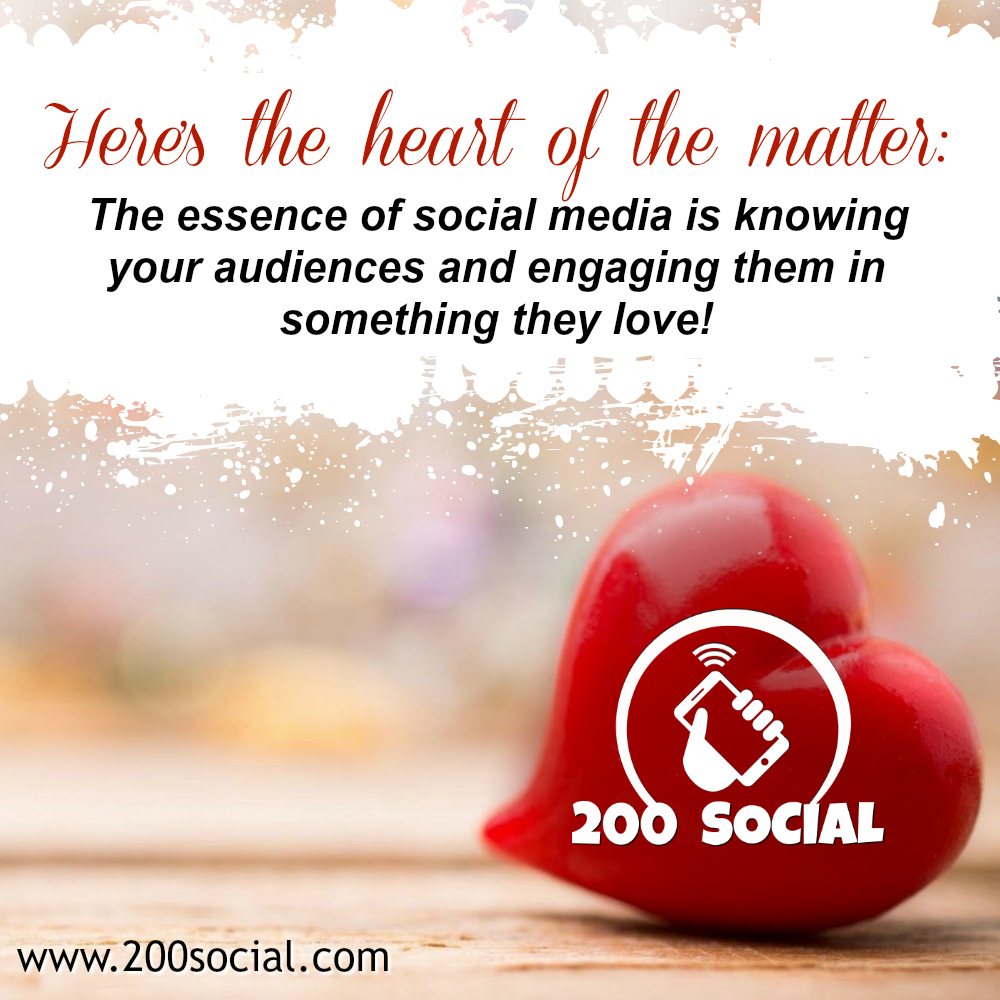 "Here's the heart of the matter: The essence of social media is knowing your audiences and engaging them in something they love!"
I absolutely love the Steemit platform but sometimes we forget that this is a social media platform first and foremost. Without the social aspect of this platform it would be pretty boring frankly.
There are many reasons to love Steemit.
We can make Crypto Currency here.
We can dominate Google search.
We can build a personal brand.
Our content actually has comments.
Most of all we have a community of people who love the platform.
I was asked, "Randy how come I am not succeeding on Steemit? "
I prefer to be frank when people ask me questions like this. It took me just a few minutes to diagnose why the user was not performing well.
A. Not following other users.
B. Not commenting on other users content.
C. Not Upvoting comments by users on their posts.
D. Not formatting posts.
E. Not using multiple types of media in their post.
F. Just plain old not being part of the community.
G. Not creating content regularly.
The recipe for success on any social media platform is essentially the same. The one big difference is that there is money involved on Steemit. If you can look past the money and treat it like a typical social media platform you will do well.
This means engage, connect and create.