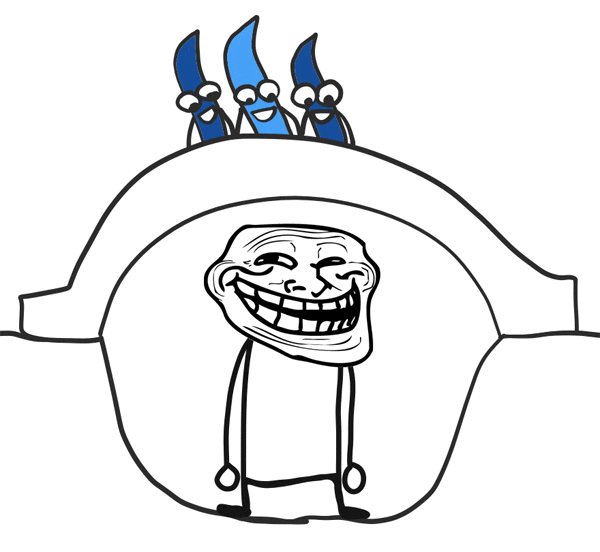 We Constantly Hear About Trolling on Social Media.
If you are a veteran of social media you probably have seen some of the trolling that happens. These trolls come in all types. Most of the time they provide zero value to the conversation. Their aim is to insight an angry response from the author of the post or within the comments themselves.
Types of Trolls and Bullies-
The Political wannabe Pundit.
The Religious Zealot.
The Know it All Troll.
The Grammar Nazi.
The Online Marketing Police.
The Jealous Troll.
The Sexist Bully.
The Attention Seeker.
The Thrill of the Hunt Troll.
The Failed in Life Troll.
Steemit Has a Genius Remedy to Trolls!
Simply hit the flag button if a comment is not appropriate. If enough people feel the same way the comment or even posts will be hidden due to low ratings. This also works for spam. If enough people flag the content the users account is worthless and their comments and posts will no longer show up.
I love how we can police our own platform. We don't have the problems like Twitter, Facebook and Google Plus where the corporate interests trump the will of the users. Too many accounts are being banned simply because they have different opinions. Here on Steemit we conduct ourselves in a more friendly manner because we as humans know there is an army of users that can crush us for misbehaving.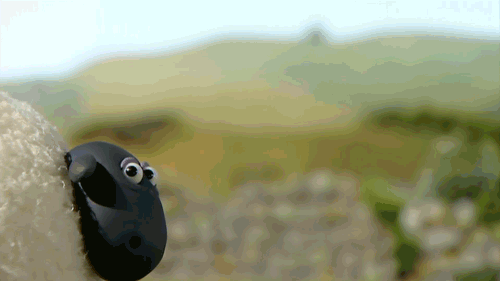 Warning!
If you abuse the Flag button then you are no better than the trolls. I personally believe flagging should only be used in extreme circumstances. I have been on Steemit for almost a year and have only used it 5-6 times. If someone is spamming my posts I give them a warning first. Also the more SteemPower an account has the more value a Flag can have, just like an Upvote.
Being an AssHole Doesn't Pay on Steemit!!
Thank You @MyNameisBrian for the Gif. Please Follow Him.