Are SMT's Just A Joke? Is The Platform Ok With @haejin Abuse? And How Our Witnesses Are A Joke!
It seems as though as time continues to roll by that the platform itself is ok with @haejin pillaging the rewards pool. @ned made a post half a year ago about SMT's and that was about as far they got. I'm not sure what the intentions are from Steemit Inc. but the lack of news isn't very heartwarming.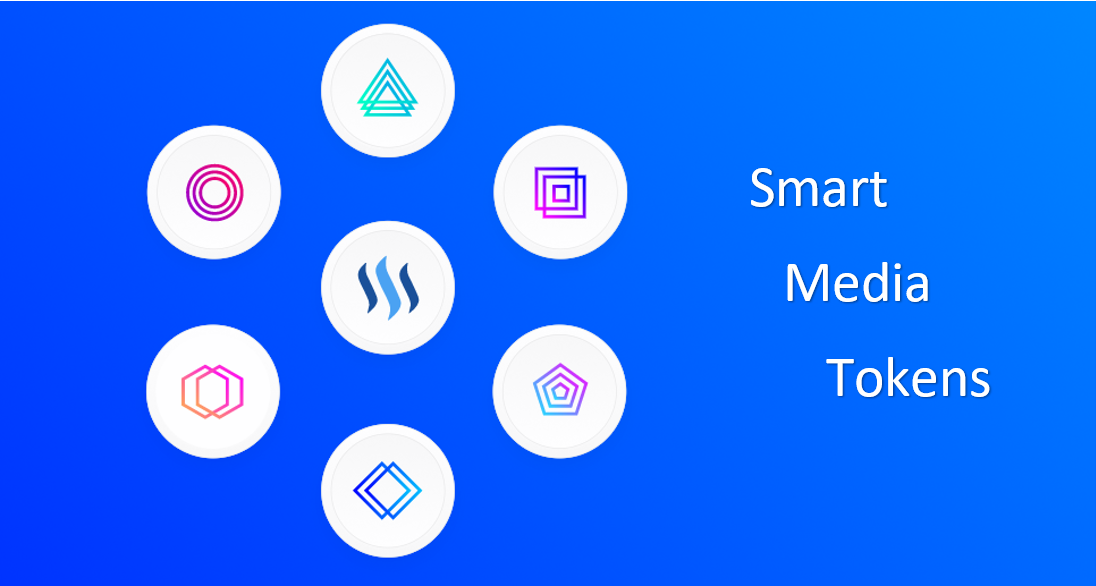 Image Source
I have tried about as many methods as I can possibly think of besides actually purchasing 1.5 millon Steem for around 4.5 million dollars which I obviously don't have. Since so many people seem to be more obsessed with circle jerking and self up voting then putting a stop to @haejin then I don't see how the platform will be able to continue on for years to come.
I realize that there are a lot of Steemians who feel that Haejin is good for the platform and he isn't harming it at all. I don't and will not ever be able to understand this ridiculous logic. It seems that some little fish care but not enough to make a difference. There power is to weak to make a difference. Some large fish care sometimes but not enough at the same time to shut Haejin down completely. We have idiots like @jerrybamfield just raking in the dough as well. Scammers collecting payouts on the daily and new users continuous quitting do to lack of recognition for their blogs compared to regulars.
Steemit Witnesses are basically a joke. I haven't seen much of anything from most of them that makes any difference to the platform. I will not bash them all of course there are a few who are doing something. You know who you are. You are terrible witnesses but you don't mind me saying that as you still continue to cash in on your blocks. We have witnesses who are not willing to stand up to Haejin since he has bascially bought them off with his witness vote for them (Including Rancho's) since he is Ranchorelaxo's proxy.
Witness List - What Are You Doing?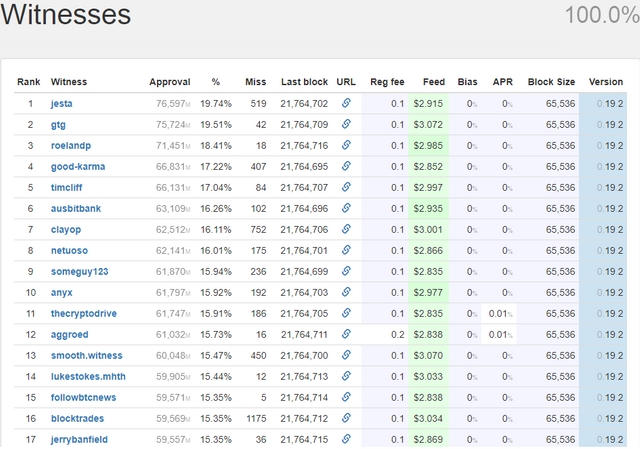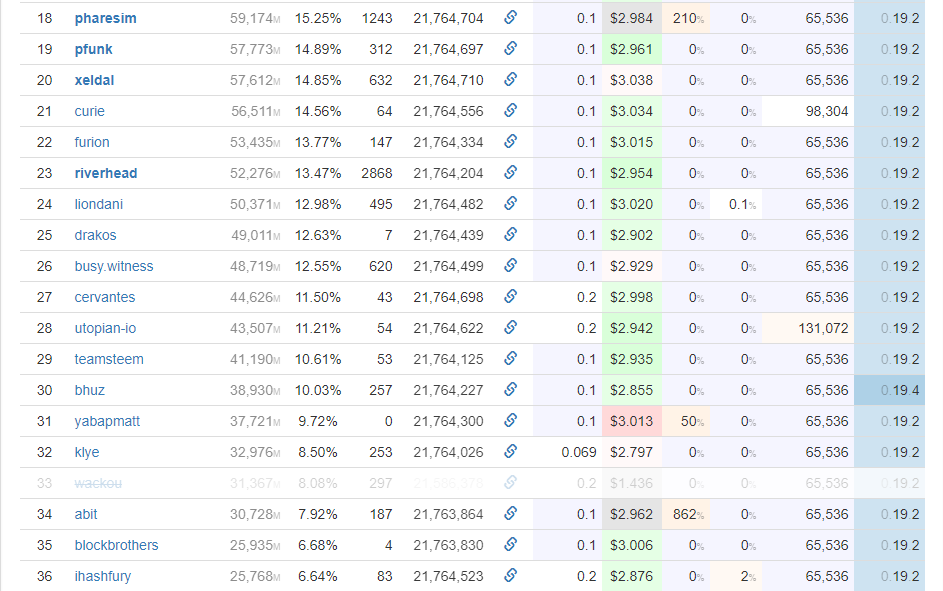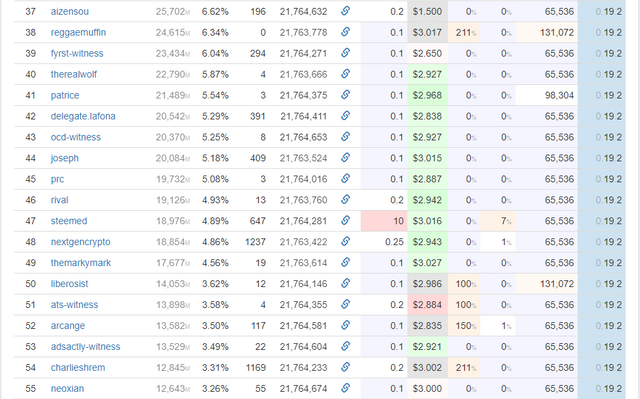 Haejin's Witness Votes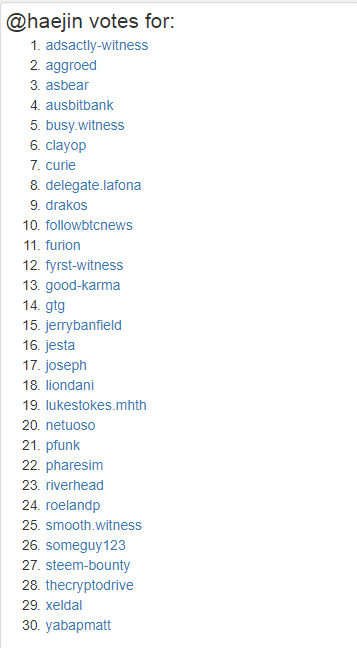 My New Witness List

We have users who have delegations who are afraid to flag Haejin because they don't want to lose their delegations. We have users who don't want to flag Haejin because it will affect their blogs or rewards. We have users who don't want to flag Haejin because using all their power to flag will not allow them to upvote in their current circle jerk resulting in loss of votes in because of their lack of votes out. We have users who team up together in groups of 10 to create the perfect circle jerk. These users all upvote 1 post each per day and all 10 upvote eachother resulting in 1 $200 ish post for each of the 10 users everyday. Why would they quit that to flag Haejin? That's right they won't.
Ned is a useless Steemian and I wish he would power down and sell off all of his Steem already. The bid bots are brutal for the community as well. I do understand the point however the abuse is incredible and the money generated to the user(s) who delegated to the bot are raking in the profits. Blocktrades Steem Power delegation service is a piece of shit. It is so expensive that it doesn't even make sense for users to purchase any Steem Power from that. Users do purchase the power though and Blocktrades continues to rake in the dough and in turn create more Steem to sell again. It's unbelievable how much money users make when they delegate to services like Smart Steem which make curating a garbage and useless task.

I constantly see posts of people complaining about the platform and nothing being done to fix it. I see users threatening to rape the rewards pool as a solution to the issues at hand. I see users who agree with the rape and say that's why they do it. I see users who say it's all about ROI so it's fine.
So with all that being said this confirms that the platform will ultimately fail. The lack of effort to create a platform that will work will be the main reason for it's collapse. I see users pretending to make efforts to care by creating posts which the profit largely on sometimes. Keep pretending if you'd like but without actual changes made to the platform or users stepping up to the plate and making the difference I don't see how we will survive.